This Week In Trailers: To Our Bright White Hearts, Every Brilliant Thing, Antarctica: Ice And Sky, The Bug: Life And Times Of The People's Car, Stake Land II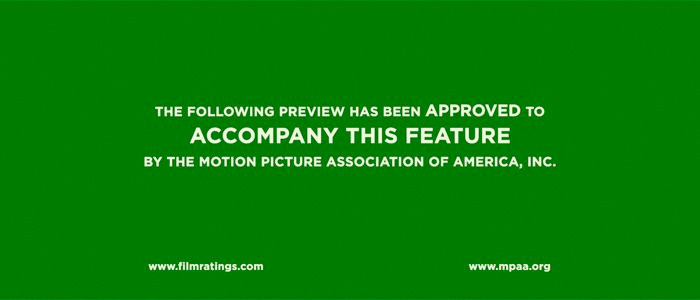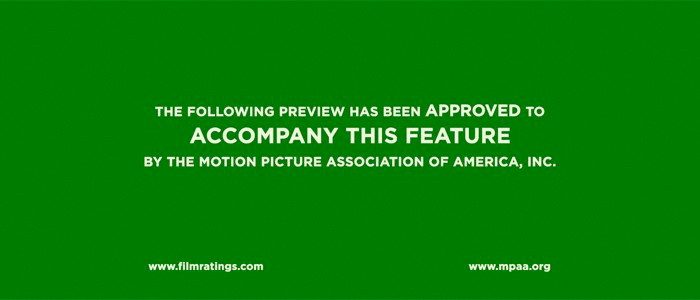 Trailers are an under-appreciated art form insofar that many times they're seen as vehicles for showing footage, explaining films away, or showing their hand about what moviegoers can expect. Foreign, domestic, independent, big budget: What better way to hone your skills as a thoughtful moviegoer than by deconstructing these little pieces of advertising? This week we give you suffering from the holiday blues something to smile about, go back to Antarctica with the guy who did that thing that one time with the penguins, give out some indie love, peer into the history of VW, and revisit a vampire tale that surprised a few. Every Brilliant Thing Trailer
It's a visual hug.
There's just something about this time of year for some people who need some positivity and if it's going to take something that The Guardian and The Hollywood Reporter have given the thumbs up to, I'm going to give it a go. You're either going to go along for the ride or be stubborn. Those of you who need a lift, here you go.
To Our Bright White Hearts Trailer
One of my favorite trailers of 2012 making another go of it.
Back in 2012, I talked about filmmaker Ayz Waraich's film because of how good the trailer was and is. Much like how people get slammed with so many emails it's hard to decide what to open and what to delete without so much a click. Indie films get that delete button more often than not and Ayz comes correct every single time putting out a trailer that just begs you to find out more about it. I wouldn't have taken another lap around this track if I didn't think this trailer just crushes because it does. It tickles the eyes with its visuals, uses what has worked well in previous incarnations, and relies on you just holding on for a few seconds more.Antarctica: Ice and Sky Trailer
Climate change.
I realize this isn't the most scintillating of subjects but director Luc Jacquet, who gave unto the world March of the Penguins, and the first movie I took my youngest daughter to see, seems to have made an eco-narrative about the world's climate that's firmly grounded in one man's story. That man is glaciologist Claude Lorius and he was supposedly the first to sound the alarm about what is happening around the world. There's no way to make it sexy or more interesting than it already is but the trailer is great in establishing, most importantly, why we should care.
The Bug: Life and Times of the People's Car Trailer
Big ups to Damon.
Director Damon Ristau had an idea to make a movie about the Volkswagen Beetle and the guy managed to get Ewan McGregor to lend his visage to a story that is rife with interesting insights. I get it, though. It's light, airy, and only has the slightest bit of controversy, with that whole pre-WWII Germany connection and all, but sometimes a story can just hit the right notes and this trailer does just that.
Stake Land II Trailer
Hmmm...
Not sure if this will have the same kind of zing that the first installment had and, judging a book strictly by its cover, without original writer/director Jim Mickle, I'm not so sure it would even be a pleasant diversion accidentally. I am, though, encouraged that Cold in July writer Nick Damici has penned this sequel and so it'll be interesting to see what the net/net is of this creation.
Nota bene: If you have any suggestions of trailers to possibly be included in this column, even have a trailer of your own to pitch, please let me know by sending me a note at Christopher_Stipp@yahoo.com or look me up via Twitter at @Stipp
In case you missed them, here are the other trailers we covered at /Film this week: