Ben Mendelsohn Is The Sheriff Of Nottingham In 'Robin Hood: Origins'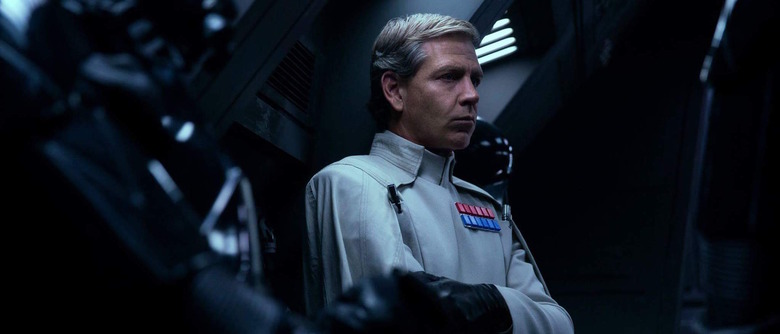 Hot off of Rogue One: A Star Wars Story, which opens later this week, Ben Mendelsohn is in talks to play another big screen villain: The actor who plays Commander Orson Krennic in Gareth Edwards' Star Wars standalone movie, is in negotiations to play The Sheriff Of Nottingham in Lionsgate's Robin Hood: Origins. Hit the jump to learn more about the Ben Mendelsohn Robin Hood casting.
Variety has learned that Emmy-winning actor is in negotiations for the role. The project was announced last month with the reveal that Taron Egerton would be playing Robin Hood, the Prince of Thieves alongside Jamie Foxx as a "battle-hardened" Little John in Robin Hood: Origins, which will hit theaters on March 23, 2018, will open on regular screens and IMAX screens.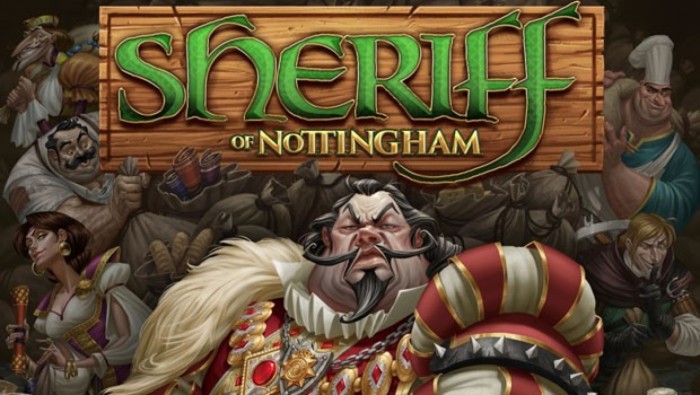 The Sheriff of Nottingham is the main villain in the legend of Robin Hood, tasked by the city to capture outlaws such as Robin Hood and ensure the safety of trade routes through Sherwood Forest.  In the Disney version of Robin Hood, the Sheriff is a large gray wolf with a thick Southern United States dialect, voiced by Pat Buttram. Matthew Macfadyen played the character in the 2010 Ridley Scott film Robin Hood, which was originally based on a spec script titled Nottingham which would have interestingly retold the story from the Sherif's point of view with Robin Hood being the villain. The character is also the subject of one of my favorite board games, pictured above.
The film is being directed by Peaky Blinder's helmer Otto Bathurst  from a script by Joby Harold (King Arthur: Legend of the Sword) has been described to be a "very dark" reimagining. The film has Robin Hood as a soldier returning home from the Crusades, only to discover his beloved Sherwood Forest has been taken over by corruption. Robin Hood puts together a band of outlaws in order to fight back, including Foxx's Little John who fought on the opposite side during the Crusades. Eve Hewson (The Knick) plays Maid Marian, and Jamie Dornan (Fifty Shades of Grey) is Robin Hood's half brother Will Scarlett.
Robin Hood: Origins is produced by Appian Way's Leonardo DiCaprio and Jennifer Davisson Killoran, Thunder Road's Basil Iwanyk, Safehouse's Tory Tunnell, and Joby Harold.
Still in development (as far as we know) are a dystopian version of Robin Hood from the 300 producers, a would-be shared universe from Sony, and yet another "reimagining" from Warner Bros.