'How To Train Your Dragon 3' Pushed Back To 2019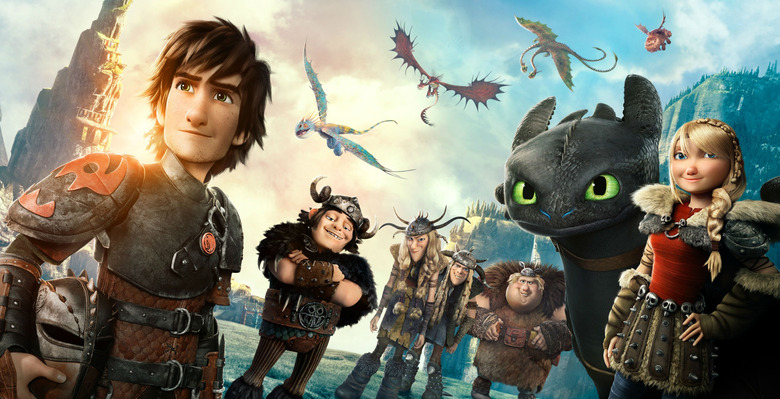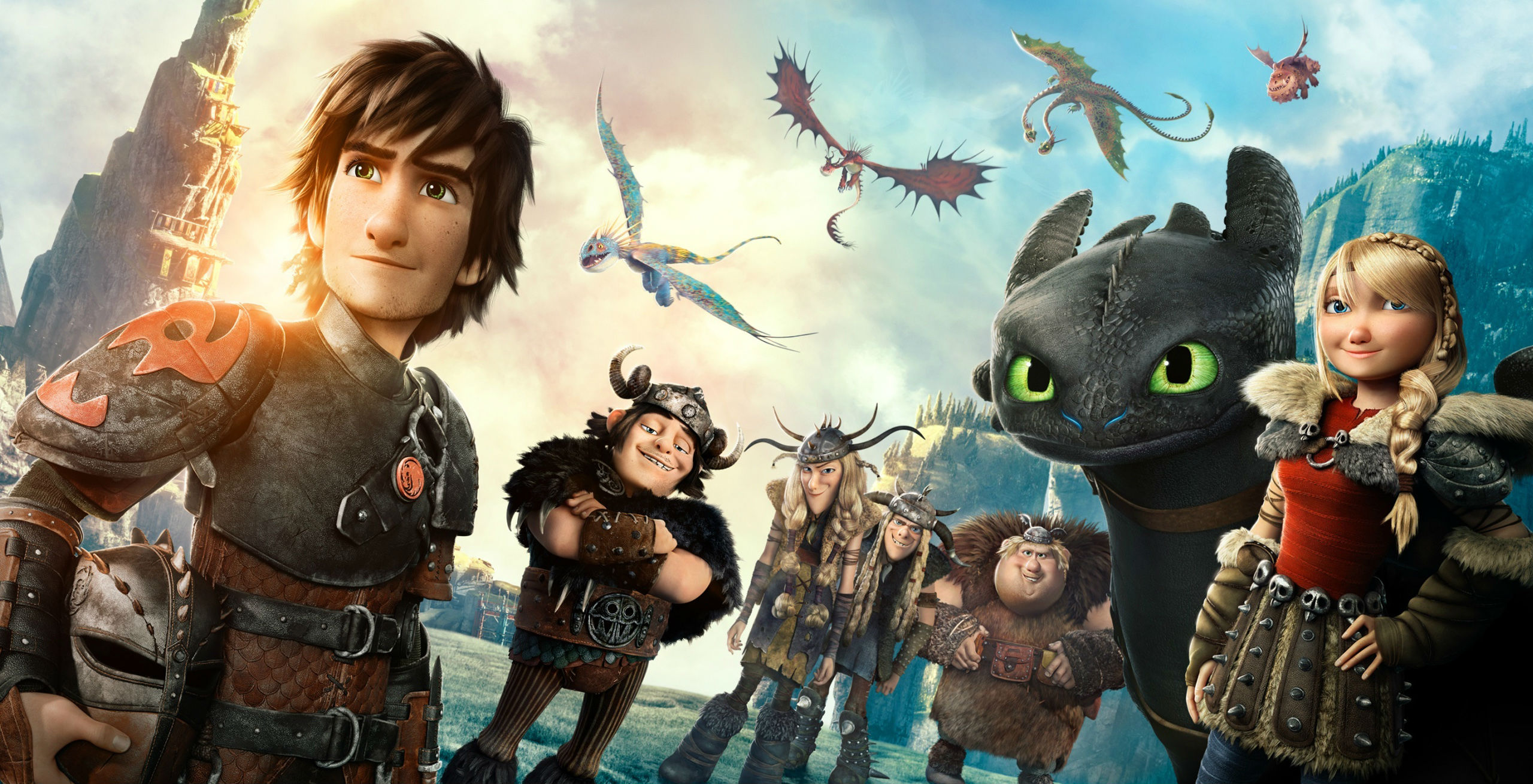 Toothless and Hiccup's next flight will take a little extra time to get off the ground. Universal has pushed back How to Train Your Dragon 3 one year, from 2018 to 2019 — just in time to mark the fifth anniversary of How to Train Your Dragon 2. Meanwhile, the studio has also set a date for Everest, an animated Yeti adventure from Oriental DreamWorks. Get the How to Train Your Dragon 3 release date details and more below. 
How to Train Your Dragon 3 has moved from May 18, 2018 to March 1, 2019. It is currently the only opening scheduled for that weekend, although there are a handful of other high-profile projects coming out around that time including Captain Marvel (March 8) and Godzilla 2 (March 22). The How to Train Your Dragon films have been pretty spaced out overall, with a four-year gap between the first two films and now a five-year gap between the second and third movies.
This is the third delay for the movie, which was originally targeting a summer 2016 debut. In 2014, it was postponed a year to 2017. Then it was postponed again to 2018, following a massive round of layoffs at DreamWorks Animation. As of 2015, work on the script was well underway with writer-director Dean DeBlois. Here's what he had to say about the plot of How to Train Your Dragon 3 at the time:
[Dragon 3 is] the culmination of Hiccup's coming of age. Both he and Toothless are now chiefs of their respective tribes, and it's a dueling story where you have both characters trying to do what's right for their kind, and an eventual outcome where Hiccup is able to stand on his own. We're gonna take the story to where the books begin, which is Hiccup as an adult reflecting back on a time where there were dragons, suggesting that the dragons will in some way go away. Why and could they come back and the mystery of what all that is will be saved for the actual story.
Of course, it's been long enough now that we don't really know how the story may have morphed or evolved. I'm sure more details will drip out during the two-and-a-half year wait to the threequel's release.
Moving on, Universal has also reserved September 27, 2019 for Everest, an animated adventure directed by Tim Johnson (Home), co-directed by Todd Wilderman, and scripted by William Davies. The story follows "a group of young misfits who find a Yeti named Everest, and try to return him to his family at one of the highest points on earth." It should definitely not be confused with Baltasar Kormákur's Everest, which was a harrowing live-action survival drama released in 2015.