Tom Holland Is Contracted To Play Spider-Man In 6 Movies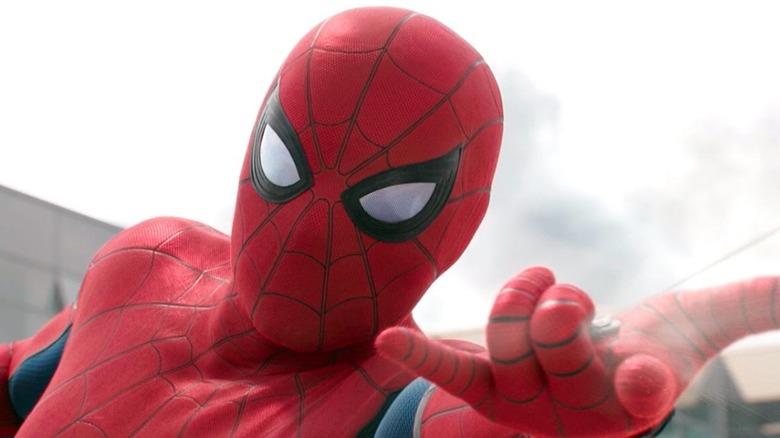 How much can we expect to see Tom Holland in his Spider-Man suit? The actor has revealed that he is signed on to play Peter Parker (aka Spiderman) for six Marvel movies. But which films? Hit the jump to learn about Tom Holland's Spiderman contract.
In an interview with THR, Spider-Man: Homecoming star Tom Holland revealed that he's contracted for six Marvel movies – three solo adventures as Spidey and three appearances in other films:
They give you options and those could be exercised whenever. Like a cameo in Avengers. I'm unclear as to which movies though. I do know I have three Spider-Man [appearances in other] movies and three solo movies contracted. But if you have another movie, Marvel is so good at working around it. They're very respectful of your life, really. They understand that you have to work on other movies, and they try and fix it up so you can work around each other.
But what will these six films be?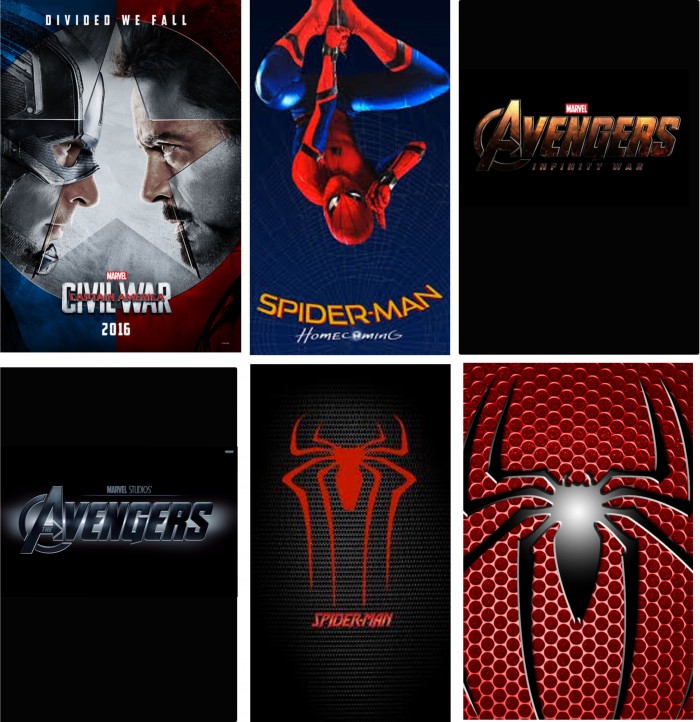 So of these six films, he has already used one of his appearances in Captain America: Civil War, and his first solo appearance in Spider-Man: Homecoming will open on July 7th, 2017. This leaves four more movies, two of which will very likely be Avengers: Infinity War and the yet-to-be-titled Avengers 4.
Which leaves two solo appearances in Spider-Man sequels, which are expected to follow Peter Parker through his high school years in Harry Potter-style with each movie taking place in the next grade. Spider-Man: Homecoming is set during Peter Parker's sophomore year, and the next one will likely happen during his junior year, with the last of the trilogy taking place during his Senior year. Marvel head Kevin Feige has previously speculated publicly:
"Is there a summer break between each of those? I don't know what, but it was sort of how do we do a journey for Peter not dissimilar for what the students of Hogwarts would go through each of their years, which was one of the early ideas we had for the movies."
The first of those Spider-Man sequels could hit theaters as early as Summer 2018, but more likely sometime in 2019. While Marvel Studios is producing the Spider-Man films, Columbia Pictures is distributing the movies which means they probably wouldn't be part of those release dates announced by Disney and Marvel Studios.