'Jurassic World' Sequel Adds Toby Jones And Rafe Spall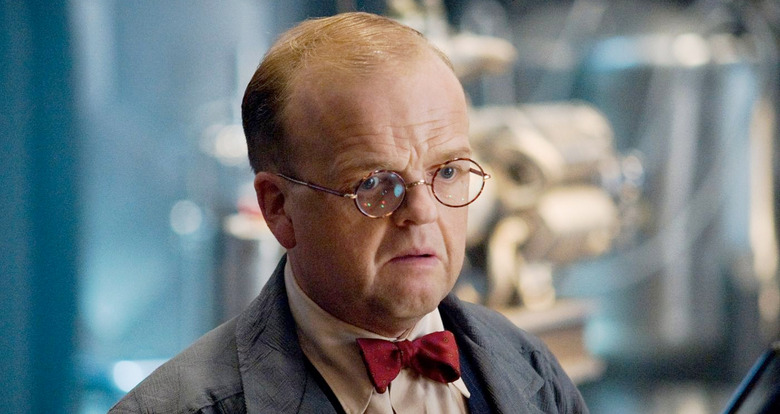 The Jurassic World sequel just got some fresh meat. Toby Jones (above) and Rafe Spall are in talks to join Chris Pratt and Bryce Dallas Howard in the J.A. Bayona-directed film, which is on track to hit theaters in 2018. 
Variety broke news of the latest Jurassic World sequel casting. Unsurprisingly, details on Jones and Spall's characters are being kept under wraps. However, the trade's source notes producers are about to start testing for two other "key roles." Combined with recent reports that Jurassic World star Jake Johnson will not return for the follow-up — and the fact that a whole bunch of Jurassic World characters are currently dead — it sounds like the Jurassic World sequel will feature a largely new cast of characters.
Behind the scenes, though, a lot of the same talent remains on board. Colin Trevorrow, who directed Jurassic World, is executive producing with Steven Spielberg. Frank Marshall and Pat Crowley are returning to produce. And Bayona will be working off a script written by Trevorrow and Derek Connolly, who penned the last film. Also producing is Belén Atienza, who's worked with Bayona several times before including in A Monster Calls, The Impossible, and The Orphanage.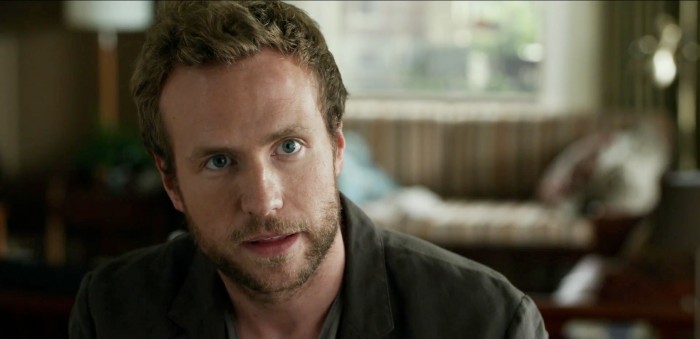 Jones is the kind of actor who seems to pop up everywhere. He's had credits in major franchises ranging from Captain America to The Hunger Games to Harry Potter (he voiced Dobby), and appeared on shows like Sherlock and Wayward Pines, earning an Emmy nomination for playing Alfred Hitchcock in HBO's The Girl. His other credits include Morgan, Snow White and the Huntsman, Tinker Tailor Soldier Spy, and Your Highness. Like I said, he's everywhere.
Spall (pictured in the middle) is coming off of Showtime's recently cancelled Roadies. He has recently been seen in Steven Spielberg's The BFG, The Big Short, Life of Pi, and Prometheus. I think my favorite works of his, though, are Hot Fuzz and the Black Mirror holiday special, White Christmas.
Jurassic World arrives in theaters June 22, 2018.