'Deadpool' Director Tim Miller Takes On 'Sonic The Hedgehog'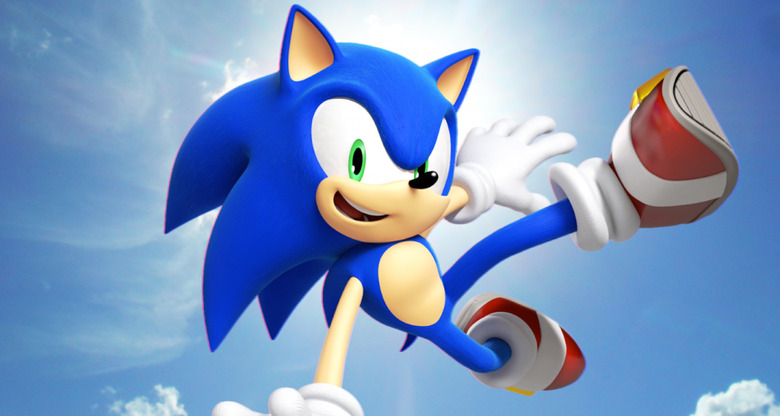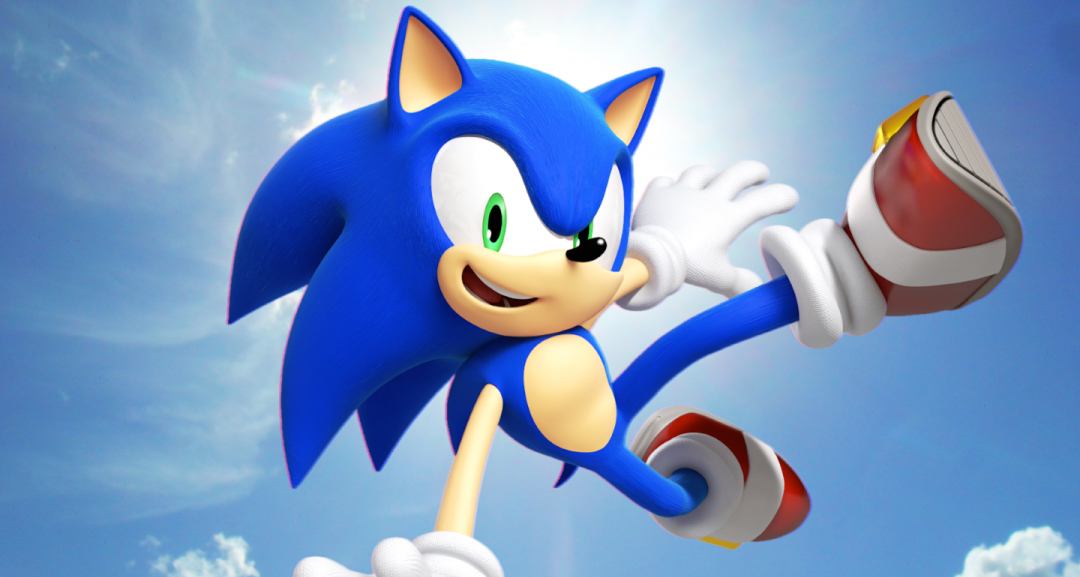 Tim Miller's Deadpool days may be done, but he's got his sights on another wacky beloved character. He's just signed on to develop Sony's Sonic the Hedgehog, based on the popular video game series. However, Miller will not direct — that job will go instead to his Blur Studio collaborator Jeff Fowler, who'll be making his directorial debut. 
Sony has been planning for some time to make a Sonic the Hedgehog movie, and hiring Miller and Fowler represents a big step forward. The pair will work with Neal H. Moritz (of the Fast and Furious) films, who will produce. Miller will serve as executive producer. Patrick Casey and Josh Miller are writing the movie, which is envisioned as a CG / live-action hybrid family adventure. Plot details remain unknown at this time, although the whole "CG / live-action hybrid" thing suggests human characters will be involved somehow.
First launched in 1991, the Sonic the Hedgehog video game series centers on the bright blue speedster and his friends, including Tails, Knuckles, and Amy Rose, as they try to stop the villainous Doctor Eggman from taking over the world. Over 350 million copies of Sonic games have been sold across all platforms, adding up to a billion-dollar franchise. Sonic is up there with Mario and Donkey Kong as one of the most recognizable video game characters of all time. In other words, it's no wonder Sony wants to make a movie.
Fowler received an Oscar nomination in 2005 for his short film Gopher Broke, which Miller produced. More recently, the pair were working on the Goon adaptation which had David Fincher attached to produce.
Miller is a VFX wizard who made his feature directing debut on Deadpool. He had been expected to return for the sequel but dropped out earlier this month over creative differences with star Ryan Reynolds. However, he's already been set to re-team with studio 20th Century Fox to direct Influx, a Mark Bomback-scripted sci-fi thriller intended as the first in a trilogy.
Watch Fowler and Miller's Gopher Broke below: