This Week In Trailers: Ice Guardians, Peter And The Farm, Mifume: The Last Samurai, Opening Night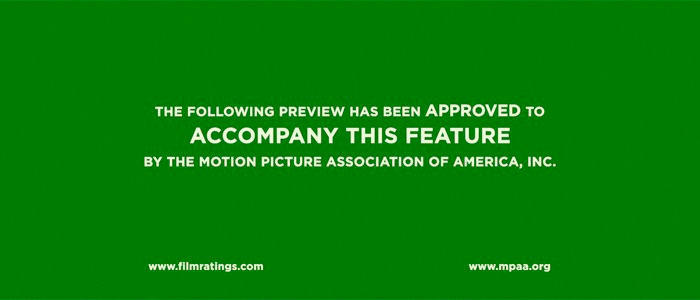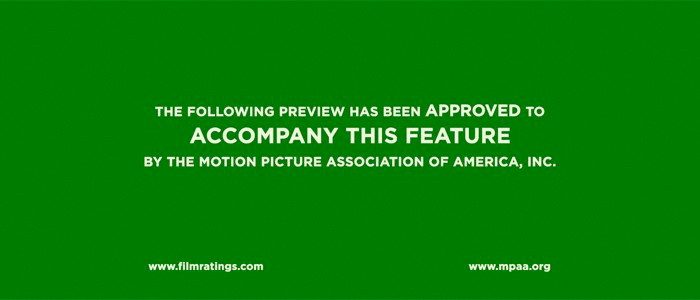 Trailers are an under-appreciated art form insofar that many times they're seen as vehicles for showing footage, explaining films away, or showing their hand about what moviegoers can expect. Foreign, domestic, independent, big budget: What better way to hone your skills as a thoughtful moviegoer than by deconstructing these little pieces of advertising? This week we take a trip to the farm, we're regaled with tales about bloodied ice, get to know a samurai,  and try and understand the comedic charm of Taye Diggs and JC Chasez.
Peter and the Farm Trailer
This is not like any farm I've seen.
In the first trailer for director Tony Stone's documentary about a man who is living off the land and has blazed past three wives and plowed his way through some serious alcoholism and is wrapped in a thick blanket of regret. This trailer is utterly sublime in how we power through this guy's life and what has brought us to the man's farm. I don't know how this rando makes for such an interesting watch but I'm under this guy's philosophical spell.
Ice Guardians Trailer
Don't know a thing about sports but I am entranced.
Director Brett Harvey is looking to humanize your average goon and I say it works well. The trailer doesn't have a lot of flash or sizzle but the aim here is to dissect this piece of the game and make it interesting enough to a layperson and, this is key, they do it by making these players' rise through the ranks personal. Digging past the neat-o factor of pulling some guy's hockey sweater over their head and beating them senseless requires a little bit of finesse to make it connect with an audience but what we have here has all the trappings of a solid 30 for 30.
Mifume: The Last Samurai Trailer
Taking you to school.
Academy Award winning director Steven Okazaki has essentially created a retrospective of Toshirô Mifune and it manages to pull the likes of Martin Scorsese and Steven Spielberg to weigh in on what kind of presence Mifune brought to the screen. A little biographical, a little bit powdered with the fairy dust of the legend that was Mifune, this is wildly gripping to understand the man's biography and how it informed his presence on the screen. There's little in the way of fluff so this is about as lean as you're going to get when it comes to explaining the story of a man so legendary.
Opening Night Trailer
I couldn't tell you one reason why this tickled me but it does.
Director Isaac Rentz' movie shouldn't be high on my list of movies I would be anywhere near interested in watching but this is a good, quality trailer that hits its comedic beats just right. I've literally watched this a half dozen times and, for an under-the-radar movie that probably won't get a lot of play, this trailer at the very least deserves to get seen. Rob Riggle makes me smile.
Nota bene: If you have any suggestions of trailers to possibly be included in this column, even have a trailer of your own to pitch, please let me know by sending me a note at Christopher_Stipp@yahoo.com or look me up via Twitter at @Stipp
In case you missed them, here are the other trailers we covered at /Film this week: