'Toy Story 4' Delayed Again, 'The Incredibles 2' Moved Up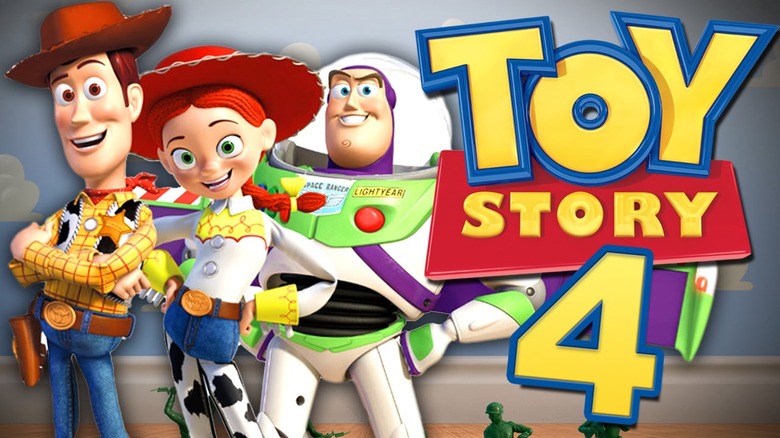 Two Pixar films are swapping release dates. Disney has announced that Toy Story 4 has been delayed again, and will be replaced with The Incredibles 2 in the June 2018 release slot. Why is Toy Story 4 delayed? Learn more, after the jump.
The Incredibles 2 will now hit theaters on June 15th, 2018 while Toy Story 4 will now be released on June 21st, 2019. Disney insiders are saying that the two films are swapping dates "thanks to an accelerated production schedule for Incredibles 2." However, I personally heard rumblings a few months back to that Pixar was having a little trouble with the production of Toy Story 4, which could be the reason for the delay.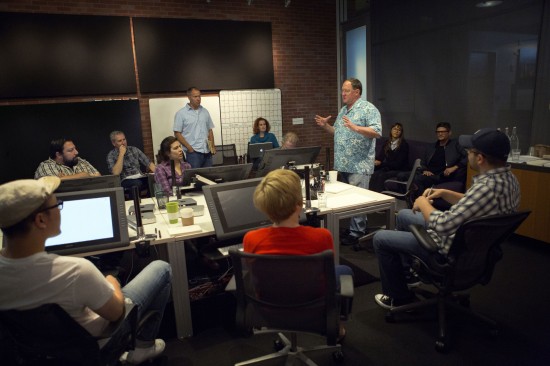 We don't know much about either project, but we have learned more information about the fourth Toy Story film over the years. We know that John Lasseter, director of the original Toy Story and Toy Story 2, is directing the film, which is set to open a new chapter in the lives of Woody, Buzz Lightyear, and the Toy Story gang.
The story which was dreamt up by Lasseter, Andrew Stanton, Pete Docter and Lee Unkrich, is supposedly focused on a love story,  that finds Woody searching for his lost love Bo-Peep, who vanished in between the second and third films. The movie is being co-directed by Josh Cooley, director of the Inside Out short film Riley's First Date? The film is written by Rashida Jones and Will McCormack.
"We love these characters so much; they are like family to us," said Lasseter. "We don't want to do anything with them unless it lives up to or surpasses what's gone before. Toy Story 3 ended Woody and Buzz's story with Andy so perfectly that for a long time, we never even talked about doing another Toy Story movie. But when Andrew, Pete, Lee and I came up with this new idea, I just could not stop thinking about it. It was so exciting to me, I knew we had to make this movie—and I wanted to direct it myself."
This isn't the first time Toy Story 4 has been delayed. The project was initially announced for  a June 17th 2017 release, but last year around this same time, swapped dates with Cars 3. Seems like October is the time when Disney and Pixar execs evaluate their upcoming June releases and make the big decisions. It probably doesn't help that John Lasseter is splitting his time running the animation studio and Walt Disney Animation while directing this new film.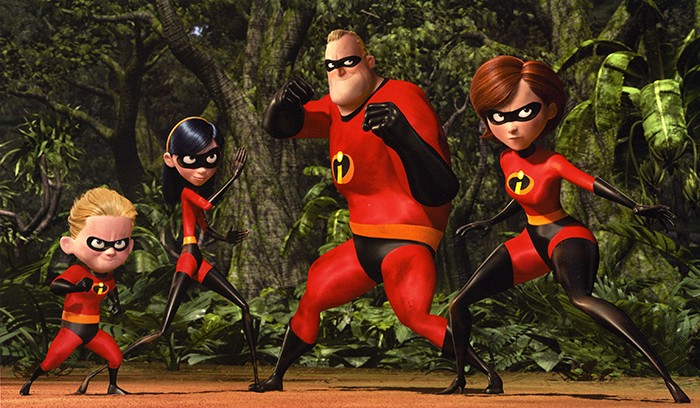 As for The Incredibles 2, director Brad Bird has been unwilling to reveal any story details.
"It'll be more Incredibles. I'm not going to give up anything! I come down on the side of surprise," says Brad Bird.
He most recently teased that the sequel will take the franchise "in some new directions."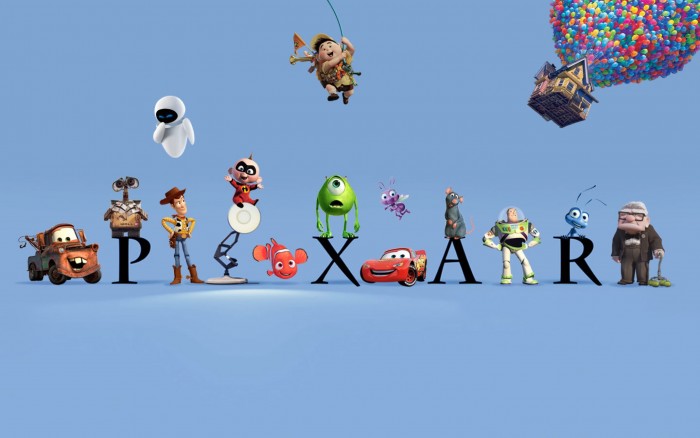 Here is the Pixar release calendar as it stands now:
Cars 3 – June 16, 2017
Coco – November 22, 2017
The Incredibles 2 – June 15, 2018
Toy Story 4 – June 21, 2019
Untitled Pixar Project 1 – March 13, 2020
Untitled Pixar Project 2 – June 19, 2020
According to Pixar president Jim Morris, both untitled projects are stories based on original ideas, not sequels, remakes or adaptations.