'Spider-Man' Sequel Already In The Works, But Will We See Spider-Man In Infinity War?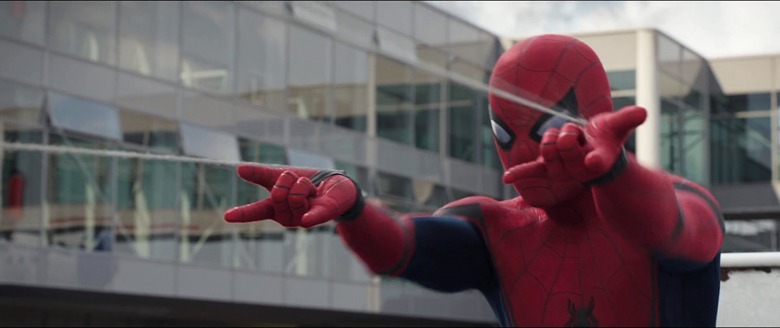 Judging from Peter Parker's brief appearance in Captain America: Civil War, it seems like the Marvel Studios/Sony Pictures experiment is shaping up to be a success. Spider-Man: Homecoming just completed principal photography and won't hit theaters until Summer 2017, but a sequel is reportedly already in the works. When Sony made a deal with Marvel Studios to bring Spider-Man to the Marvel Cinematic Universe, that deal was only for one standalone movie and an early appearance in Civil War. But it now seems like Sony may be ready for more. So what does this mean for the upcoming third Avengers film? Will we see Spider-Man in Infinity War?
Spider-Man star Tom Holland was recently interviewed by WWD to promote his upcoming film The Lost City of Z, and the web-slinger revealed that Marvel and Sony are already talking about a Spider-Man sequel:
"My next project, I can't tell you about, but we've just finished 'Spider-Man' and we're talking about the second one and who the villain is going to be and where we're going."
I don't think anyone is really surprised to hear that Marvel and Sony are interested in continuing this relationship. Marvel Studios head has hinted that the Spider-Man series will probably mimic the Harry Potter pattern, following Peter Parker through his high school years. Homecoming takes place during Parker's Sophmore year, and we can probably expect the sequels to take place in his junior and senior years.
While it seems like the talks are early at best, Marvel's sequel release pattern is usually two to three years between films, meaning: I would expect to see a Spider-Man: Homecoming sequel in 2019 or 2020 at latest. Avengers 4 will hit theaters in Summer 2019, and it probably makes more sense to release the Spider-Man Homecoming sequel sometime after that game-changing film.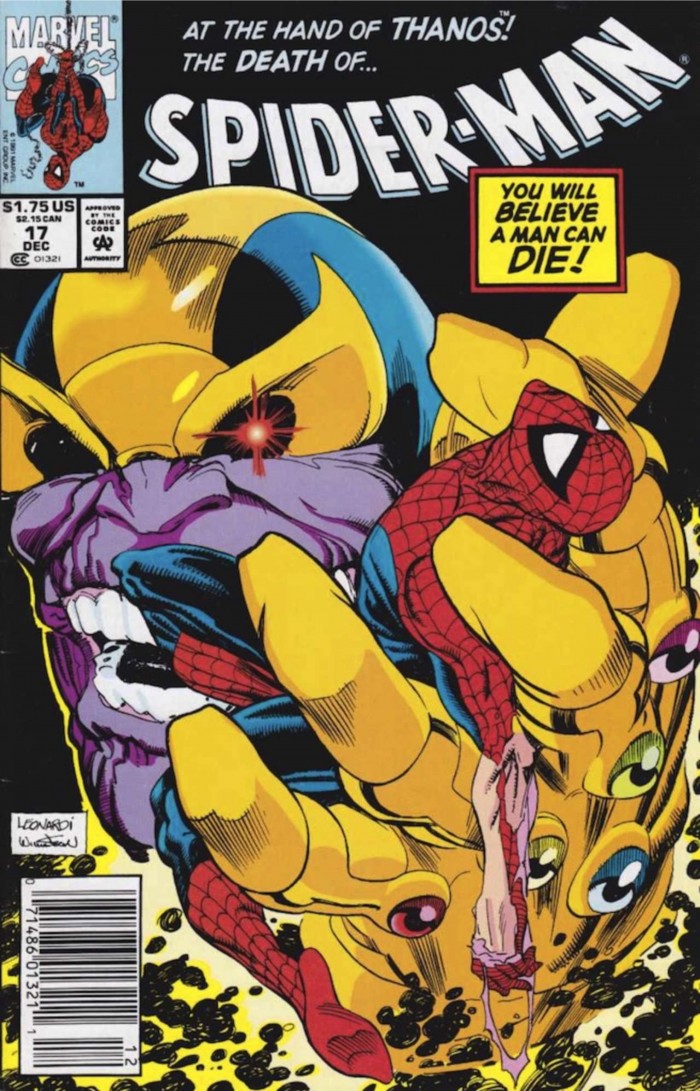 But what about Avengers: Infinity War? Marvel's mega-crossover event is supposed to bring together all of the superheroes in the Marvel Cinematic Universe. Now that it seems like Marvel and Sony are looking towards the future, we wonder if Tom Holland will reprise his role as Peter Parker for his Civil War directors in Infinity War. The actor was asked this question directly by Variety, and here is what he said:
It's all up in the air. I believe some sort of deal is in the mix, but I'm unclear as to what that deal is.
Holland suggests that it's not guaranteed but I think his answer is just posturing for the press in the wake of a contract signing. If you asked me to put my money down on the table, I would bet that we'll be seeing Spider-Man in Infinity War.
Spider-Man: Homecoming swings into theaters on July 7th, 2017. Avengers: Infinity War will hit theaters on May 4th, 2018.