Marvel's 'Black Panther' Adds Forest Whitaker, Daniel Kaluuya, And Florence Kasumba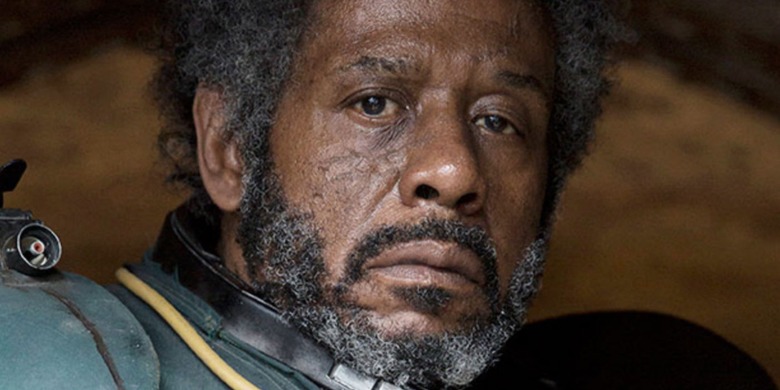 Forest Whitaker is making the leap from one massive Disney franchise to another. The Rogue One star has just signed on for Black Panther, Marvel's upcoming superhero pic starring Chadwick Boseman as the Wakandan prince T'Challa. Also just added are Daniel Kaluuya (Get Out) and Florence Kasumba (Captain America: Civil War).
Michael B. Jordan, Lupita Nyong'o, Danai Gurira, and Winston Duke also star, and Ryan Coogler (Creed) directs. 
Scripted by Coogler and Joe Robert Cole, Black Panther picks back up with the character after his introduction earlier this year in Captain America: Civil War. Following the death of his father, T'Challa must take over as the ruler of Wakanda. But the transition is not without some rough spots. Here's how Nyong'o described the plot a couple of months ago: "Black Panther's leadership has been threatened by two foes who come together, and so Black Panther gets the help of the C.I.A. and the Dora Milaje to try and defeat the enemy."
Variety broke the news of the Forest Whitaker Black Panther casting. Unofficially, he's filling the "acclaimed older actor there to lend some gravitas" role in the movie, like Michael Douglas in Ant-Man or Robert Redford in Captain America: The Winter Soldier. Officially, he is playing an elder statesman of Wakanda named Zuri. In the comics Zuri is a warrior in his own right and one of T'Challa's most trusted allies.
TheWrap adds that Kasumba will be reprising her role from Captain America: Civil War as Ayo, a member of the Dora Milaje. You might not recognize her by name (because I don't think anyone actually said it in the movie), but you almost certainly remember her scene-stealing appearance in the movie as T'Challa's head of security. Ayo recently got the spotlight in the Marvel comic book series Black Panther: World of Wakanda, alongside her colleague and romantic partner Aneka.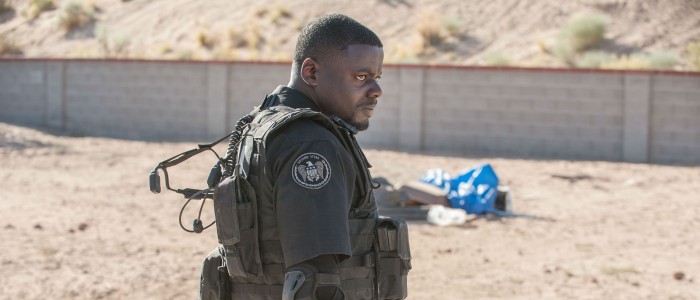 And Kaluuya will fill the role of W'Kabi, T'Challa's confidant. The character's comic book counterpart is T'Challa's competent and loyal second-in-command and the chief of Wakandan security. As previously reported, Jordan plays the villain Erik Killmonger, while Duke was added another villain, M'Baku the Man-Ape. Gurira and Nyong'o play Okoye and Nakia, other members of the Dora Milaje.
Whitaker was seen in the TV miniseries Roots earlier this year has two big movies still to come this winter, Denis Villeneuve's Arrival in November and Rogue One: A Star Wars Story in December. He previously worked with Coogler and Jordan on Fruitvale Station, which he produced.
Kaluuya is a British actor whose credits include the British TV shows Skins, Black Mirror, and Babylon, though he's probably best known in the U.S. for co-starring in Sicario. We just recently saw him in the first trailer for Get Out, Jordan Peele's directorial debut. And Kasumba is a German actress who will next be seen in another superhero movie, Warner Bros. and DC's Wonder Woman.
Black Panther arrives February 16, 2018.