'Han Solo' Female Lead: Find Out Which Actresses Tested For The 'Star Wars' Spinoff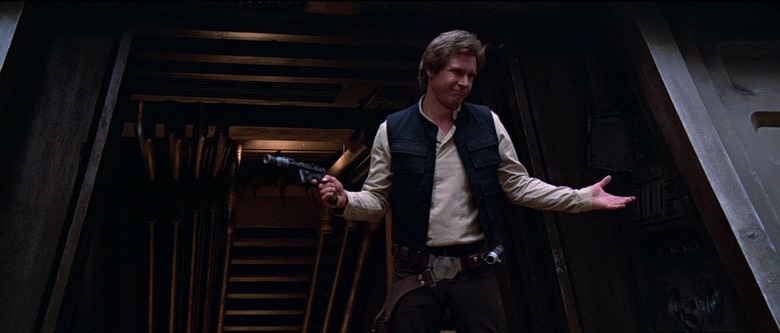 Phil Lord and Chris Miller's Han Solo spinoff found its leading man in May, and finally made the official announcement in July. But Alden Ehrenreich isn't going to star all by himself, so as the 2017 start date approaches, the race is on to fill up some of the other roles in the movie.
Find out who's testing for the Han Solo female lead.
Variety got word of the actresses testing for the Han Solo female lead. Tessa Thompson, Zoe Kravitz, and Naomi Scott are among the actresses in the mix for the Star Wars spinoff. All three have undergone a second round of testing for the part, following a first round earlier this summer. Their sources say it could still be "a couple weeks" before the filmmakers make up their minds.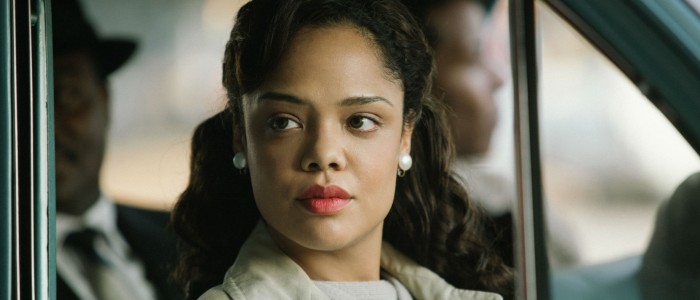 Tessa Thompson is riding high off of well regarded roles in Dear White People, Selma, and Creed, and stars in the buzzy HBO drama Westworld. She'll be seen next year in Annihilation, the new movie from Ex Machina director Alex Garland. She's already on Disney's radar, as she is currently filming Thor: Ragnarok.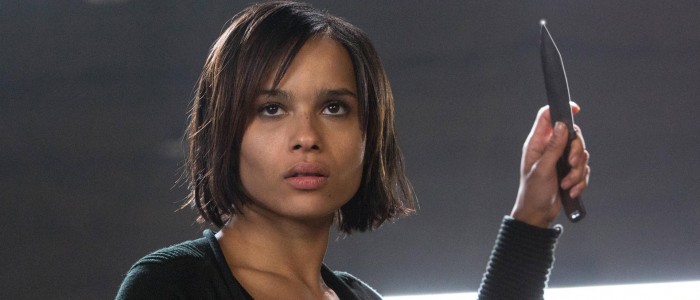 Zoe Kravitz's recent roles include Dope, Mad Max: Fury Road, and this fall's Fantastic Beasts and Where to Find Them. She also has an HBO project coming up on the horizon, the HBO miniseries Big Little Lies.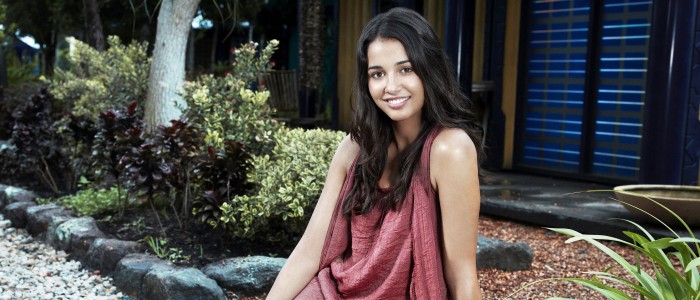 Naomi Scott is probably the least known of the three actresses named in the report, though she'll probably see her star rise once Power Rangers opens next year. Her credits include the TV series Terra Nova and a supporting role in The Martian.
It's unclear who, exactly, the female lead character is. It may be someone we've already met or heard of, or it could be someone completely new. One interesting bit of speculation that cropped up over the summer, though, was that she could be San Solo, a blaster-wielding pilot who's kinda-sorta married to Han Solo in the comics. They got hitched as cover for a job they pulled years back but, as Jacob put it, "one of them took it a little more seriously than the other."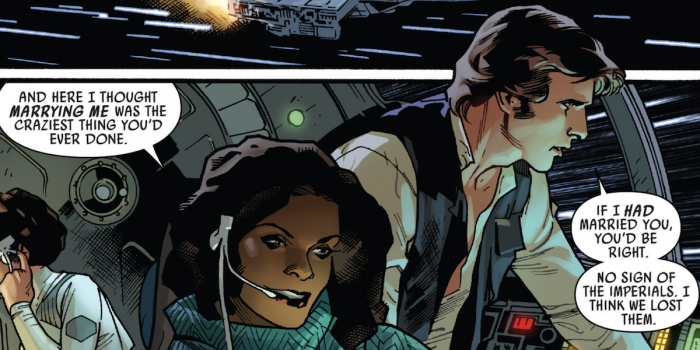 Meanwhile, Donald Glover seems to be inching closer to nabbing that Lando Calrissian role, after emerging as the frontrunner over the summer. Disney and Lucasfilm have reportedly commissioned a second round of testing before making a final decision.
The Han Solo movie hits theaters May 25, 2018.