Director Gavin O'Connor Is Interested In A 'Warrior' Sequel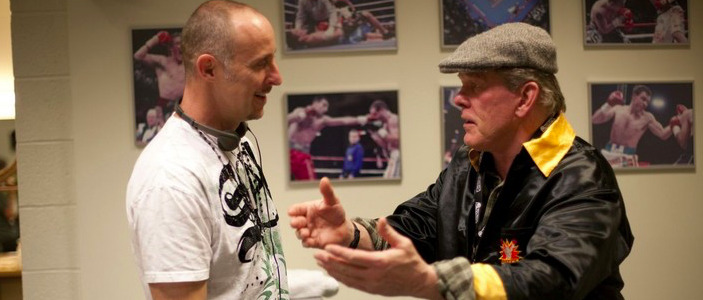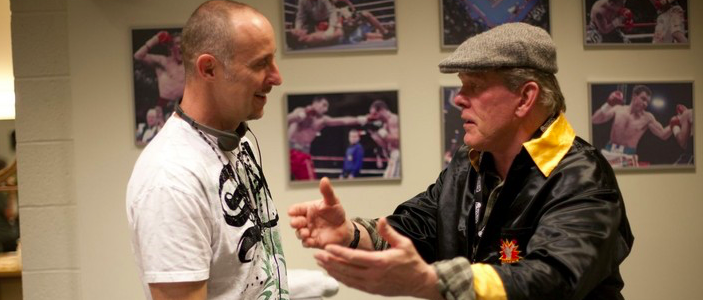 Gavin O'Connor has directed two movies that should've had bigger audiences. Miracle did respectably at the box office, but that inspiring drama still felt slightly overlooked the year it came out. O'Connor's 2011 film, Warrior, opened to positive reviews but a weak opening at the box office. The movie, which reportedly cost $25 million, made under $14 million in the States. It was a shame seeing a movie that sincere not connect, but the film has found some fans over the years. Maybe not enough fans to make a Warrior 2 a reality, but that's not stopping O'Connor from considering a sequel.
Below, read what O'Connor had to say about a Warrior sequel.
Warrior is about estranged brothers Brendan (Joel Edgerton) and Tommy Conlon (Tom Hardy) competing in an MMA tournament. The mixed martial arts sport helps bring the brothers and their regretful father (Nick Nolte) closer together. It's a familiar story, but O'Connor tells it with plenty of heart and passion.
While promoting his latest film, The Accountant, O'Connor reflected on Warrior with Screen Rant and briefly mentioned his interest in a sequel:
I'm grateful! I was trying to get that [being authentic] right. When I made that movie, it was still... MMA and UFC and that type of fighting, it just wasn't as popular as it is today. And that movie, more than any movie I've ever made, I have a weird... there's an amazing following of rabid fans, more than anything I've ever done. And I'd say that's probably my most personal movie. So I'm really grateful and, y'know, maybe we'll do another one!
Although you might think O'Connor is joking around, considering how much Warrior made in theaters, Screen Rant followed up on his sequel comment. The director has discussed a sequel with the actors, but that sounds like about as far as the discussions regarding a sequel have gone. Since Warrior's release, like MMA, Hardy and Edgerton have grown more popular as actors, so maybe a Warrior 2 could generate some interest, but we'll see if anything more ever comes of this news.
This year we've seen two movies from O'Connor. The director boarded a runaway train with Jane Got a Gun, the troubled Natalie Portman-led Western that made just over $1 million. O'Connor's next film, The Accountant, which stars Ben Affleck and opens in theaters next weekend, is likely to reach a wider audience. The Warrior director is currently working on Netflix's Seven Seconds and a movie about the FIFA scandal.