First Look: Jason David Frank As Bloodshot In Valiant's Live-Action 'Ninjak' Series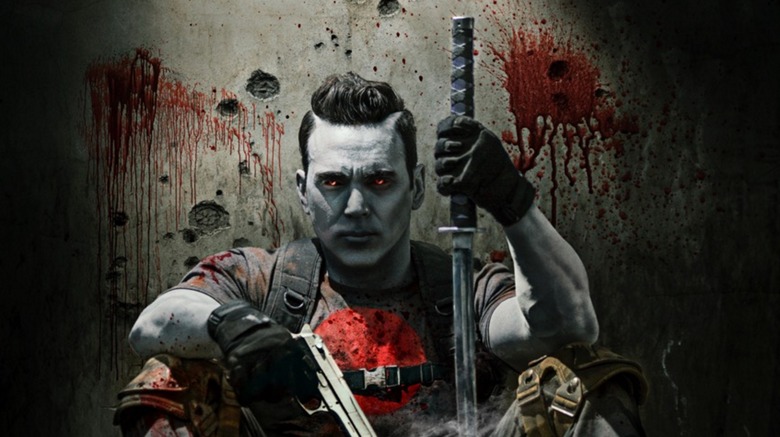 Valiant Comics will be bringing their Ninjak comic book series to life in a new live-action webseries. Bat in the Sun has released the first look at Jason David Frank as Bloodshot. Hit the jump to get your first look at the live-action Bloodshot.
Jason David Frank as Bloodshot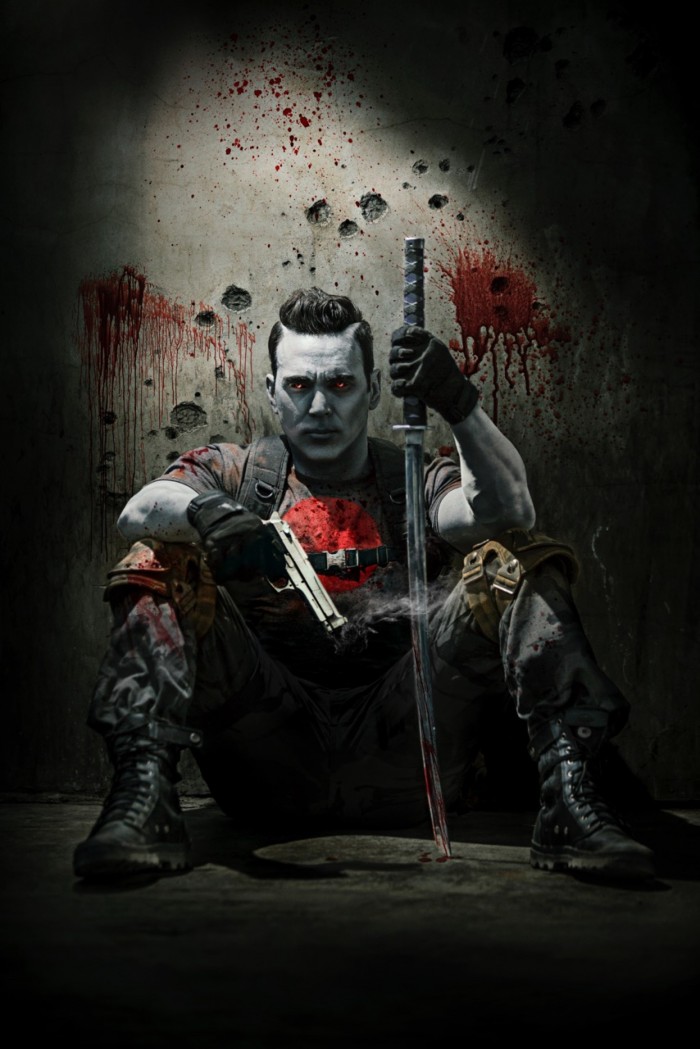 Looks kind of cool, especially for a web series. Jason David Frank is famous for playing Tommy Olive in various versions of the Mighty Morphin Power Rangers in the 1990's, which probably gives you an idea of what to expect from the action in this new series.
Angelo Mortalli is a hitman on the rise who the Carboni crime family sells to Project Rising Spirit, which erases his memories and infuses his bloodstream with microscopic machines called nanites that turn him into a killing-machine and engine of destruction. Oblivious to his true identity, the man who would become Bloodshot flees from Rising Spirit's laboratories to learn who he is.
Basically, he's a hitman turned 21st century Frankenstein killing machine. Here is a comparison of Jason David Frank as Bloodshot vs. a page from the comic books:
Hollywood has been trying to bring Bloodshot to the big screen for a few years now. In 2015, John Wick filmmakers David Leitch and Chad Stahelski signed on to helm a film based on a script by Jeff Wadlow (Kick-Ass 2) and Eric Heisserer with Matthew Vaughn and Jason Kothari exeutive producing. Sony recently renewed the option rights to make films based on Valiant Comics, greenlighting Harbinger as the first film to launch the Valiant Cinematic Universe, to be followed by Bloodshot.
The live-action Ninjak series will be officially announced next weekend at the New York Comic-Con. Michael Rowe (Arrow) will be playing the lead character Ninjak, a wealthy British secret spy, and highly trained ninja. Rowe as Ninjak was revealed earlier in the week: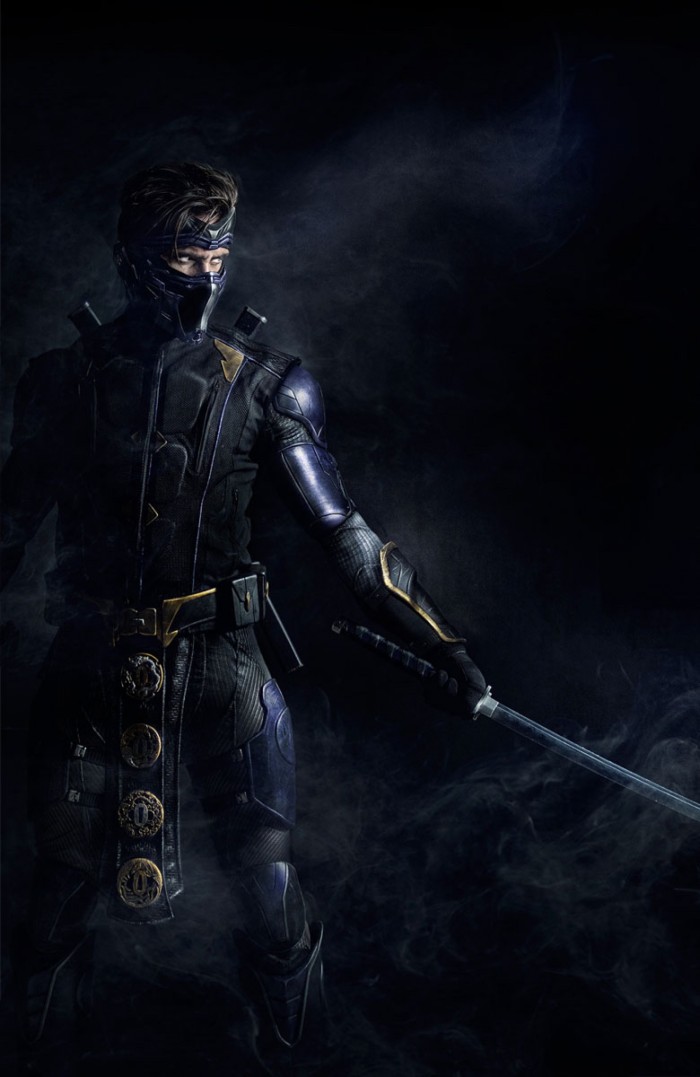 The show will also feature Kevin Porter, Ciera Foster, John Morrison, Derek Theler, Nicola Posener and Chantelle Barry. Aside from Bloodshot, the web series is expected to feature other popular Valiant Comics X-O Manowar, Faith, Divinity, Timewalker, Eternal Warrior and one of their newest characters, Savage.
Bloodshot in the comics is currently named Ray Garrison, a soldier created by Project Rising Spirit with billions of nanites in his bloodstream that give him enhanced strength, speed, endurance and accelerated healing. Kevin Van Hook and Yvel Guichet introduced the character in Eternal Warrior #4 in 1992.