Amazon Orders 'The Tick', 'Jean-Claude Van Johnson', And 'I Love Dick' To Series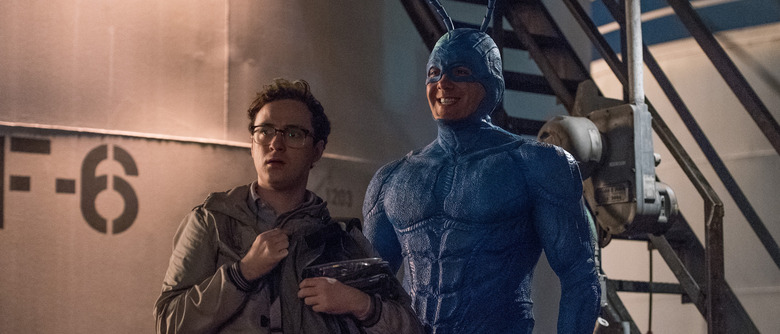 We may receive a commission on purchases made from links.
The Tick is officially a go. Amazon has given a series order to the latest reboot of Ben Edlund's big blue superhero, along with the new comedies Jean-Claude Van Johnson, starring (you guessed it) Jean-Claude Van Damme, and I Love Dick, from Transparent creator Jill Soloway. 
All three series released pilot episodes on Amazon last month as part of the service's latest "pilot season." (They're still up on the site if you'd like to take this opportunity to sample them.) According to the company, this past batch of pilots were the most-watched ever. Each half-hour series will launch a full-length season on Amazon Prime Video sometime in 2017. None of them have announced a specific release date at this point.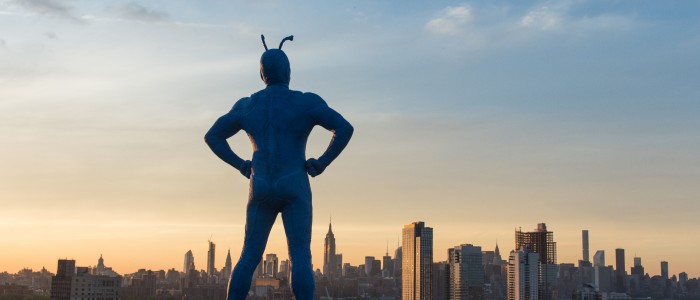 The Tick stars Peter Serafinowicz as the brawny and well-meaning but perpetually oblivious superhero, and Griffin Newman as his anxious sidekick Arthur. Jackie Earle Haley plays the villain known as The Terror, because Jackie Earle Haley will not stop until he has appeared in every single geek-friendly property under the sun. (Not that we're complaining!) The Tick character has been adapted for TV twice before — once as an animated series in the 1990s and once as a live-action series in the early 2000s.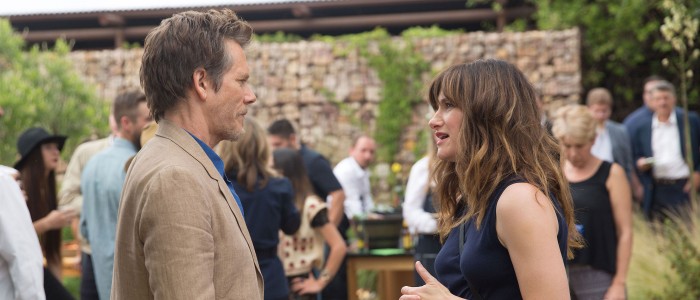 I Love Dick is also based on existing property, in this case Chris Kraus' 1997 novel of the same title. Kathryn Hahn stars as Chris, the dissatisfied wife of a faculty member, Sylvère (Griffin Dunne), who is completing a fellowship in Marfa, Texas. She meets and falls for her husband's mentor, a charismatic writer called Dick (Kevin Bacon). The dramedy is more unusual than that familiar love-triangle construction makes it sound, wry about the intellectual community that Chris and Sylvère belong to and smart about the messy complications of desire.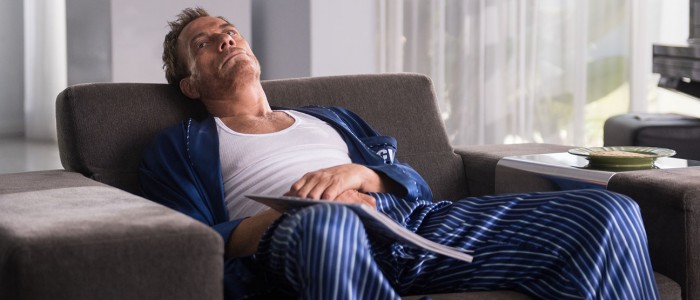 And finally, Jean-Claude Van Damme stars Van Damme as a fictionalized version of himself: a retired action hero who used to moonlight as a spy. He's compelled to return to both of his former jobs after a chance encounter with a former flame, played by Kat Foster. The layers of meta are super thick with this one, but its satirical vision of Hollywood is hilariously spot-on. This one comes from David Callaham (The Expendables) and Peter Atencio (Key and Peele).