Mary Elizabeth Winstead To Star In 'Fargo' Season 3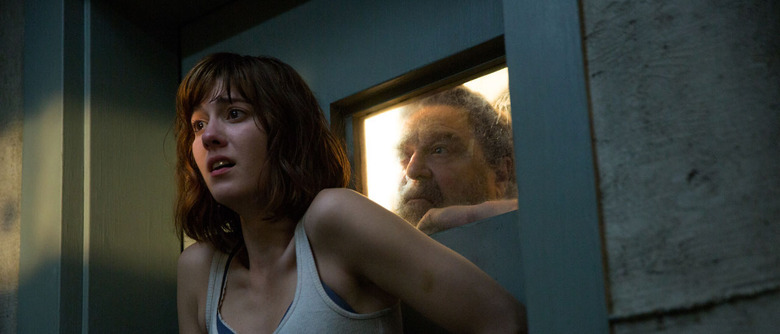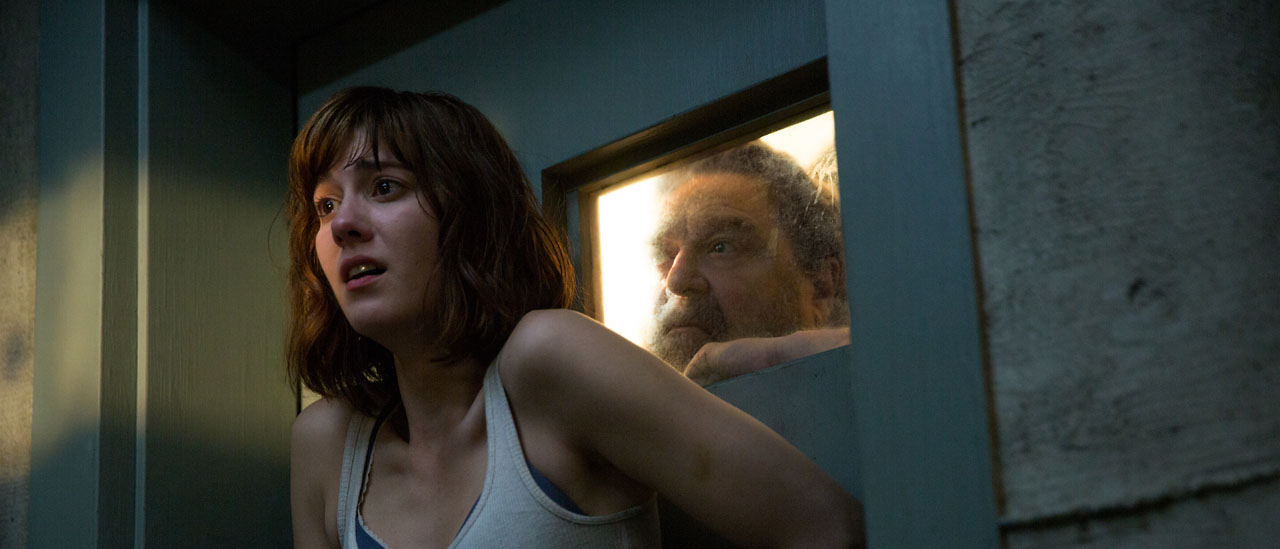 How can one of my favorite televisions shows get any better? 10 Cloverfield Lane star Mary Elizabeth Winstead has joined the cast of Fargo season 3, opposite Ewan McGregor and Carrie Coons. Find out about what we can expect from Mary Elizabeth Winstead in Fargo, after the jump.
Winstead will be playing Nikki Swango, who is described as "a crafty and alluring recent parolee with a passion for competitive bridge playing." She has a plan and is "focused on always being at least one move ahead of her opponents."  I'm excited to see what Winstead in the Fargo universe.
Winstead most recently headlined CBS's summer series BrainDead, which is not expected to return for a second season. The first season of Fargo was headlined by Billy Bob Thornton, Martin Freeman, and Allison Tolman; the second installment starred Patrick Wilson, Kirsten Dunst, Jesse Plemons and Ted Danson.
Ewan McGregor is playing two characters, brothers Emmit and Ray Stussy. Emmit Stussy is the Parking Lot King of Minnesota. A handsome, self-made, real estate mogul and family man, Emmit sees himself as an American success story. His slightly younger brother, Ray Stussy, on the other hand, is more of a cautionary tale. Balding, pot-bellied, Ray is the kind of guy who peaked in high school. Now a parole officer, Ray has a huge chip on his shoulder about the hand he's been dealt, and he blames his brother, Emmit, for his misfortunes.
The Leftovers star Carrie Coons will be playing Gloria Burgle, who is described as "a practical woman who grabs the fire extinguisher when the bacon catches fire and everyone else panics. The chief of police in Edna Valley and a newly divorced mother, she struggles to understand this new world around her where people connect more intimately with their phones than the people directly in front of them."
We don't know much about the story (although we've taken some guesses) for the next season of the hit FX anthology series, only that it will be set in 2010, a couple of years after the events of Season one.  It has been previously revealed that one of the characters in Fargo season 3 will be an older version of an existing character from season two. None of the season one characters will be featured in this upcoming season.