ABC Head: Don't Get Your Hopes Up For A Live-Action 'Star Wars' TV Series Anytime Soon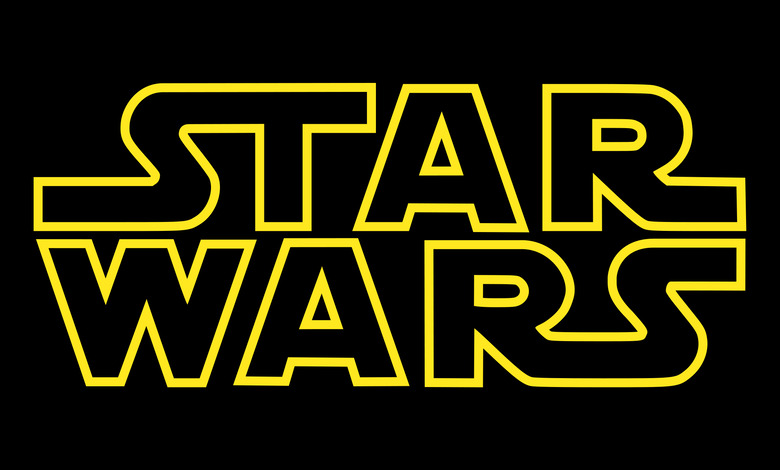 Just last month, ABC again confirmed they've had discussions with Lucasfilm about a live-action Star Wars television series. So far it seems a potential TV show has only been discussed. Nothing is for sure yet. According to the head of ABC, fans should remain patient, because a Star Wars show on ABC isn't happening in the near-future.
Below, learn more about the live-action Star Wars TV series.
Many years before Disney acquired Lucasfilm George Lucas was writing a series set between the events of Episode III and IV. Peter once discussed the series, titled Star Wars: Underworld, with Lucasfilm President Kathleen Kennedy, who told him they continue to look at the wealth of material Lucas left them, including all of the Underworld scripts. The director's hope was to make 400 episodes of the show; it was rumored 100 episodes were written, but they were too expensive to make.
 Live-Action Star Wars TV Series Update
Ever since Underworld was publicly discussed, fans have been optimistic about one day seeing a live-action Star Wars series, which ABC expressed interest in shortly after Disney acquired Lucasfilm. Ben Sherwood, the President of Disney-ABC Television Group, told The Hollywood Reporter fans shouldn't get their hopes up "too high" for one happening anytime soon, and that they're currently focusing more on the next animated Star Wars show:
The live-action Star Wars plan rests in the hands of [Walt Disney Studios chairman] Alan Horn, [Lucasfilm president] Kathy Kennedy and the great folks at Lucasfilm. Somewhere we hope in a galaxy not too far away there will be a television show that will air on one of our networks. But I wouldn't get anybody's hopes up too high. They have a lot of movies to make between now and then. We are deep into a very productive relationship with Lucasfilm making [Disney XD's] Star Wars Rebels. And we are in ongoing conversations with them on what is the next Star Wars animated show.
The rumor last year was that ABC wanted to wait on making a live-action series until the new Star Wars movies were in full-swing. With Rogue One: A Star Wars Story coming up and Star Wars: Episode VIII a little over a year away, it won't be too long until Disney (probably) establishes Star Wars is here to stay a while. Once that happens, perhaps we'll see if there was any truth to last year's rumor and ABC and Lucasfilm will finally pull the trigger and make this seemingly inevitable television show.