Doug Liman Will Direct Justice League Dark Movie; Will No Longer Direct 'Gambit'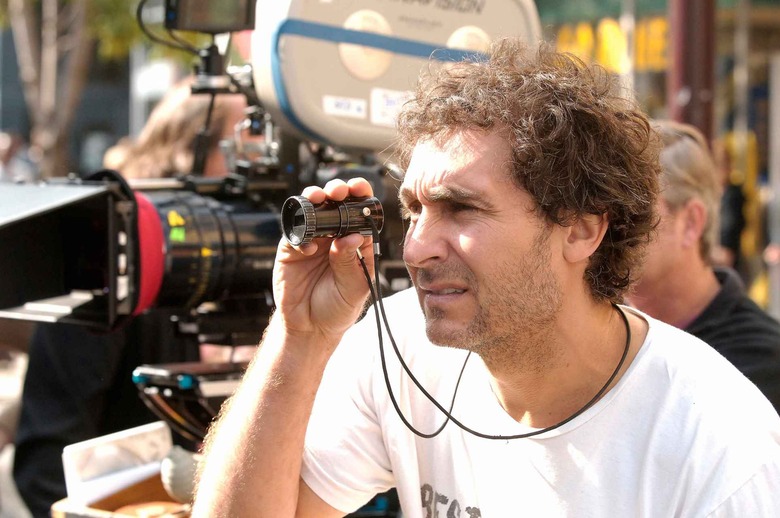 Justice League Dark is finally happening. Doug Liman has been set to direct Warner Bros.' DC adaptation. Scott Rudin will produce, and Michael Gilio will write the screenplay. If you've got a bit of déjà vu that may be because Liman was recently linked to another superhero project, 20th Century Fox's Gambit. As you've probably guessed, he's not making that one anymore.Variety broke the news of the Justice League Dark Doug Liman project, which is actually titled Dark Universe. Specific plot details are being kept under wraps for now, no surprise there. but the film focuses on a lineup of some of DC's more supernatural characters. The team will include John Constantine (who got his own movie starring Keanu Reeves in 2005), Swamp Thing, Deadman, Zatanna, and Etrigan the Demon. It's described as an ensemble pic comparable to Liman's 1999 film Go.Justice League Dark has been in on-again, off-again development for years with Guillermo del Toro attached to direct. But he stepped away from the project last year. While an early report claimed Guillermo del Toro was on board as a producer, THR now clarifies that he is not involved. Last year, a rumored shortlist made the rounds featuring horror directors like Fede Alvarez (Evil Dead), but Liman's hire suggests the studio is going in a different direction as he's better known for action films like The Bourne Identity and Edge of Tomorrow.
Rudin gave the project a boost when he signed on last year. He's an intriguing addition, as superhero movies aren't generally his thing. He's better known for prestige pics like Danny Boyle's Steve Jobs, Noah Baumbach's While We're Young, and Wes Anderson's The Grand Budapest Hotel, although a Zoolander 2 will occasionally slip in there.
Liman just wrapped Amazon Studios' The Wall starring Aaron Taylor-Johnson. Next year he'll release American Made (formerly Mena), which reunites him with his Edge of Tomorrow actor Tom Cruise. He also recently signed on to direct the YA adaptation Chaos Walking starring Daisy Ridley. There's no word yet on when Justice League Dark will shoot or when it might hit theaters.