Zoë Kravitz Is Also In 'Fantastic Beasts And Where To Find Them'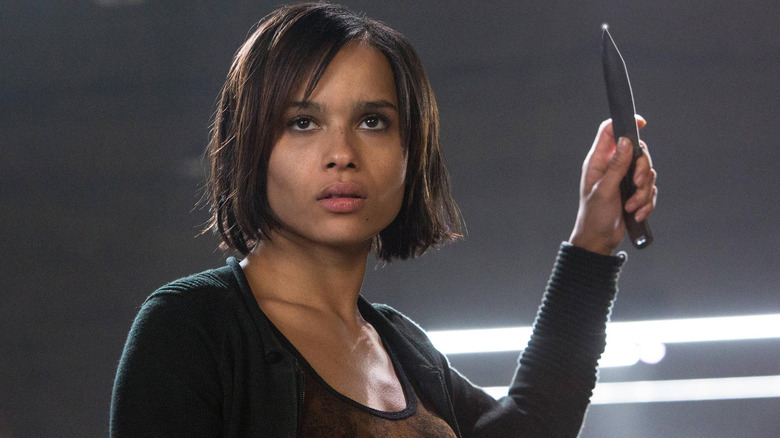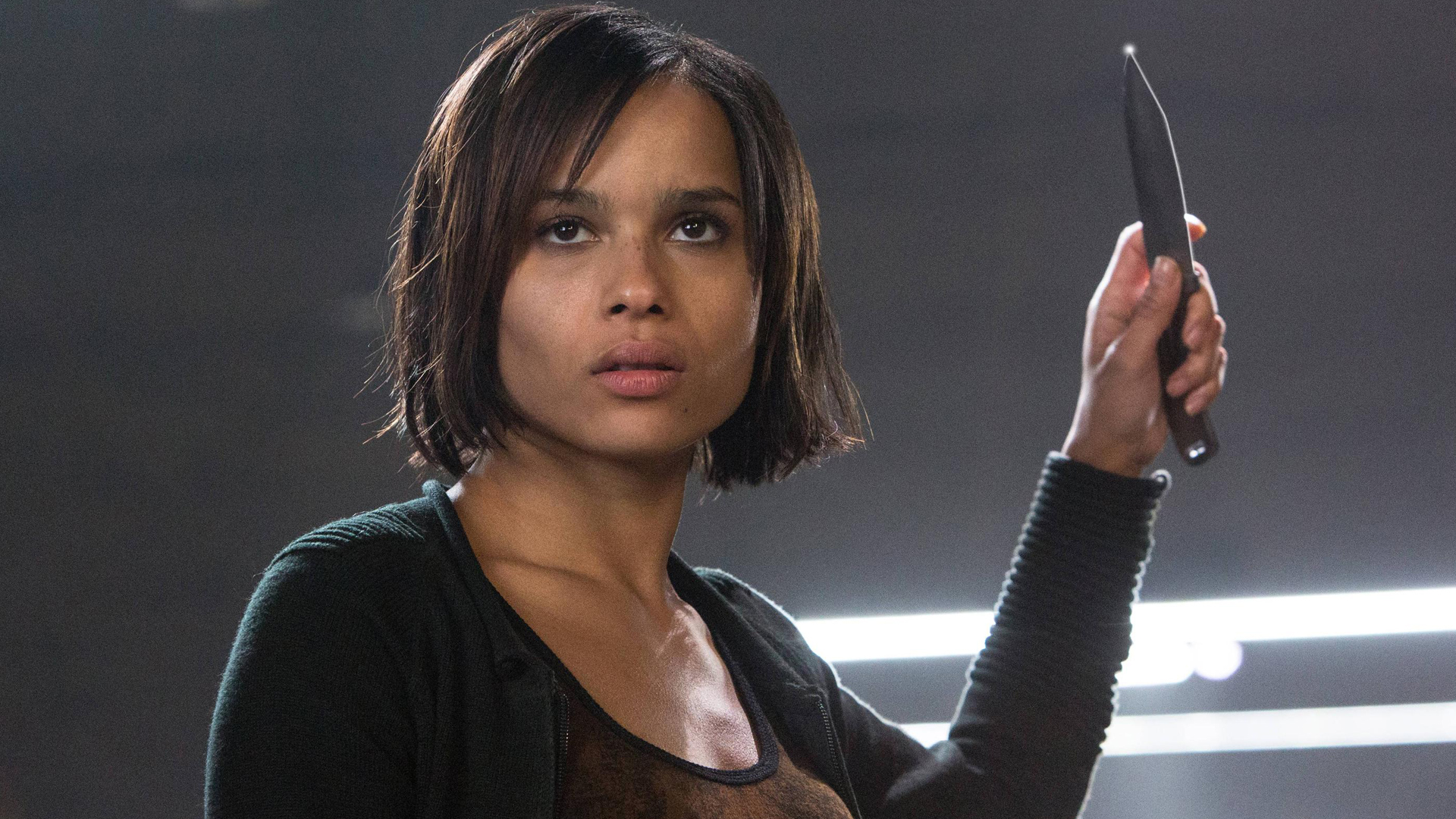 Zoë Kravitz is getting her Hogwarts letter, or whatever the 1920s American equivalent is. The actress was reportedly a last-minute addition to Fantastic Beasts and Where to Find Them, the Harry Potter spinoff written by J.K. Rowling and directed by David Yates. She'll appear alongside Eddie Redmayne as Newt Scamander, Katherine Waterston as Porpentina Goldstein, Alison Sudol as Queenie Goldstein, and Dan Fogler as Jacob Kowalski. 
According to The Hollywood Reporter, Kravitz was added after production begins. While her role in Fantastic Beasts and Where to Find Them is small, it's one that sets her up for the potential to become a more prominent character in future installments. And yes, there will be future installments: Warner Bros. has said in the pasts that Fantastic Beasts will be "at least" a trilogy, and the second installment is already dated for November 16, 2018 with Yates returning to direct. No further details about Kravitz's character have been revealed. No further details about Kravitz's character have been revealed.
Set 70 years before the events of the Harry Potter series, Fantastic Beasts follows "magizoologist" Newt Scamander as he arrives in 1920s New York. What was supposed to be a quick and easy stopover turns into something much more complicated when some of the fantastic beasts in his magical case get loose. The film features the first Muggle (or "No-Maj," as we Americans apparently call them) hero in the Harry Potter universe, Fogler's Jacob, and promises to dig deeper into the divide between the magical and non-magical worlds in the U.S.
Kravitz has already had two films out this year, the Tribeca indie drama Vincent N Roxxy and the dystopian YA sequel Allegiant. Her other notable recent roles include Mad Max: Fury Road and Rick Famuyiwa's Sundance charmer Dope. She'll soon reunite with her Divergent co-star Shailene Woodley for Big Little Lies, Jean-Marc Vallée's HBO miniseries starring Reese Witherspoon, Nicole Kidman, and Laura Dern.
In Fantastic Beasts and Where to Find Them, Kravitz joins an impressive ensemble cast that also includes Ezra Miller, Colin Farrell, Samantha Morton, Carmen Ejogo, Ron Perlman, and Jon Voight. The film arrives November 18.