Why CBS Moved 'Supergirl' The CW [TCA 2016]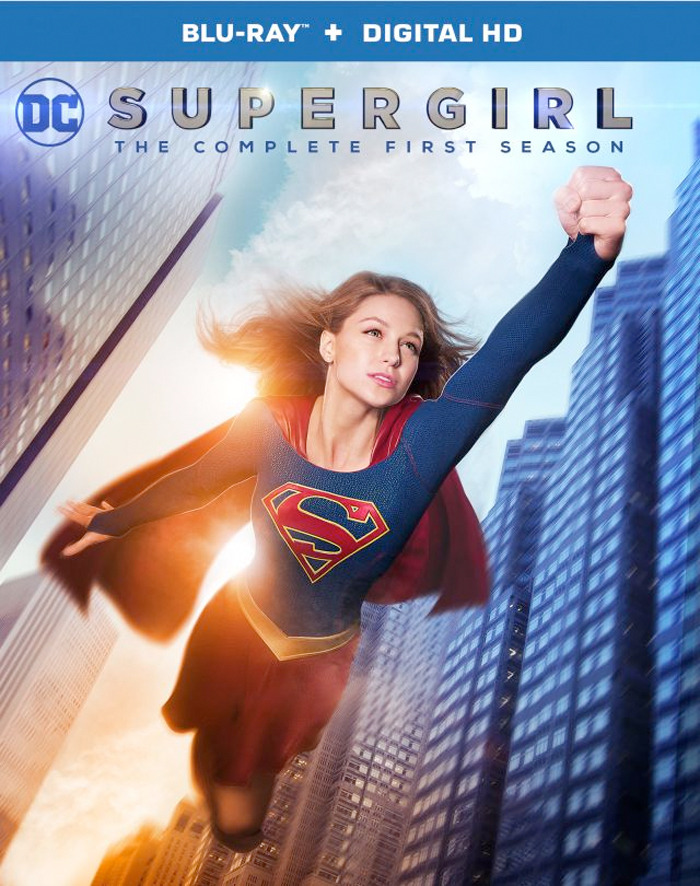 Having covered the Television Critics Association press tours for some 10 years now, I remember the penultimate sessions with former CBS President of Entertainment Nina Tassler. She loved Supergirl and was proud to have it on her network, even though the producing team of Greg Berlanti and Sarah Schechter had their other superhero shows, The Flash and Arrow on The CW. (This was before Legends of Tomorrow.)
In that light, it was surprising that CBS decided to move Supergirl to The CW for its second season, although it makes sense to put all four DC comic book superhero shows on the same network. It's certainly better than canceling Supergirl. Speaking with reporters after his executive panel, current CBS President of Entertainment Glenn Gellar explained his decision, and clarified that he never said Supergirl was wrong for CBS. 
"I didn't say Supergirl didn't work for us," Gellar said. "It actually worked very well. It averaged over 10 million viewers a week. But at the end of the day, we really looked at the situation. We said, 'How can we both win from this?' We co-own The CW so this was an opportunity for both CBS and Warner Bros. to really benefit from the success of the show. They produce it. We co-own the network and there's nothing to say that if we hadn't made the right deal with the CW that we wouldn't have taken it back on Monday nights or another time."
During his panel, Gellar said he would still consider other superhero shows on CBS. At his time, nobody has pitched him another one. "If we heard the right superhero pitch and we thought it was for us, we would absolutely buy it," Gellar said. "We haven't heard anything yet along those lines. No one's said, 'oh, we have the right show for you.'"
After the panel, a reporter followed up with Gellar asking what would qualify as "the right superhero show" for CBS. For now, it is only hypothetical. "It's all about the creative," Gellar said. "I don't think you can say without hearing the pitch. It's a sho runner's vision. I can't say what it should be or shouldn't be. It has to fit our brand and it has to work."
Supergirl has moved from the Warner Bros. lot in Burbank to Vancouver for its second season. They've cast Tyler Hoechlin as Superman, Lynda Carter as the President, and Ian Gomez as Snapper Carr, a new boss at Catco. Calista Flockhart could not relocate to Vancouver so Cat Grant will only recur this season. Supergirl returns October 10 on The CW.