Sequel Bits: 'Bad Santa 2,' 'Furious 8,' 'Space Jam 2,' And 'Star Trek Beyond'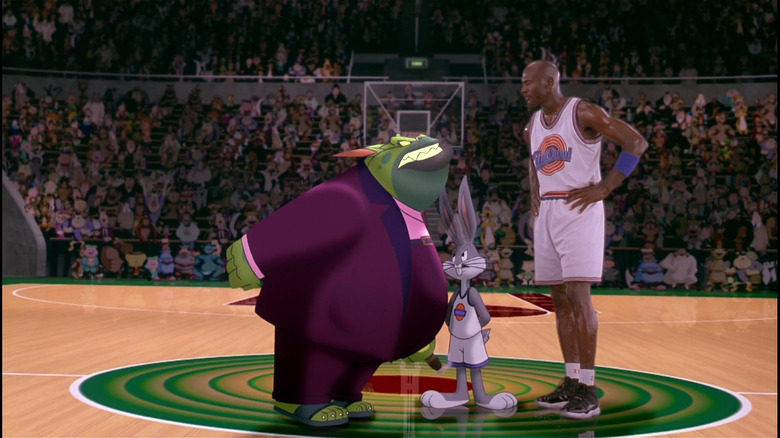 In this edition of Sequel Bits:
New images from Bad Santa 2.
Dwayne Johnson once again teases a prison brawl from Fast 8.
John Cho discusses a deleted scene from Star Trek Beyond.
Michael Jordan has another star in mind for Space Jam 2.
And J.K. Rowling discusses the last Harry Potter adventure.
After plenty of rumors and news stories, Bad Santa 2 is finally reaching theaters later this year. We haven't seen a lot from Mark Waters' (Mean Girls) sequel, except for a brief teaser back in June. Willie Soke (Billy Bob Thronton), Marcus (Tony Cox) and Thurman Merman (Brett Kelly) return to their original roles, and they're joined by Kathy Bates and Christina Hendricks. Above are a few photos from the film, which opens in theaters on November 23rd (source: USA Today).
Let the bodies hit the floor. #PrisonBreak #TheBBlockSavage #IcemanCometh #AndHeDontFuckethAround #OnSet #FastAndFurious8
A photo posted by therock (@therock) on
In yesterday's sequel bits, we shared a photo of Hobbs (Dwayne Johnson) confronted by some puny prison security guards. Johnson has posted another photo from the set of Fast 8 , and this time, it's of him tossing aside a few fellow inmates like candy (source: Instagram).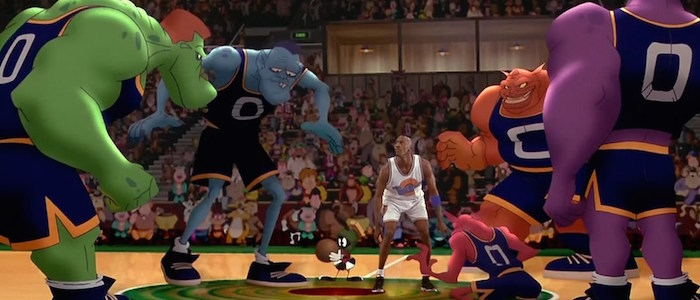 The director responsible for bringing the Fast & Furious into the big leagues, Justin Lin, has signed up to direct his fifth sequel, Space Jam 2, set to star LeBron James. The original film's NBA star, Michael Jordan, told a crowd of fans he wants to see the Los Angeles Clippers' Blake Griffin in Space Jam 2 (source: Screen Rant). Sadly, the audience member that shouted the 2001 first-round draft pick's name, Kwame Brown, did not have their wish granted by Jordan.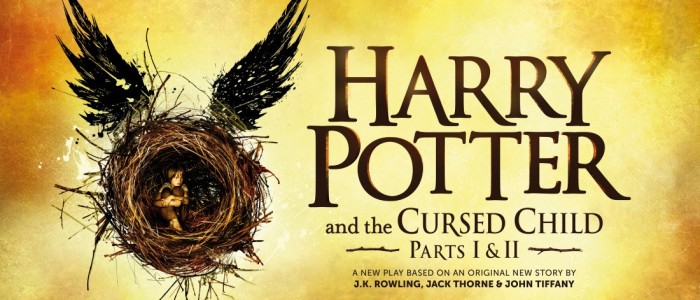 Harry Potter and the Cursed Child is the final installment in the Harry Potter series, according to author J.K. Rowling. Based on a story by Rowling and John Tiffany, Jack Thorne's script for the play is — no surprise here — already a hit with fans. Since hitting shelves on July 31st, the script book has already sold over two million copies. It's the fantastic start Scholastic Trade was hoping for, and it shows there's still plenty of passionate Harry Potter fans out there. In the final Potter adventure, the former boy wizard is a father of three and an overworked employee at the Ministry of Magic.
Here's what Rowling had to say about the character's end:
He goes on a very big journey during these two plays and then, yeah, I think we're done. This is the next generation, you know. So, I'm thrilled to see it realized so beautifully but, no, Harry is done now.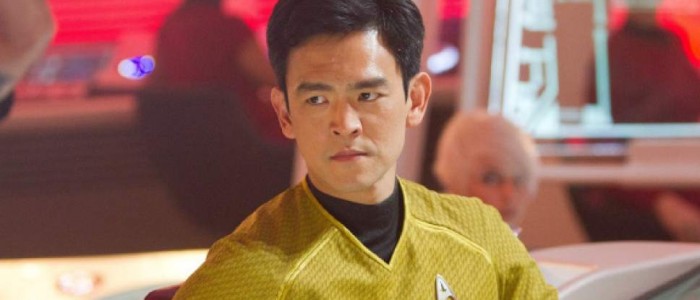 In Star Trek Beyond, we finally see that Sulu (John Cho) has a life outside of the enterprise. The Lieutenant greets his child and partner (played by the film's co-writer Doug Jung), and it's a nice moment. Originally, there was a little more to the scene. For whatever reason, Sulu and his partner's kiss was cut from the film, says John Cho (source: Vulture):
It wasn't like a make-out session. We're at the airport with our daughter. It was a welcome-home kiss. I'm actually proud of that scene, because it was pretty tough. Obviously, I just met the kid, and then Doug is not an actor. I just wanted that to look convincingly intimate. We're two straight guys and had to get to a very loving, intimate place. It was hard to do on the fly. We had to open up. It came off well, in my view.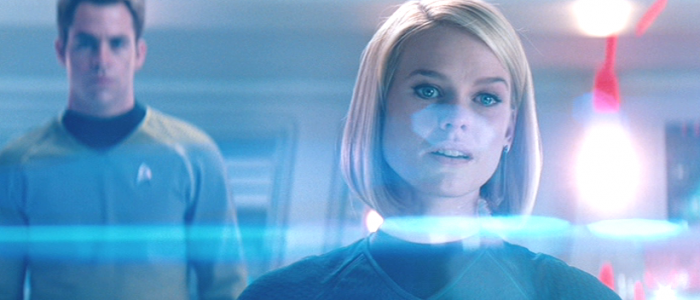 One character that didn't join the crew of the Enterprise for their latest adventure is Carol Marcus, who was played by an underutilized Alice Eve in Star Trek Into Darkness. Putting aside the scene in which she undresses in front of Captain Kirk (Chris Pine), Eve's most pivotal scene and most dramatic delivery is obstructed by a lens flare, for no apparent reason. It's a role that, for a few reasons, could've been better.
If you're wondering where Carol Marcus is during the events of Star Trek Beyond, the film's co-writer and co-star, Simon Pegg, explains why they didn't bring the character back on the Star Trek podcast:
We thought rather than have Carol Marcus be not used to a reasonable capacity, let's just not include her, have her be alive, in canon, and be ready to come back at any time. I think we had some lines to explain her absence in one of the initial drafts that had her going off to start work on the Genesis project and do sort of very, very early research on that. But it didn't make it into the final cut.