"3D Is Necessary" To Tell 'Doctor Strange's Dimensional Story, Says Kevin Feige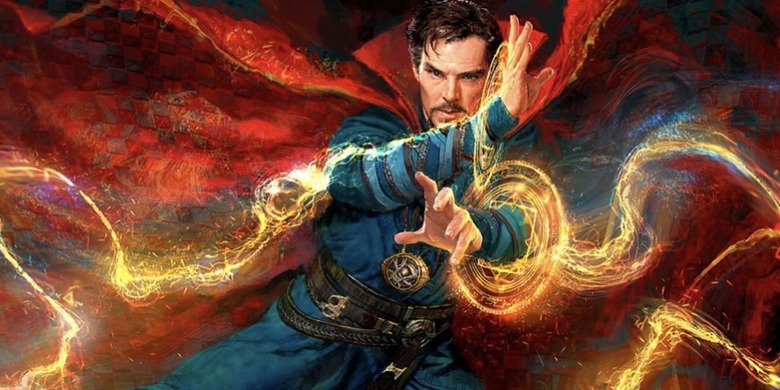 If you thought the visual effects in that last Doctor Strange trailer were mindbending in 2D, wait until you experience them in 3D. Marvel Studios head Kevin Feige says that sequences of Doctor Strange require 3D to "tell the dimensional story." So how will the story translate when downgraded to traditional 2D projection? Find out about the Doctor Strange 3D, after the jump.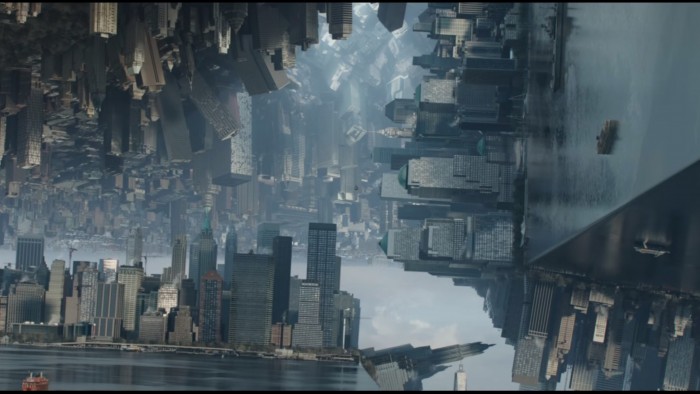 Collider caught up with Marvel Studios head Kevin Feige after the Marvel presentation at San Diego Comic-Con International. The most interesting thing to come from the interview was when Steve brought up the fact that Marvel's use of 3D has been, for the most part, lackluster.
"Some people look at 3D like a tool, like Atmos or IMAX, it's a storytelling tool. And sometimes it can feel like 'Oh, that tool was simply put on that movie so they could charge $8 more. And I think that's where you get reactions like 'Oh, c'mon." There are other movies like Guardians [of the Galaxy] and Doctor Strange, that will be utterly enhanced in 3D. There are sequences of the film that 3D is actually necessary to tell the dimensional story that is happening, through visuals. And we're now finding ourselves in VFX reviews going, 'Okay we know this is perfect for 3D, this is built for 3D, but the stories gotta work in 2D so how do we adjust it so it still works in 2D?' But the 3D is going to be amazing."
Feige also revealed that the Doctor Strange trailer that premiered at Comic-Con would be projected in 3D in front of 3D movies at your local multiplex in the coming weeks.
What Feige says is fascinating because so far I don't think many filmmakers have taken advantage of 3D as a storytelling tool. I think I can count the amount of films on one hand that do this. And I'm not saying films that are enhanced by the 3D spectacle, and I'm talking about directors who plan for 3D as part of the visual language used to tell their stories.
And this is because a lot of filmmakers are not on board the 3D train. Movie studios require big tentpole films to be released in 3D because the box office increase is too much to deny. And the filmmakers of those movies often don't plan much for 3D, as their films are often shot in 2D and converted to 3D in post-production. And from what I've heard, filmmakers are becoming less and less a part of that conversion process.
I think it's very smart that director Scott Derrickson and Marvel have planned Doctor Strange's mind-bending sequences in 3D, taking advantage of the possible dimensional experiential storytelling. It will be interesting to see exactly what that looks like when the movie is completed. And while the 3D in Guardians of the Galaxy was pretty good, I wonder if this will be the first Marvel movie that I declare is a must-see in 3D.