No New 'Jessica Jones' Or 'Daredevil' Until After 'Defenders'; Netflix Won't Save 'Agent Carter'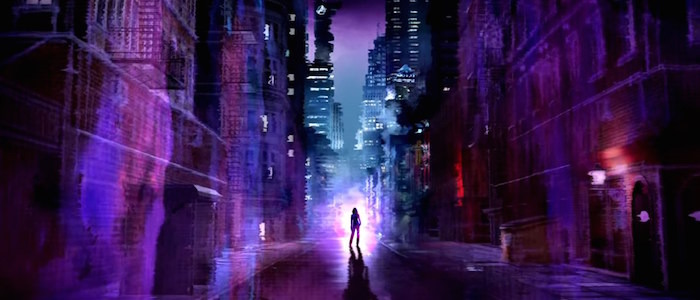 Netflix's little corner of the Marvel Cinematic Universe is about to expand in a big way, with Luke Cage, Iron Fist, and The Defenders all coming in the next year or so. But today, we have some updates on what we won't be seeing from them in the near future. The company has revealed that they're holding off on Jessica Jones season 2, Daredevil season 3, and Punisher until after The Defenders, which means we likely won't see them until 2018 or so. Oh, and they've also explained why they opted not to pick up Agent Carter, which became the MCU's first cancelled series earlier this summer. 
For the past two years, Netflix has been putting out two seasons of Marvel shows per year. In 2015 we got Daredevil in the spring and Jessica Jones in the fall; this year we got Daredevil season 2 in the spring and will see Luke Cage in September. In 2017, we'll see Iron Fist and The Defenders... which means all those other shows might not return until 2018.
Marvel/Netflix sked: Luke Cage, Iron Fist, Defenders THEN 2nd and 3rd seasons of the other shows and Punisher.

— Natalie Abrams (@NatalieAbrams) July 27, 2016
Marvel hasn't yet said when Iron Fist or The Defenders will hit, but if they stick to the two-a-year schedule, it'll probably be spring and fall, respectively. Iron Fist started shooting in April and Defenders is planning shoot sometime this year, at least according to Daredevil star Charlie Cox, so both are on track to premiere in 2017. But how much longer can Netflix stick to that two-a-year schedule? As of now, they have six different Marvel titles in their stables: Daredevil, Jessica Jones, Luke Cage, Iron Fist, The Defenders, and Punisher. Will Netflix really make fans wait two or three years between seasons for each title, or could they start dropping three or four new seasons per year?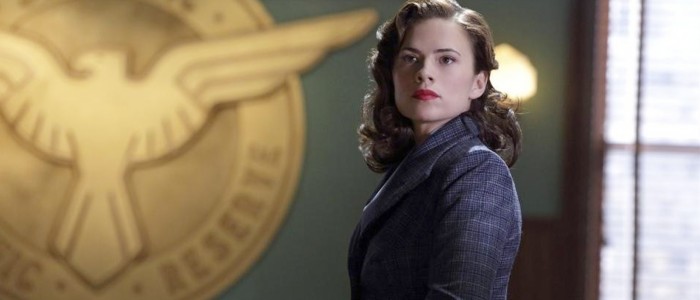 With so many different shows in the works already, it may be just as well that Netflix opted not to pick up one more. Following Agent Carter's cancellation at ABC earlier this year, some fans held out hope that Peggy and the SSR could resurface at Netflix. But Sarandos has now confirmed that Netflix will not be reviving the Marvel period drama. "We're looking for truly original brands to own," he explained, "and in that Marvel space we already have [original comic book shows] – so that was mostly why." Sarandos added that the existing distribution deals for Agent Carter made a pickup extra complicated. "Unfortunately, it was a business decision more than a creative one."