Benjamin Bratt Is Also Apparently In 'Doctor Strange', But Who Does He Play?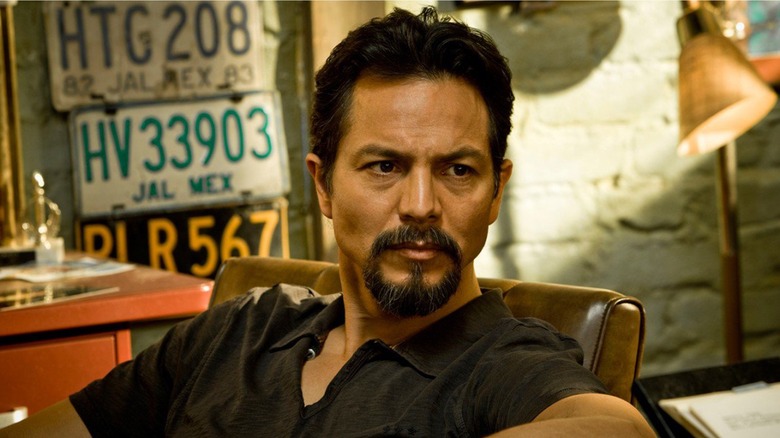 Marvel's Doctor Strange finished shooting in April and has already released two trailers, which makes it all the weirder that we're just now learning that Benjamin Bratt appears in the film. And how we learned about his casting is even stranger: his name was listed with the main actors in the small print of the recent Doctor Strange movie poster that was released during Comic-Con 2016. Getting your name in the credit block on the theatrical one sheet typically means you have a big role in the movie. So the question is, who does Benjamin Bratt play in Doctor Strange?
Here's a look at the Comic-Con Doctor Strange Poster: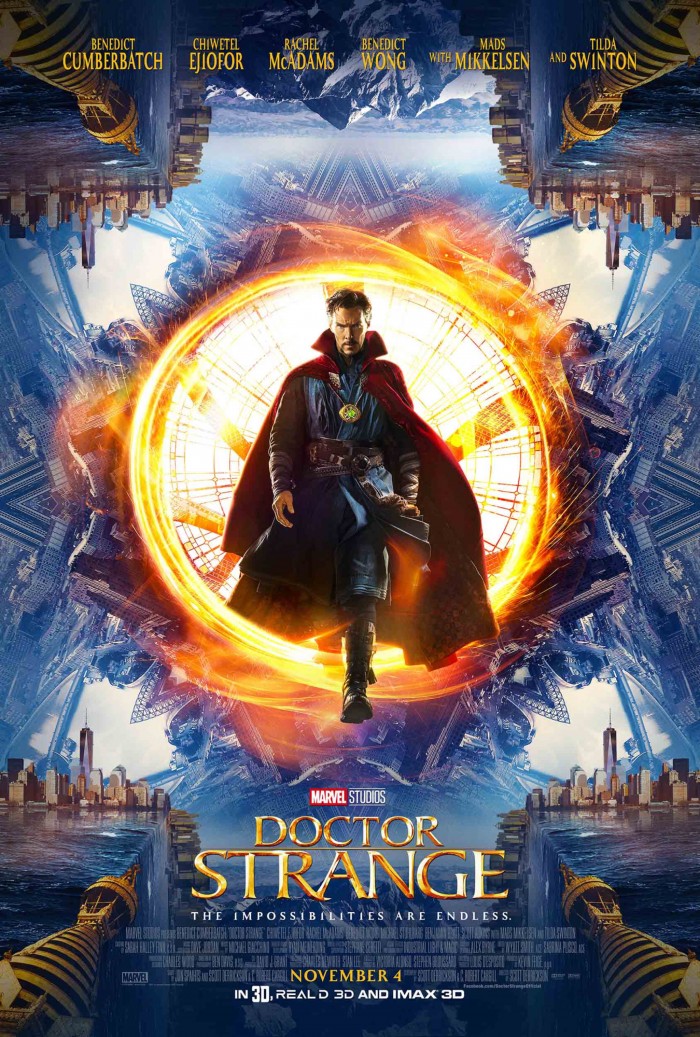 We were so busy in Marvel's Hall H presentation to notice Benjamin Bratt's name in the credit block at the bottom, but here it is:

So which character could Benjamin Bratt be playing in Doctor Strange? I've spent the last half hour searching through interviews and news reports and can't find one mention of the actor appearing in the film prior to this Comic-Con poster reveal, so the fact that he is in the movie has been a widely kept secret.
Who Is Benjamin Bratt in Doctor Strange?
I think most people would assume that Bratt might play a villain in the upcoming film, but the film's big bad has already been revealed to be Kaecilius (played by the great Mads Mikkelsen). Could Bratt be playing henchman to Mikkelsen's Kaecilius? In the comics Kaecilius is one of Mordo's servants but the movie seems to be taking a departure from the source material. In the film, Kaecilius is alone and in search of a magic relic that will give him access to dark magic. Announcing Bratt's involvement in the project so late into post-production could mean that the actor never appeared on set. Bratt has been doing a lot of voice over work lately, in films like Despicable Me 2 and Cloudy With a Chance of Meatballs 2, so he very well could be playing a CG character in Doctor Strange.
Bratt is best known for his work on Law & Order, where he played NYPD Detective Rey Curtis. The actor has also appeared in movies such as Miss Congeniality, Demolition Man and The Infiltrator.
Have any theories on who Benjamin Bratt might be playing in Doctor Strange? Leave it in the comments below!