'Justice League' Casts Julian Lewis Jones, But Who Is He Playing?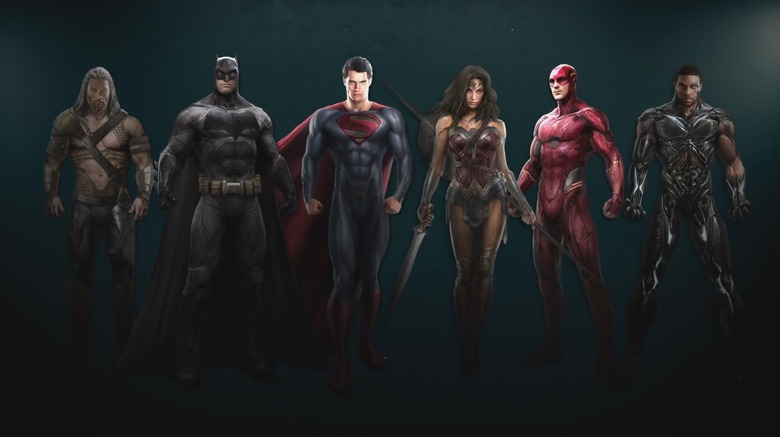 Justice League is making a last-minute addition to its cast. Julian Lewis Jones has climbed aboard the Zack Snyder-directed adventure, which brings together Ben Affleck's Batman, Gal Gadot's Wonder Woman, Henry Cavill's Superman, Ezra Miller's The Flash, Jason Momoa's Aquaman, and Ray Fisher's Cyborg for a superhero showdown.
And while you might assume that an actor cast this late in the game has just a small part in the film, we're wondering if Jones might actually be playing Steppenwolf, the big bad of Justice League. Lets take a look at the Julian Lewis Jones Justice League casting and more, after the jump.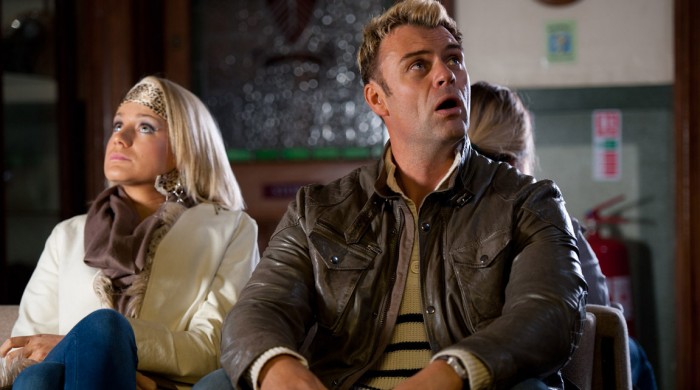 Julian Lewis Jones Justice League Casting?
Julian Lewis Jones is a Welsh actor whose film credits include Invictus, Zero Dark Thirty, The Bank Job, and The Eagle. He currently stars on the U.K. television series Stella. Jones spilled the beans about his casting in a chat with Wales Online:
I'm not allowed to say yet what part I play but let's just say I've a role in what will likely be the most expensive film ever made. It was filmed at Warner Brother's studio at Leavesden as well as at various locations around the UK and Iceland. Directed by Zack Snyder it stars Ben Affleck, Jeremy Irons and host of A-list actors. I'm just happy to have been involved and I'm looking forward to the movie's release which will be next year.
Jones never actually names the project, but it's clear he is talking about Justice League. More mysterious is what he's doing in the movie.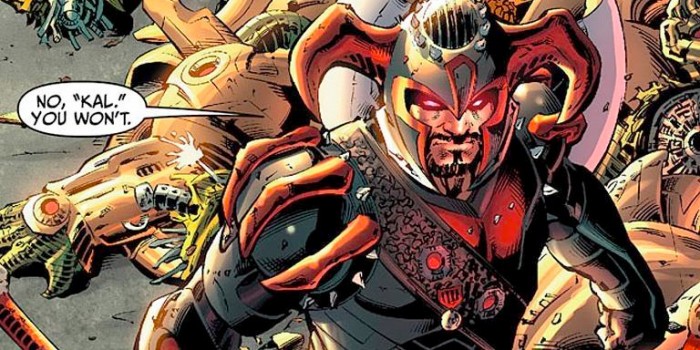 During Peter's recent visit to the Justice League set, producer Deborah Snyder confirmed that Steppenwolf would be the villain of the movie. At the time, she declined to reveal who'd be playing him, explaining that the actor hadn't closed his deal yet. Steppenwolf is the last major role remaining to be cast in Justice League that we know of. The production has been able to take their time filling that part because the part will be done entirely in performance capture.
The timing works out for Jones to be playing Steppenwolf. And if it's a performance capture part (as opposed to one where you'll see a lot of the actor's face), it makes sense that the production wouldn't necessarily need to reach for an A-lister. But that's just conjecture on our part. It could also be that Jones is playing some other minor character – Justice League is a huge production, and there are bound to be lots and lots of random characters we haven't met yet.
Adding another potential wrinkle to the speculation is a rumor that Colin Farrell and Michiel Huisman (Daario on Game of Thrones) have been cast in mystery roles for Justice League. Frankly, this one doesn't quite pass the sniff test — the original source appears to be a random Twitter feed (via MovieWeb). But it just goes to show that lots of rumors are still swirling around Justice League, and around the Steppenwolf role specifically. Hopefully Warner Bros. will make a definitive announcement soon.