'Spider-Man: Homecoming' Adds Martin Starr And Logan Marshall-Green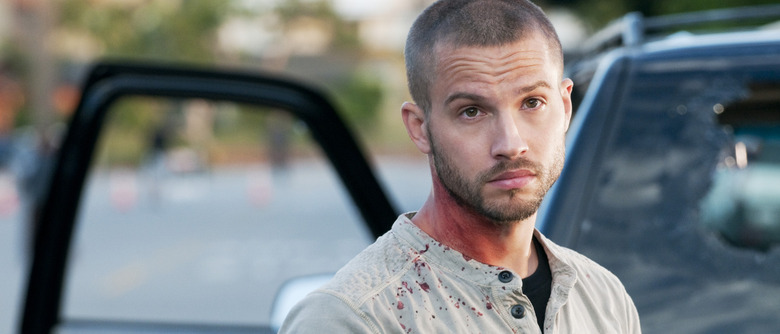 Sony's little corner of the Marvel Cinematic Universe is starting to fill up. Following Tuesday's news that Donald Glover would be swinging by, Spider-Man: Homecoming has added two more supporting players. Logan Marshall-Green, best known for starring in Prometheus and for not being Tom Hardy, will join Michael Keaton on the side of evil. And Martin Starr of Silicon Valley has boarded in yet another mystery role.
Tom Holland leads the superhero adventure directed by Jon Watts (Cop Car). 
The Hollywood Reporter got the scoop on Marshall-Green. Keaton is playing the main villain of Spider-Man: Homecoming, rumored but not confirmed to be the Vulture. Marshall-Green will be a secondary baddie. Your guess is as good as ours about which character he'll turn out to be. Spider-Man has collected dozens of villains over the years in the comics, and it's also possible Marshall-Green is playing someone new entirely.
Marshall-Green is coming off of the excellent Karyn Kusama thriller The Invitation, and will soon be seen in the Cinemax series Quarry. His other credits include TV's 24, Brooklyn's Finest, Devil, and Madame Bovary, though he'll always be The O.C.'s Trey Atwood to me.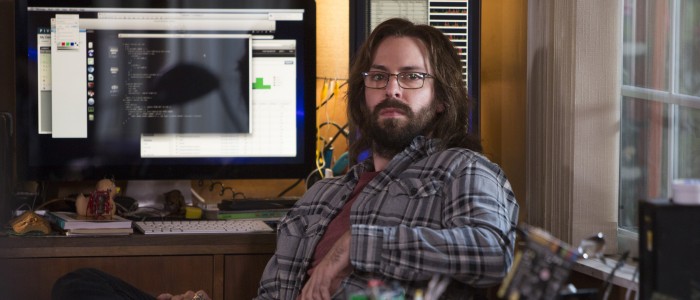 We know even less about whom Starr will be playing. He's tended to play nerdy characters onscreen, from Bill Haverchuck in Freaks and Geeks to Roman DeBeers in Party Down to Bertram Gilfoyle in Silicon Valley, though he's also been quite good breaking from type in films like Save the Date and Amira & Sam. He recently hit SXSW with the indie dramedy Operator.
Watts has been playing his cards close to his chest, so it's not clear what he's actually planning to do with all of the actors he's been collecting. But it's quite a roster. In addition to Holland and Keaton, Spider-Man: Homecoming will star Robert Downey Jr. as Iron Man, Marisa Tomei as Aunt May, and Zendaya as the as-yet-unnamed female lead. Kenneth Choi, Michael Barbieri, Tony Revolori, and Laura Harrier are also part of the cast.
Spider-Man: Homecoming will begin shooting this summer for release on July 7, 2017. Marvel Studios is producing.