'The Night Of' Trailer: "Don't Talk To Anybody Anymore"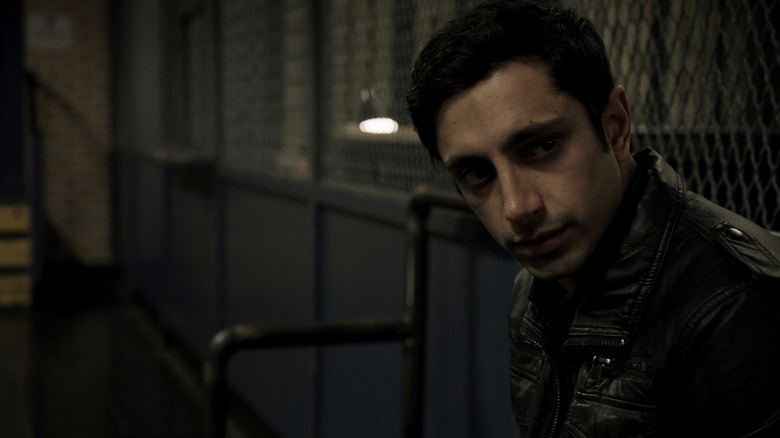 Based on Peter Moffat's 2008 BBC series Criminal Justice, HBO's upcoming remake of The Night Of has no shortage of talent behind it. Academy Award-winning screenwriter Steven Zaillian (Schindler's List) directed nearly all eight episodes of the miniseries, making this is his first directorial effort in over a decade since the critical and financial misfire All the King's Men. The director's latest effort, which stars John Turturro (Fading Gigolo) and Riz Ahmed (Rogue One: A Star Wars Story), looks significantly more appealing than that remake.
Below, watch The Night Of trailer.
HBO greenlit The Night Of three years ago when the late James Gandolfini was involved. The actor was set to star as a New York attorney, Jack Stone, that takes on a new client named Naz (Ahmed), a murder suspect. After Gandolfini's tragic passing, Robert De Niro briefly stepped in as his replacement, but a scheduling issue forced De Niro to back out. Then the role of Jack Stone ultimately went to Turturro, who is joined by Bill Camp (Midnight Special), Michael Kenneth Williams (The Wire), Poorna Jagannathan (Thanks for Sharing), Max Casella (Inside Llewyn Davis), and more in the eight-hour miniseries. Gandolfini received an executive producer credit on the drama.
Here's The Night Of trailer:
This is another impressive trailer for the miniseries. Once again, HBO doesn't reveal too much of The Night Of, focusing more on the mood and the mystery than the specifics of the murder. The overwhelming use of sound, especially, helps to create an unsettling atmosphere — one that hopefully reflects the overall tone of The Night Of.
Steven Zaillian co-created and co-wrote the miniseries with Richard Price. The novelist and screenwriter worked on Spike Lee's Clockers and Martin Scorsese's The Color of Money, and he co-wrote Shaft and Ransom. Price also wrote a total of five episodes of HBO's The Wire.
Here's the official synopsis:
Starring John Turturro and Riz Ahmed, and directed by Zaillian from teleplays by Price and Zaillian, THE NIGHT OF delves into the intricacies of a complex New York City murder case with cultural and political overtones. The story examines the police investigation, the legal proceedings, the criminal justice system and the feral purgatory of Rikers Island, where the accused await trial for felony crimes.
The 90-minute premiere of The Night Of airs on Sunday, July 10th at 10 pm ET/PT.