Sacha Baron Cohen Will Play 'Mandrake The Magician' For Director Etan Cohen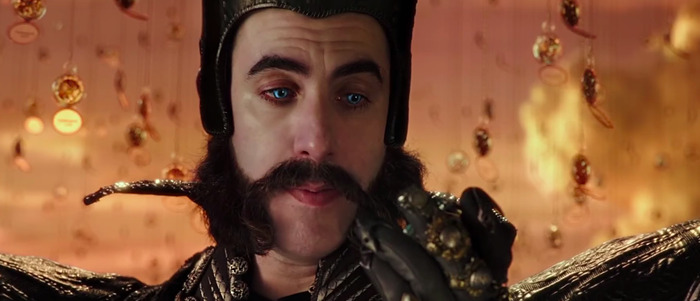 After a three-year absence from the big screen, Sach Baron Cohen returned with this year's The Brothers Grimsby and Alice Through the Looking Glass. The action-comedy was one of the first box-office bombs of the year, while the recent Disney sequel failed to live up to expectations. Cohen doesn't have any other projects that we know of currently scheduled for release, but he's just signed on to play Mandrake the Magician, the comic book hero created in 1934 by Lee Falk.
Below, learn more about the Mandrake the Magician movie.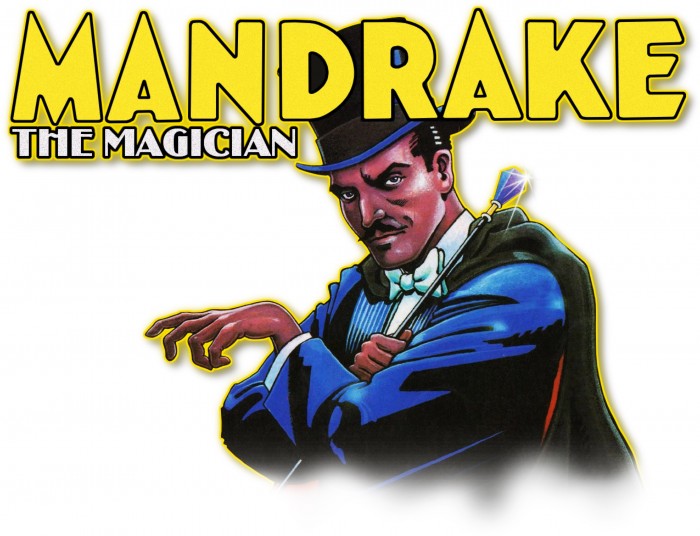 Four years ago, Warner Bros. teamed up with Atlas Entertainment on the comic book adaptation. We've heard little about the project since, but the initial plan was to turn Mandrake the Magician into a Sherlock Holmes-esque franchise. Atlas purchased the rights to the character in 2009 and had a script from David Peoples and Janet Peoples (Twelve Monkeys), which Tom Wheeler (Puss In Boots) later ended up working on.
Mandrake's primary ability is hypnosis. The stage magician and crime fighter induces hallucinations, as he fights alongside the African "Prince of the Seven Nations" Lothar, a character that went through some changes over the years and could use even more much-needed alterations for the film adaptation. The plan is to update the characters by bringing them to the 21st century. The story will involve Mandrake being offered the chance to lead a secret mission for the United States Government.
The Tracking Board first reported Cohen will play the titular character. In addition to Cohen, writer/director Etan Coen–who recently became attached to the Cannonball Run reboot–will direct Mandrake the Magician. The screenwriter worked on Tropic Thunder, Idiocracy, and Men in Black 3. He made his directorial debut with Get Hard, a disappointing comedy that starred Will Ferrell and Kevin Hart. Cohen will develop Cannonball Run and Mandrake the Magician simultaneously.
As The Tracking Board points out, all sorts of talent have been involved with a Mandrake the Magician movie at one time or another. Disney failed to make the adaptation happened, but screenwriters David Levien and Brian Koppelman (Solitary Man), Ian Mackenzie Jeffers (The Grey), and other notable names worked on the project, which once drew the interest of directors Chuck Russell (The Mask) and Mimi Leder (The Leftovers). In the early 1960s, Federico Fellini, a friend of Lee Falk's, wanted to make a Mandrake the Magician film. In the 1930s, the character appeared in a 12-part serial.