'The Flash' Finds A New Director: 'Dope' Helmer Rick Famuyiwa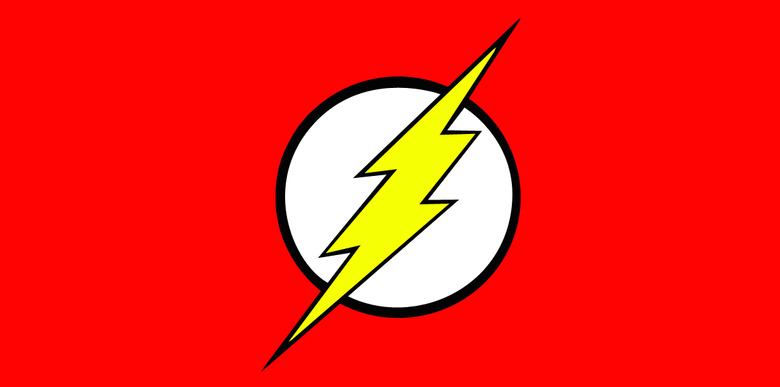 Warner Bros.' The Flash has sped to a new director. Following Seth Grahame-Smith's departure in April, Dope helmer Rick Famuyiwa is now in negotiations to direct Ezra Miller in the DC superhero film. Miller made his onscreen debut as the Scarlet Speedster this spring, with a brief cameo in Batman v Superman: Dawn of Justice. 
The Flash has gone through a few potential directors already. Last year, The Lego Movie's Phil Lord and Chris Miller were hired to work on the script, with the possibility of directing down the line. But the pair got called away to do Disney's Han Solo spinoff, taking them out of the running to helm. Then Grahame-Smith, the scribe behind Dark Shadows and Abraham Lincoln: Vampire Hunter, was hired to write and direct. The Flash would have been his feature directing debut. But he split this spring over "creative differences."
Famuyiwa is a much more experienced director than Grahame-Smith, though he's never done a big-budget blockbuster. He garnered a lot of praise for his 2015 coming-of-age drama Dope, and most recently directed HBO's Anita Hill movie Confirmation. His other credits include The Wood, Brown Sugar, and Our Family Wedding. The style and energy he demonstrated in Dope make him a promising choice for The Flash, whose lead is a bit younger than most of his Justice League teammates.
Warner Bros. has been working hard to course-correct after the disappointing response to Batman v Superman: Dawn of Justice, establishing a dedicated DC Films division and making some big changes to its producing team. Entertainment Weekly writes that the studio was inspired to "a closer look at who was in charge of each upcoming film." Hiring a well-liked veteran like Famuyiwa to direct The Flash certainly feels like a step in the right direction.
The Flash already has a script written by Grahame-Smith, but it's unclear whether it'll get a rewrite before cameras roll under Famuyiwa. Miller will return as Barry Allen, a.k.a. The Flash, in next year's Justice League before The Flash solo movie hits March 16, 2018.
[Source: Entertainment Weekly]