Aw Jeez! Fargo Season 3 Casts Ewan McGregor As Two Characters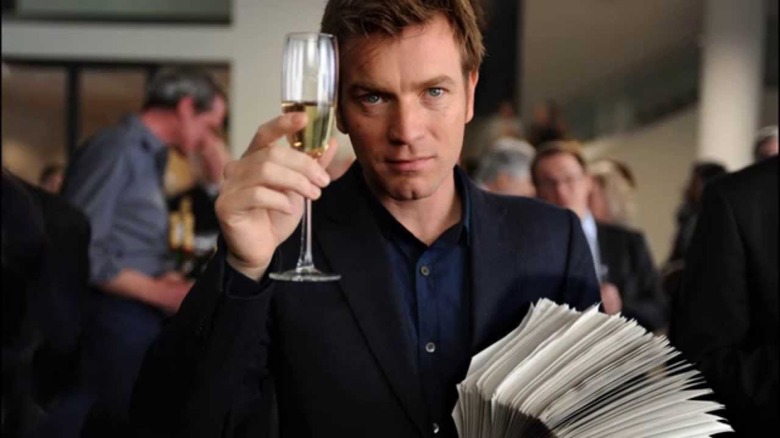 Game of Thrones whatever, Fargo is the best show on television. The FX limited series has completed two seasons now, each with fantastic casts. The 1970's throwback that was the second season was great, elevating both the filmmaking and storytelling. But in my opinion nothing can beat that award-caliber cast of the first season, which included Billy Bob Thornton, Martin Freeman, Allison Tolman and Colin Hanks. Don't get me wrong, Kirsten Dunst, Patrick Wilson, Jesse Plemons, Jean Smart and Ted Danson did a fantastic job, but for me it didn't quite top Thornton, Freeman and Tolman.
So the question is: how will Fargo season 3 attempt to one-up this great FX series? Well today they have announced that BAFTA-winning actor Ewan McGregor (Trainspotting) will be joining the show for season three, and if that isn't though, he will be playing the two characters at the center of this new story Find out more details about the Ewan McGregor Fargo casting, after the jump.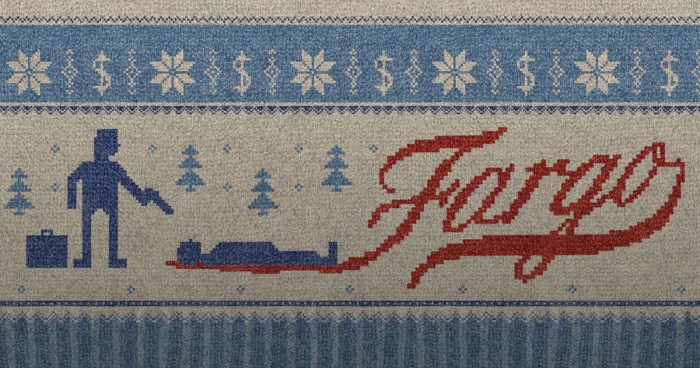 Ewan McGregor Fargo Season 3 Casting Details
In Fargo season 3, Ewan McGregor will make his tv series regular debut playing the two central characters, brothers Emmit and Ray Stussy.
Emmit Stussy is the Parking Lot King of Minnesota. A handsome, self-made, real estate mogul and family man, Emmit sees himself as an American success story. His slightly younger brother, Ray Stussy, on the other hand is more of a cautionary tale. Balding, pot-bellied, Ray is the kind of guy who peaked in high school. Now a parole officer, Ray has a huge chip on his shoulder about the hand he's been dealt, and he blames his brother, Emmit, for his misfortunes.
How exciting to have a talent like McGregor on board. We don't know too much more about Fargo season 3 other than it is supposed to be set in 2010, four years after the events of the first season. No word on if any of the characters from season one to two will make an appearance although Fargo showrunner Noah Hawley has hinted that we might see some characters we already know (which doesn't mean the same actors will reprise the roles, especially if its characters from the 1979-set second season). No other actors have been officially cast in this season, which is expected to begin production later this year for a 2017 premiere on FX.