The Next James Bond: 11 Actors Who Should Play 007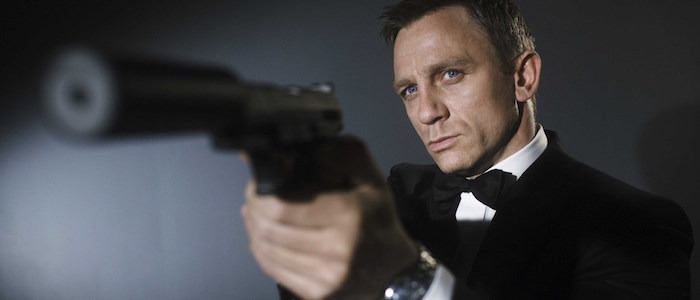 We've yet to get confirmation that Daniel Craig is done with the James Bond franchise. But considering he spent the Spectre press tour calling his character a misogynist and declaring he'd rather slash his wrists than play Bond again — and considering recent rumors that he's turned down $100 million to reprise the role for two more films — it seems a safe assumption that he won't be sticking around for too much longer. So the question, then, is who'll replace him. Because Bond is eternal — the only question is what form he'll take on next. It'll probably be a while before we get a real answer, but in the meantime, here are some of our favorite choices. 
The beauty of Bond is that the character changes to fit the times. Daniel Craig was a very different 007 from Pierce Brosnan, who was not a whole lot like Sean Connery, and so on. But while making our picks, we tried to keep a few guidelines in mind.
The first and most important rule was that the actors had to be British or Irish. We're proud Americans over here at /Film, but even we're aware that James Bond is an iconically British character. Casting an American as 007 would just be wrong, and would probably result in a war between the U.K. and the U.S.
We also tried to keep in mind that the next Bond probably won't get to take on the mantle for another couple of years, and that the filmmakers will likely want someone who can stick around for years after that. In other words, they probably wouldn't cast anyone too old. We additionally ruled out any actors who are already leading other blockbuster franchises (sorry, Henry Cavill; you were great in The Man From U.N.C.L.E.). That left us with a crop of up-and-comers and about-to-blow-up-ers, all falling between their 20s and their 40s, and all from the other side of the Atlantic.
Scroll through our choices (listed in no particular order) below, and let us know in the comments whom you'd like to see pick up that Walther PPK.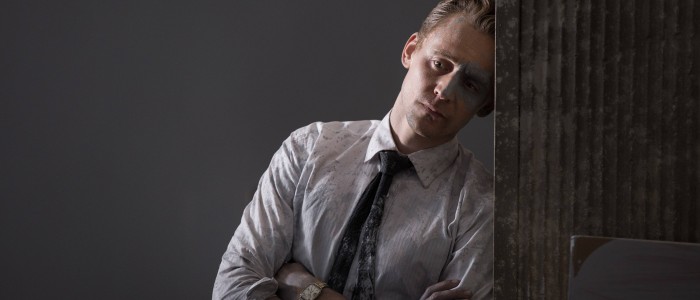 Tom Hiddleston (age: 35)
If you ask British bookies who the next Bond is going to be, their favorite, apparently, is Tom Hiddleston. His appeal is clear: He's suave and a little dark and can wear the hell out of some very nice suits. But frankly, it's hard to imagine the filmmakers going for someone as established as Hiddleston. Ditto other fan faves like Tom Hardy (38) and Idris Elba (43).
More so than most franchises, James Bond is really built around its leading man, and our suspicion is that the team will want someone they can keep to themselves — not someone like Hiddleston, whose celebrity image is already very familiar and who's already strongly associated with competing brands (i.e., Marvel and, if all goes well, Kong: Skull Island). But hey, if the Bond team wants to prove us wrong, we most certainly are not going to argue with Tom Hiddleston, Tom Hardy, or Idris Elba putting on that tux.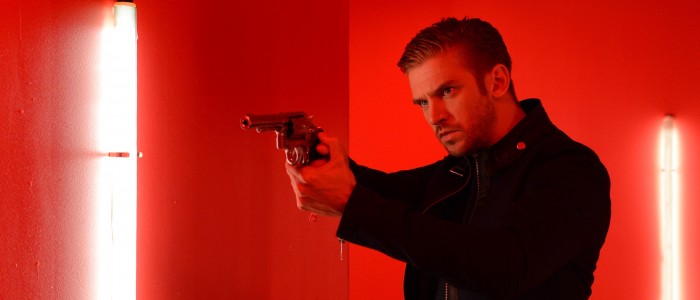 Dan Stevens (33)
Dan Stevens has been on the verge of blowing up since The Guest. It's just a matter of which film will be the one to kick his career up to the next level. Why not a Bond movie? We already know from The Guest that Stevens can do smooth and dangerous, and that he knows how to handle a (movie prop) gun. Downton Abbey taught us he looks dashing in fancy dress. Stick a martini in his hand, and he's good to go.
David Oyelowo (40)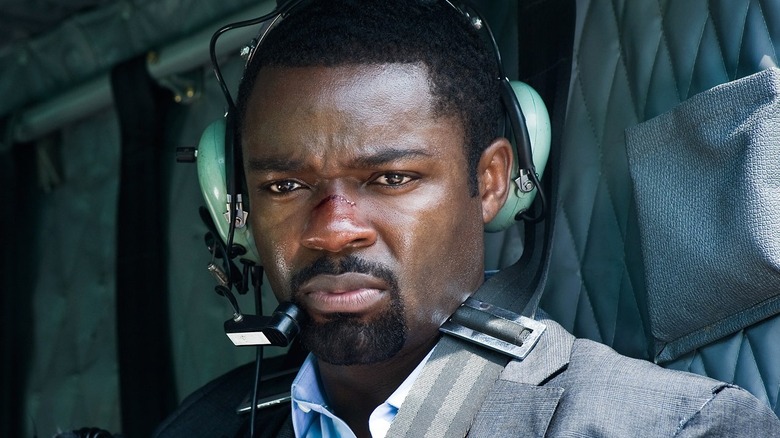 If David Oyelowo could bring a towering figure like Martin Luther King, Jr. to life, James Bond should be a cinch. If anything, he might be too good for this role — his powerhouse performance in Selma suggests he's destined for greatness. And yet, he hasn't quite been able to reach household name status yet. A Bond film would do the trick, and in the meantime we'd get a Bond who effortlessly exudes magnetism.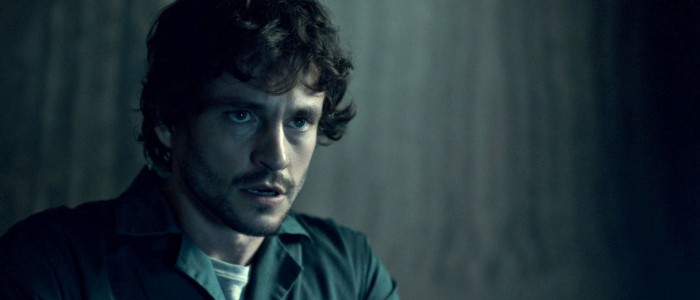 Hugh Dancy (40)
Hugh Dancy may not be the most obvious choice to suit up as Bond, but as he demonstrated in Hannibal, he's got an intensity to him that could add a new dimension to the character. Or, if that's not the direction the reboot wants to take, he can also flash a dazzling smile and turn on the charm, like he's done in lighter fare like Hysteria and Our Idiot Brother. Dancy's versatility is one of the very best things about him (and, come to think of it, would make him a really good spy).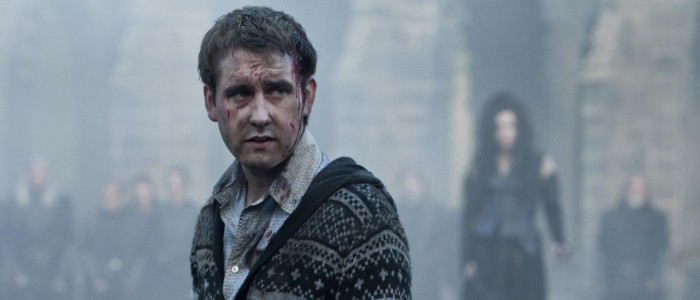 Matthew Lewis (26)
Matthew Lewis has already done the "iconic British franchise" thing once before with Harry Potter, but for most of that series he was a dorky kid. It wasn't until the final films that Neville emerged as a heroic badass, and Lewis as an out-of-nowhere heartthrob. Bond could push Matthew Lewis into the next phase of his career. As a bonus, he's the spitting image of a young Clive Owen, a.k.a. yesteryear's fan-favorite pick to play 007.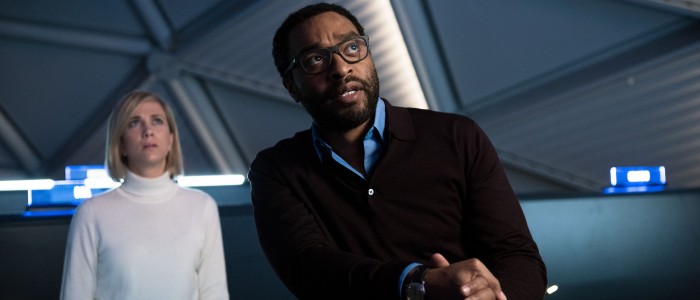 Chiwetel Ejiofor (38)
At this point, Chiwetel Ejiofor might be just a bit too famous for Bond, and after Doctor Strange he might be lost to the Marvel family anyway. But we can dream, right? Ejiofor is the whole package: commanding, magnetic, dashing, daring, a little unpredictable. Ejiofor brushed up against the Bond franchise once before — he was rumored to play the villain in Bond 24, a.k.a. Spectre — but he'd be even better as a roguish good guy than as a cartoonish baddie.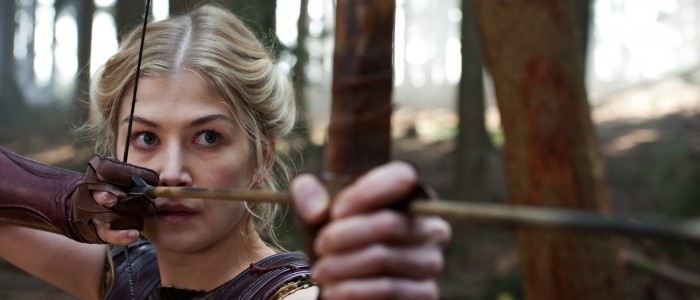 Rosamund Pike (37)
If a non-white Bond seems like a faint but intriguing possibility, a female Bond still feels like an impossibility. The character is such a paragon of masculinity (whatever "masculinity" means for whatever era he's currently in) that it's hard to imagine the role going to a woman. But if such a thing were to happen — or if, as might be a little more likely, Eon Productions were to consider a female-led Bond spinoff — we'd like to nominate Rosamund Pike for the role. She's got a hard edge to her, as we saw in Gone Girl, but she can also play coy and sexy and flirty, as we also saw in Gone Girl.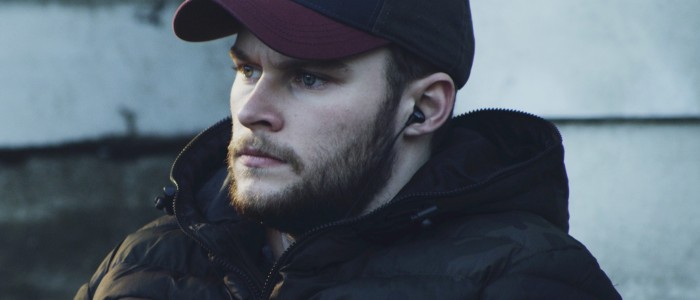 Jack Reynor (24)
If you've only seen Jack Reynor as the definitely-not-a-statutory-rapist in Transformers: Age of Extinction, hear us out: Sing Street proves this guy's got charisma for days. Immediately after the film's world premiere, the Sundance crowd began buzzing that he should be the next Han Solo, and while he lost that one to Alden Ehrenreich, the handsome Irish actor might be an even better fit for 007. Sure, he's young, but that means he could bring some fresh vitality to the classic franchise, and also that he could stick around for a long, long time if things work out.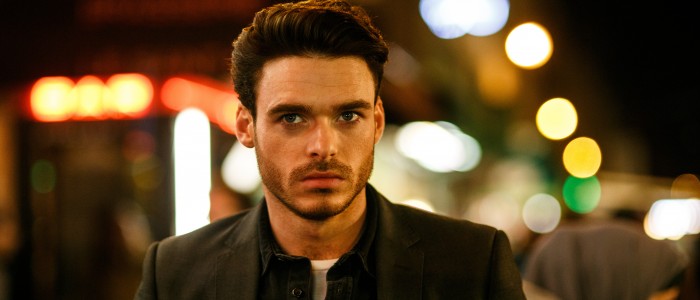 Richard Madden (29)
We haven't seen nearly enough of Richard Madden ever since Game of Thrones' King in the North met his grisly end. Madden projects authority and manages to charm even when the character he's playing is deadly serious. He surfaced for a much sunnier role in Cinderella and will be back on the big screen this year in Bastille Day, but it's time to let him take center stage.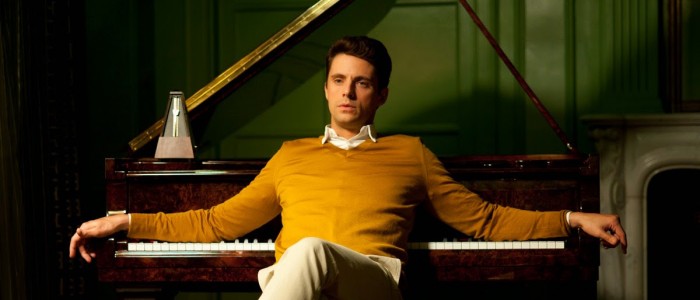 Matthew Goode (38)
Frankly, Matthew Goode seems like such an obvious choice for Bond that it's a little surprising his name hasn't come up more often. (Though he did audition once, apparently.) He's well liked and has been around a while, but hasn't been defined by any one character, and we're hoping it's because the universe was waiting to turn him into James Bond. "Refined and mysterious, with just a tinge of menace" is right in his wheelhouse — see Stoker, say, or Watchmen. He could fall somewhere in between Daniel Craig's more brutish Bond and Pierce Brosnan's slicker one.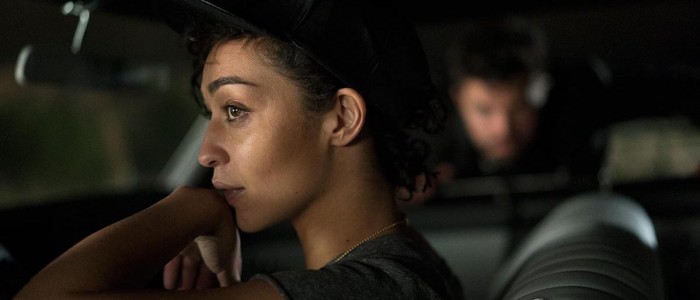 Ruth Negga (34)
Ruth Negga has been quietly winning over audiences for years, between shows like Misfits and Agents of S.H.I.E.L.D. and movies like The Samaritan and Jimi: All Is By My Side. Now, with the one-two punch of Preacher and Loving, she is about to be the next big thing. Early reviews for Preacher, in particular, have praised her dynamic, tough-as-nails performance, and even if you've yet to see the show, that one clip of her character fending off a goon should be enough to let you know that this is a woman to be reckoned with.