'Wreck-It Ralph' Honest Trailer Asks Horrifying Existential Questions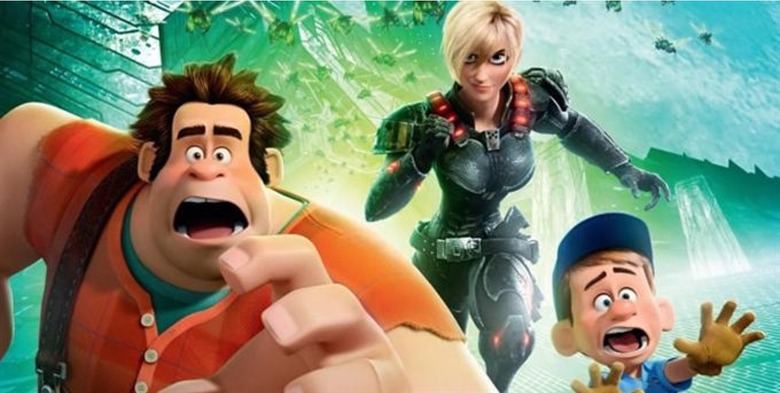 Screen Junkies has returned with an Honest Trailer for one of the best video game movies of all time, Walt Disney Animation Studios' Wreck It Ralph. This is timely especially with all the talk of a possible sequel being in the works. Hit the jump to watch a four minute trailer lampooning Rich Moore's beloved computer animated film.
Wreck-It Ralph Honest Trailer
Yes, the Wreck-It Ralph Honest Trailer hits all the obvious points you might expect, from this being for video games what Toy Story was for toys, or how it's annoying that some of the classic video game characters didn't have bigger roles in the film, or how with a universe (i.e., arcade) full of video games we somehow only spend time in just a couple game worlds. But my favorite portion is when they talk about the horrifying existential questions that you probably didn't think about but will have you laughing out loud.