NBC Trailers 2016-2017: Kristen Bell's 'The Good Place', Dan Fogelman's 'This Is Us', And More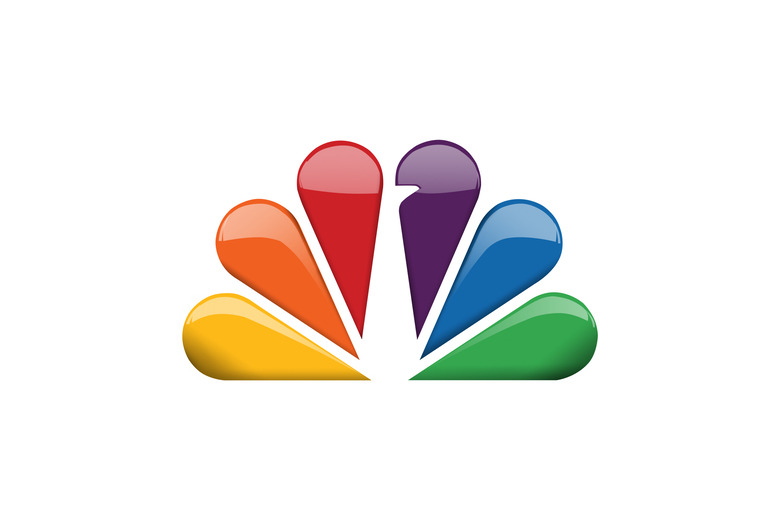 The 2016-2017 TV season doesn't kick off for another several months, but with the upfronts in full swing, the networks are taking turns showing off their brand-new offerings. NBC's freshman lineup includes the Kristen Bell comedy The Good Place, Dan Fogelman's ensemble drama This Is Us, and the time-travel adventure Timeless. Check out the first trailers below. 
The Good Place: Any show that can get Ted Danson and/or Kristen Bell onscreen is already off to a great start. Bell plays a woman who dies and goes to "the good place" (i.e., heaven)... but secretly knows she only got in due to some kind of mix-up. It's a wonderfully wacky premise that should give Bell plenty of opportunities to show off her goofy, sarcastic side, but could also go dark and twisted pretty quickly if it wanted to.
This Is Us: The premise of This Is Us, apparently, is that all of these people have the same birthday and are connected somehow — but not, like, in a Sense8 way. This one hails from executive producers Dan Fogelman, Glenn Ficarra, and John Requa, who as the folks behind Crazy, Stupid, Love., have experience weaving together disparate plot threads in unexpected ways. It'd be nice if the one fat character (played by Chrissy Metz) didn't seem so completely defined by her weight, but there's an earnestness to the trailer that makes me hopeful there'll be more to her in the series itself.
Timeless: Between Hulu's 11.22.63, The CW's Legends of Tomorrow, ABC's upcoming Time After Time, and now NBC's Timeless, time travel seems to be big on TV right now. This one looks like a lot of fun — full of cheesy drama, smart enough to take a stab at sociopolitical commentary (all the stuff about America's history with black people, courtesy of Better Off Ted's Malcolm Barrett) but not so self-serious it doesn't know just how silly it is.