'Penny Dreadful' Season 3 Trailer: Darkness Will Soon Be Upon Us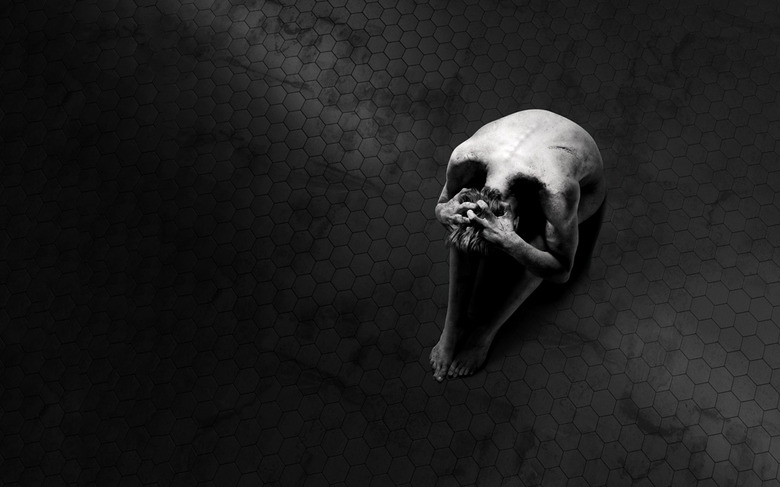 If still haven't watched Showtime's Penny Dreadful, then luckily for you, there's still time to catch up before John Logan's gorgeous show returns this summer. Season two took the show to another level, completely managing to raise the stakes following season one. In the upcoming season, Logan may have found an even greater threat for Vanessa Ives (Eva Green) and the gang.
Below, watch the Penny Dreadful season three trailer (spoilers for season one and two follow).
The trailer opens with Ethan Chandler (Josh Harnett) back in New Mexico, where he grew up and was attacked by a werwolf. Ever since we started seeing footage from season three, I've been curious how much we'll see of Ethan back home in America. So much of Penny Dreadful is about backstory. While that may sound a bit dry to those who haven't watched the show, Logan and his cast always find ways to make the past relevant to the present. In fact, some of the series' finest episodes — "The Nightcomers" in season two, for example — are nothing but backstory.
By this point, we've seen a good amount from Vanessa Ives' tortured past, but it looks like season three might delve more into Chandler's younger years, which we haven't really seen much of in the show yet.
Here's the Penny Dreadful season three trailer:
The trailer features more werewolf action compared to season one and two, but probably nobody watches Penny Dreadful for the action, although most of it is very well staged and often horrific. Any fan of the show likely returns for the characters, whom are so richly written — full of pain, joy, and sorrow. Well, mostly pain and sorrow, but the few flickers of light on this show are always a treat, because, at the end of the day, Penny Dreadful is really just about a family you desperately want to see stay together, no matter how dark things get. If this new trailer is any indication for what's in store for fans next month, then things are about to get very dark for John Logan's characters.
Here's the official synopsis for season three of Penny Dreadful:
This season on PENNY DREADFUL, Tony® Award-winning star Patti LuPone (American Horror Story), who guest starred last season as the Cut-Wife, returns as a series regular in the new role of Dr. Seward, an American therapist who treats Vanessa (Eva Green) with an unconventional new approach. Wes Studi (Hell On Wheels) joins as a series regular as Kaetenay, an intense, enigmatic Native American with a deep connection to Ethan (Josh Hartnett) who also becomes an ally to Sir Malcolm (Timothy Dalton). The third season also adds Robert Louis Stevenson's Dr. Henry Jekyll (Shazad Latif). Other guest stars include Screen Actors Guild® Award nominee Christian Camargo (DEXTER®, The Hurt Locker) as Dr. Alexander Sweet, a zoologist who strikes up an unlikely friendship with Vanessa; Sam Barnett (2012, Jupiter Ascending) as Dr. Seward's mysterious young secretary; and Jessica Barden (The Outcast, Far from the Madding Crowd) as Justine, a young acolyte to Lily (Billie Piper) and Dorian Gray (Reeve Carney), and Perdita Weeks (THE TUDORS), as Catriona Hartdegan, a scholar with expert knowledge of the supernatural. Simon Russell Beale returns as Dr. Ferdinand Lyle. Rory Kinnear (as The Creature) and Harry Treadaway (as Dr. Frankenstein) also star.
Penny Dreadful returns to Showtime on May 1st at 10PM ET/PT.