'Gambit' Delayed; Doug Liman Will Direct Amazon's 'The Wall' While He Waits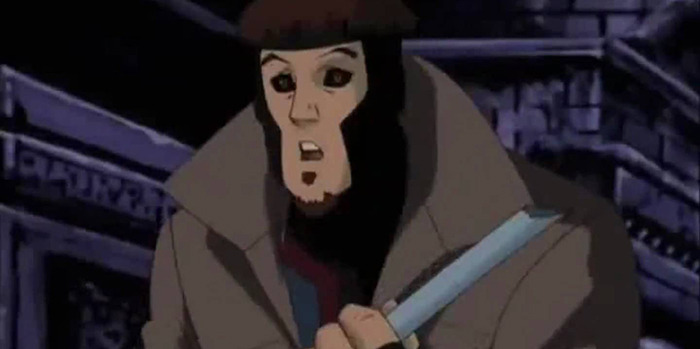 X-Men fans have been waiting for years for Gambit to strike out on his own solo adventure, but they may have to stay patient just a little while longer. Channing Tatum's superhero adventure is in rewrites right now, and won't shoot until late 2016. If you've mainly been looking forward to Gambit because of director Doug Liman's involvement, though, there's a silver lining to this delay. The schedule shift has freed Liman up to direct The Wall, Amazon Studios' first-ever original movie. 
The Hollywood Reporter writes that Tatum's producing partner Reid Carolin (Magic Mike) is in the midst of rewriting Gambit. The X-Men spinoff has had its share of ups and downs over the past couple of years. Gambit was originally expected to shoot in 2015 for release in fall 2016 — but that plan went out the window when director Rupert Wyatt dropped out at the last minute. Liman eventually signed on to replace him, but 20th Century Fox has yet to announce a new release date for Gambit. Léa Seydoux was slated to play the female lead when Wyatt was at the helm, but as of now Tatum is the only actor we know for sure is still on board to star.
In the meantime, Liman has entered negotiations to direct The Wall, a 2014 Black List script by Dwain Worrell. It's described as a small-scale psychological thriller about "a sniper and his spotter who are pinned down behind a chunk of wall by a legendary sniper." Shooting on this one will begin in late spring or early summer, which should give Liman time to finish up before he has to dive into pre-production on Gambit near the end of the year.
Amazon plucked Worrell's screenplay out of its open submission program, and in fact it's the first spec script they've ever purchased. The company does have some previous experience with the world of feature films, however. Amazon released Spike Lee's Chi-Raq in theaters last year and has scooped up a number of films for release in the future, including Sundance 2016 faves Manchester by the Sea and Love & Friendship.