Sequel Bits: Trainspotting 2, Star Trek Beyond, Transformers, Bill & Ted 3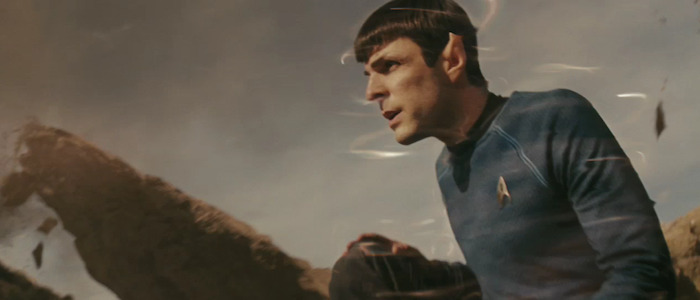 I today's Sequel Bits, we take a look at the following stories:
Shooting of Trainspotting 2 movie begins
Why Walking Dead creator Robert Kirkman left the Transformers writing room
Zoe Saldana shares a photo from the Star Trek Beyond reshoots
And Keanu Reeves give san update on Bill & Ted 3
All this and more, after the jump.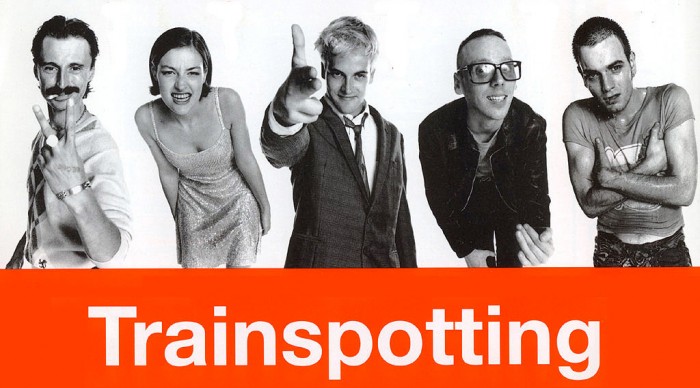 Director Danny Boyle did an interview with the Humans of Edinburgh, announcing that filming had begun on Transporting 2:
"We're up in Scotland filming Trainspotting 2 just now. I think what I love most about what I do is the variety, and being able to do something new every day. I get to meet such amazing people all the time. I think everyone's fear is doing something a robot can do, and getting stuck doing something repetitive. I feel very fortunate and grateful to be able to make films, and to be able to always have a choice in what I do. Coming back to Edinburgh has actually been really fascinating, since filming the first Trainspotting Edinburgh has changed dramatically. You can see the gentrification massively in the city."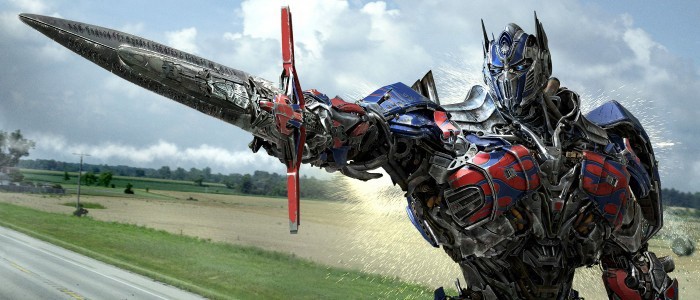 Paramount is busy plotting a Transformers universe and has brought in a bunch of prestigious writers to help craft the future of the Hasbro movie franchise. The Walking Dead's Robert Kirkman was almost part of that Transformers brain trust but left very early on. And now we know why. During a recent interview with Collider at SXSW, Robert Kirkman explained that he was forced to leave the project after he begun experiencing health problems:
I have to say, I was only in that room for a day before I found out that I was having my throat surgery that kept me out of Comic Con. ... I have heard from the people that are in that room there are a lot of amazing Transformers things coming, and I'm very happy as a fan to see what comes from that.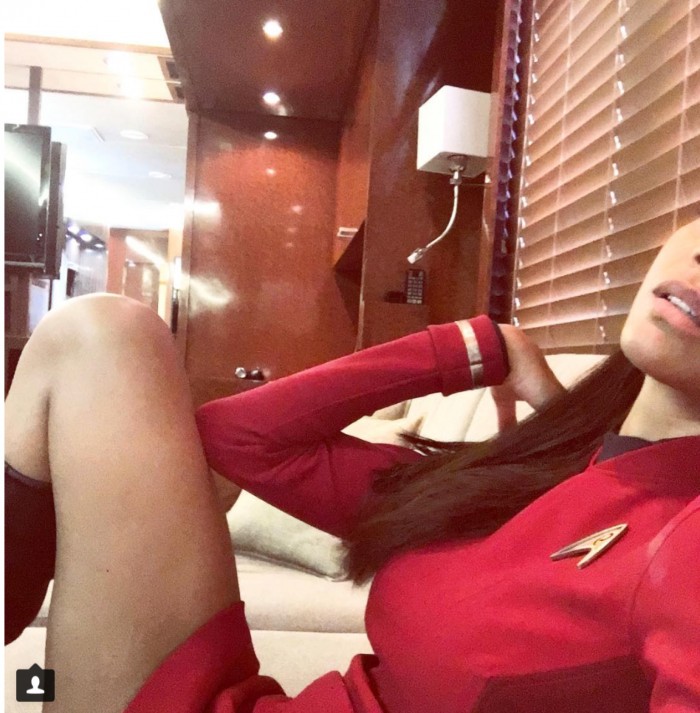 Zoe Saldana is on break from Guardians of the Galaxy II to reshoot some scenes for Star Trek Beyond this week and shared a photo of herself in uniform on her instagram page. Of course, give it to TrekMovie to do an in-depth analysis of her new uniform:
The new uniform for Beyond looks generally similar to those from the past two JJ Abrams films, with a couple of important changes. First, the fabric appears to be made from a solid red color rather than the delta-patterned fabric from the first two 'reboot' films. Second, the collar and sleeves are distinctly different. In the previous two films, the female dress-style uniforms were short sleeved and lacked rank insignia. They were also made to resemble two piece uniforms, with a black dicky or undershirt beneath a red, blue, or yellow dress. The new uniforms have a sleek, built-in black collar and, as was gleaned from photos leaked during principal photography, have full-length sleeves that include rank braids. That last bit will be a boon for feminist Trekkies who were outspoken at the lack of displayed rank on females in JJ's first two Trek films.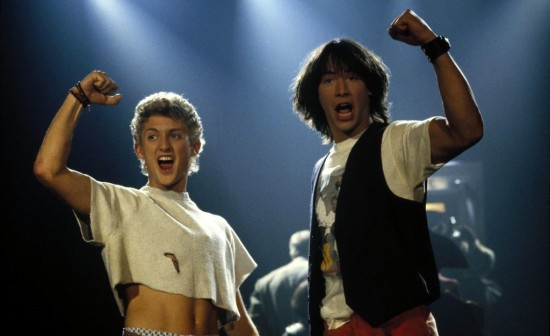 And its been a while since we've gotten an update on a potential Bill & Ted 3. Alex Winter said last year that if they weren't shooting the sequel soon, it'd probably never happen. Keanu Reeves recently gave an update in an interview with IGN. Back in 2014, Reeves told the site "we're closer, but we're not closer," to getting the film made, and he admits "That's still true – we're closer and we're not closer. We're expecting another draft and hopefully we'll get closer."