TV Bits: 'Beerfest,' Joe Swanberg, 'A Series Of Unfortunate Events,' & More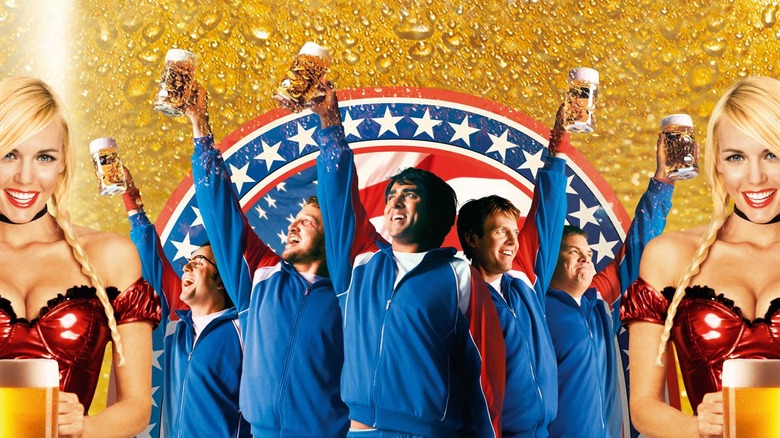 In this edition of TV Bits:
Beerfest is being developed as a digital series.
Director Joe Swanberg (Digging for Fire) is writing, directing, and executive producing Netflix's Easy.
Neil Patrick Harris is finally confirmed to star in Lemony Snicket's A Series of Unfortunate Events.
Harris will be joined by Patrick Warburton (The Tick) in Lemony Snicket's A Series of Unfortunate Events.
Malachi Kirby will star in an episode of Black Mirror.
Sarah Wayne is returning to Prison Break.
Lionsgate is launching a Comic-Con channel.
Beerfest is one of Broken Lizard's more memorable comedies. While there had been discussions about a potential sequel, Potfest, Beerfest is currently being revised as a digital series by CW Seed, working with Warner Bros.' digital series production unit, Blue Ribbon Content. The plan is to premiere the series later this year, timed to the film's 10th anniversary. Deadline says a producer on the original film, Billy Gerber, is running the "reboot" as an executive producer.
Joe Swanberg keeps getting better and better as a director. Drinking Buddies, Happy Christmas, and Digging for Fire all showed signs of Swanberg's growth as a visual storyteller. For his next venture, the writer and director is collaborating with Netflix. Swanberg wrote, directed, and executive produced an 8-episode anthology series, titled Easy. Deadline says the Chicago-set show "explores diverse Chicago characters as they fumble through the modern maze of love, sex, technology and culture." Easy has already wrapped production. The show stars Orlando Bloom, Malin Akerman, Jake Johnson, Dave Franco, Gugu Mbatha-Raw, and more.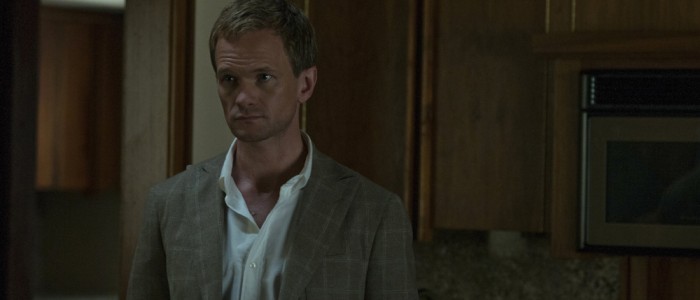 Back in January, Neil Patrick Harris was in negotiations to star in Netflix's adaptation of Lemony Snicket's A Series of Unfortunate Events. Finally, according to Deadline, Harris has officially signed on to play the villainous Count Olaf. As for the character of Lemony Snicket, The Hollywood Reporter says Patrick Warburton (The Tick) will investigate Olaf's evil deeds and the dark adventures of Baudelaire children. So far, this straight-to-series Netflix program is assembling a fine cast well suited for their roles. Barry Sonnenfeld (Men in Black) will direct the pilot.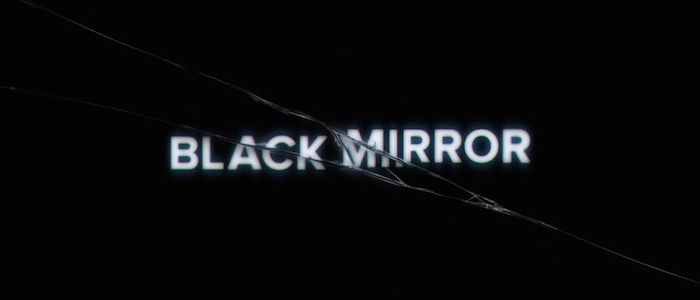 Malachi Kirby (of the Roots remake) will star in an episode of Netflix's upcoming season of Black Mirror. Deadline reveals nothing about the episode's plot, but it's called "Men Against Fire" and Jakob Verbruggen (House of Cards, The Fall) is directing. Netflix recently ordered 13 episodes of the hit series.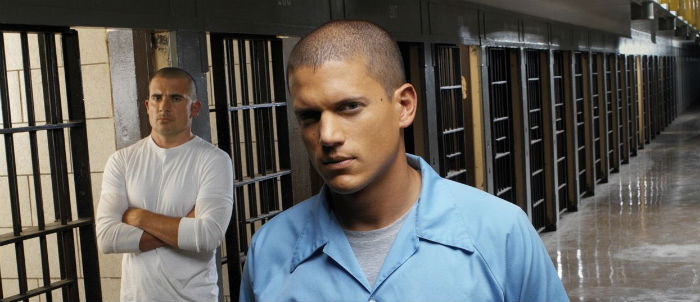 Back in January, Fox's Chairman and CEO, Dana Walden, said it was unconfirmed whether the Prison Break revival would feature Sarah Wayne Callies, but Coming Soon reports Callies will indeed play Dr. Sara Tancredi again.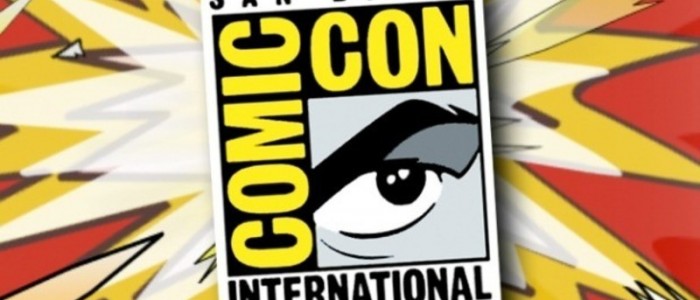 Lastly, Comic-Con International and Lionsgate have set a premiere date for Comic-Con HQ, a subscription video-on-demand platform. The ad-free service will include scripted and unscripted series, daily and weekly entertainment news, live programing, bonus features, and more. The free beta access version will premiere on May 7th, while the official premiere is scheduled for June, which is a month before San Diego Comic Con. According to Variety, the idea is to basically to recreate the Comic Con experience all throughout the year, which sounds downright exhausting.