Cool Stuff: "Visions Of A Past, Present And Future" By Jordan Buckner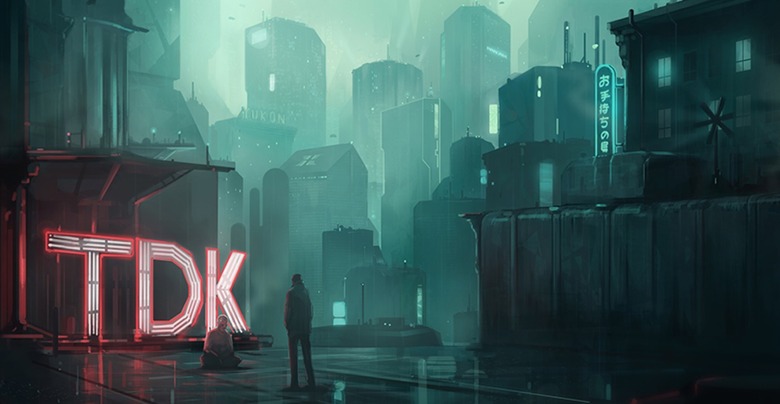 The Los Angeles-based pop culture art gallery The Hero Complex Gallery has released a new 12 print set featuring artwork by Jordan Buckner. The 12 Print Sci-fi Landscape Set is titled "Visions of a Past, Present and Future," featuring 36" x 12" landscape art that honors some of the best science fiction movies of all time, including: the original Star Wars trilogy, Close Encounters of the Third Kind, Alien, Blade Runner, Moon, The Fly, Akira, Metropolis, La jet, and 2001: A Space Odyssey. Hit the jump to see all of the beautiful Jordan Buckner sci-fi prints in close-up.
All of the prints are available individually on the Hero Complex Gallery website for $45 each. They are also offering a Set of 3 Matched Numbered Prints (Buyer's Choice) for $120 (allowing you to save $15), or if you must own them all, you can buy the entire 12 print set with matched numbers for $400 (allowing you to save $140). Reminder that each of the prints is sized 36" x 12" and printed as a fine art giclee print. Each print will be limited to an edition of only 75, so act fast.
Jordan Buckner is a freelance CG Artist and animator who teaches Concept Art and Digital Painting at UCA Rochester in the United Kingdom. You can see some of Jordan Buckner's past work on the artist's official website.