Anakin Skywalker Actor Cast In Eric Kripke & Shawn Ryan's Time Travel TV Pilot 'Time'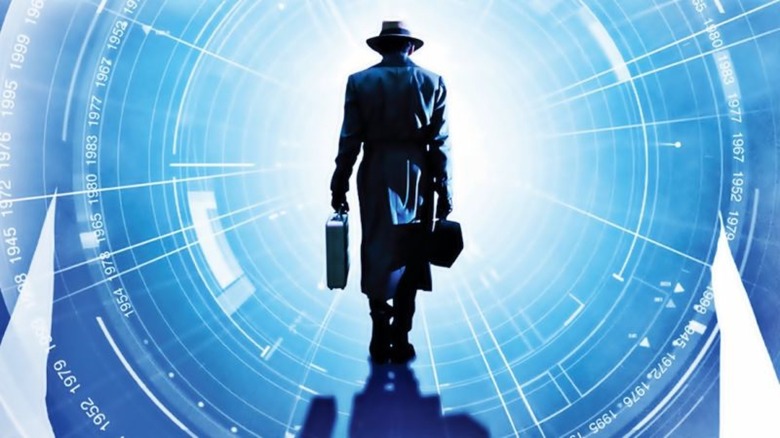 Shawn Ryan's Mad Dogs isn't getting a second season, but that doesn't mean we won't get more television projects from the prolific showrunner. His next series Time is an action adventure time travel drama pilot for NBC which he is working to create with Supernatural creator Eric Kripke. Anyone who knows me knows that Back to the Future is my favorite film of all time, so when you say Shawn Ryan is doing a time travel tv series — I'm excited. And now we've learned who has been cast as the main protagonists of this new series. Hit the jump to find out about the two leads headlining the Shawn Ryan Time pilot.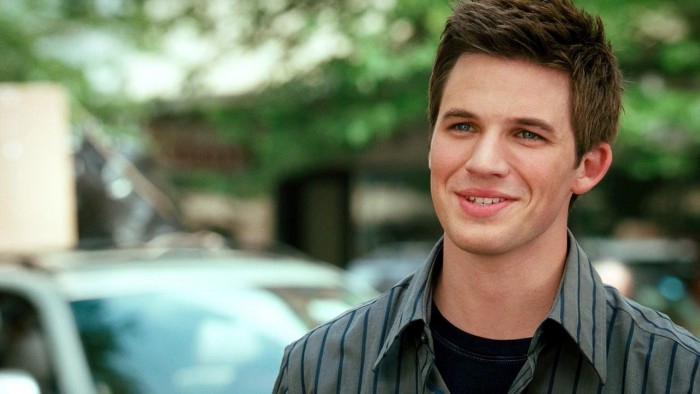 The show has cast its lead, Matt Lanter, best known for his voice work on animated shows like Star Wars: The Clone Wars and Star Wars Rebels where he provided the voice of Anakin Skywalker. Lanter has a few live-action credits on his reel, including the 90210 reboot, the direct-to-dvd sequel WarGames: The Dead Code, Disaster Movie, Sorority Row, Vampires Suck and The Roommate. He has also provided the voices of Flash Thompson, Agent Venom and Harry Osborn on Ultimate Spider-Man.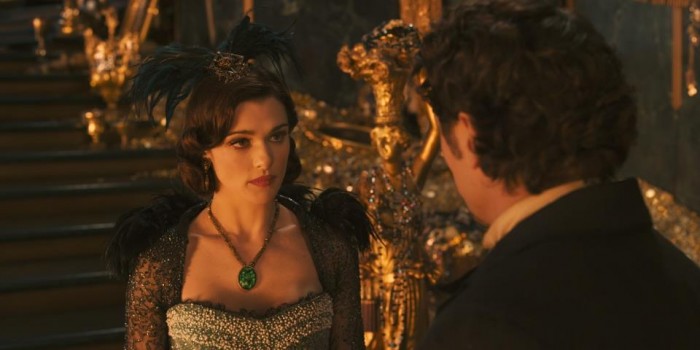 Later will star alongside Abigail Spencer (Cowboys & Aliens, Oz The Great and Powerful) as the two time-travelers at the center of this story.  According to Deadline, the project from Sony Pictures TV and Davis Entertainment is described as "Back to the Future meets Mission: Impossible."
It is a high-octane drama following an unlikely trio who travel through time to battle a master criminal intent on altering the fabric of human history with potentially catastrophic results.
Sounds like a cool premise for a time travel television series, although I have little faith in network television these days. Lanter looks like one of those actors they hire to be the nerdy guy but no one really buys it. And Doctor Who aside, time travel TV shows (many of which have been great) have a bad track record with attracting audiences. And let's not forget that Shawn Ryan's TV series have often been mis-marketed, canceled or not renewed for whatever reason despite having great critical acclaim and excited core fanbases (Terriers, Mad Dogs, The Chicago Code, Last Resort). Shawn Ryan and Eric Kripke co-wrote the Time script together and will executive produce with John Davis, John Fox and Marney Hochman.