'The Ring' Sequel 'Rings' Delayed Again; 'Everybody Wants Some' And Universal Monsters Also Get New Dates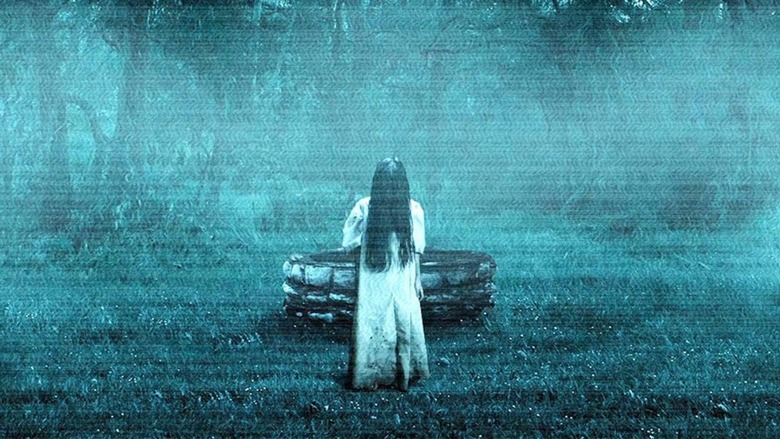 2002's The Ring was a genuinely unsettling experience, one that slowly dug itself under your skin and lingered there long after the credits had rolled. But its sequel, 2005's The Ring Two, was nowhere near as effective. And now its threequel, Rings, seems to be struggling even to get to the theater. Originally slated for a 2015 opening, Rings has just been pushed back again, this time all the way to fall 2016.
Meanwhile, also shuffling up and down the release calendar are Richard Linklater's Everybody Wants Some, which will arrive a smidge earlier than anticipated, and an as-yet-untitled Universal Monsters movie, which will drop a tiny bit later.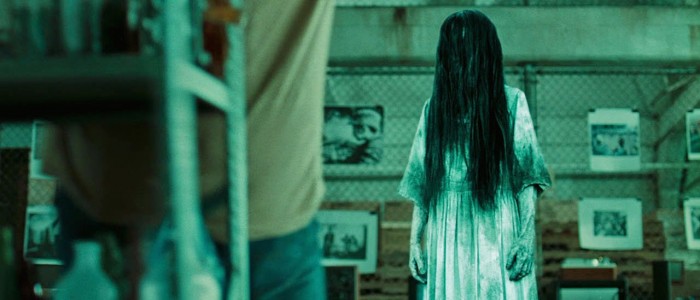 Box Office Mojo reports Paramount has shifted Rings from April 1, 2016 to October 28, 2016 — nearly a full year after its original November 13, 2015 release date. The delay shouldn't come as too much of a shock, considering Rings' old April 1 release date is less than two months away and we've yet to see so much as a teaser trailer. A Halloween release is probably a better fit for the horror movie anyway. Rings will now go up against Inferno (the Da Vinci Code sequel; yes, they're still making those) and "Untitled Lionsgate Horror Film."
Directed by F. Javier Gutiérrez, Rings stars Matilda Lutz and Alex Roe as a young couple who get caught up in Samara's video tape curse. Johnny Galecki and Aimee Teegarden also star. Contrary to earlier rumors, Rings is not a prequel but a sequel set 13 years after the events of The Ring. Which raises the question of how these young people are even watching VHS tapes in this day and age. Who still owns a VCR? Or has Samara gone digital.
Moving on, Paramount has bumped up the release of Linklater's Everybody Wants Some to fill the April 1, 2016 date that Rings has left behind. Its competition in that slot will include Amityville: The Awakening, the Nicholas Hoult thriller Collide, and Don Cheadle's Miles Davis biopic Miles Ahead. It's a small move, but good news for anyone who's been eagerly awaiting Linklater's so-called "spiritual sequel" to Dazed and Confused. The college comedy stars Blake Jenner, Tyler Hoechlin, Wyatt Russell, Ryan Guzman, and Zoey Deutch.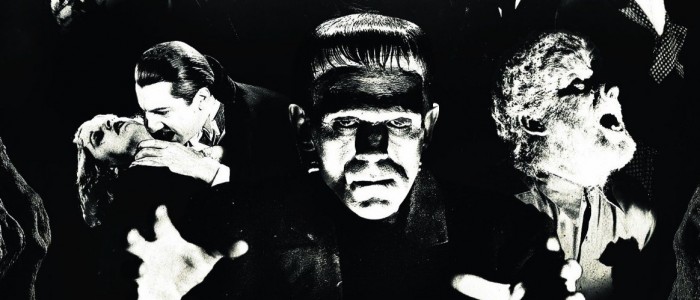 And finally, Universal isn't saying what its 2018 Universal Monsters movie is, but whatever it is, it's been delayed from March 30, 2018 to April 13, 2018. That puts the film out of the way of Steven Spielberg's Ready Player One, which just recently shifted from winter to spring in an effort to avoid Star Wars Episode VIII. And Star Wars, of course, only snagged that release date because Avatar 2 got delayed for the 8,000th time. So really, this is all James Cameron's fault. If you're really annoyed about having to wait two extra weeks to watch "Untitled Universal Monsters Franchise Film," you can direct your angry letters to him.