All The Movies Bill Clinton Watched In The White House: From 'Coyote Ugly' To 'Saving Private Ryan'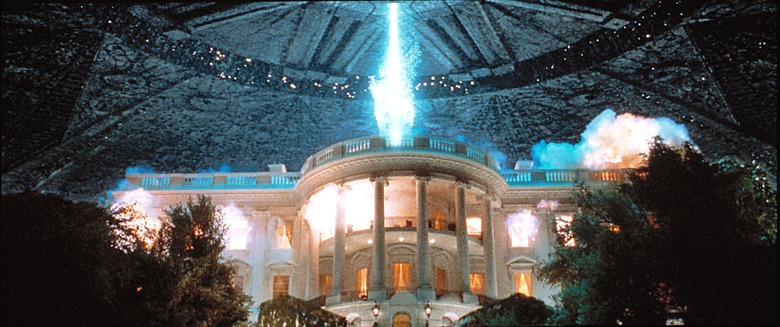 During Bill Clinton's time in office, the President watched a total of 171 movies, ranging from comedies to dramas to fantasy pictures. The President has eclectic taste in movies, and based on what he watched from 1993 to 2001, he's got pretty good taste, too. Thanks to some damn fine reporting, you can now discover every single movie Clinton watched as President.
Gizmodo obtained some documents through a Freedom of Information Act, providing them with every single movie Clinton watched while he was president. As Gizmodo points out, in 1996 and 1997, the President only watched a handful of pictures. I'm guessing he saw more movies than that, but then again, the President is a busy man — but never too busy for Demolition Man or Coyote Ugly.
Bill Clinton is just like the rest of us: sometimes he likes watching bad movies, too. A few of these titles I'd certainly want to hear Clinton's opinion on (Coyote Ugly, especially), but for the most part, he stuck with watching the major '90s titles you'd expect.
Here is a list of all the movies Bill Clinton watched in the White House: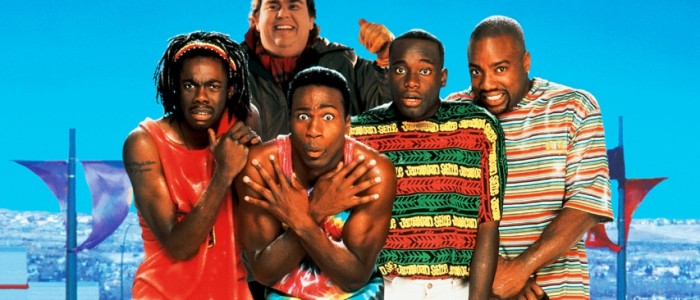 1993Lorenzo's Oil – January 27, 1993Leap of Faith – February 5, 1993Falling Down – February 12, 1993The Bodyguard – February 14, 1993Howard's End – February 20, 1993Groundhog Day – February 27, 1993Benny and Joon – March 4, 1993Mad Dog and Glory – March 13, 1993Married To It – March 20, 1993Made in America – April 15, 1993Born Yesterday (1993) – April 16, 1993Dave – April 23, 1993Point of No Return – May 1, 1993Lost in Yonkers – May 14, 1993Undercover Blues – May 21, 1993Sleepless in Seattle – June 11, 1993The Man Without a Face – September 3, 1993Age of Innocence – September 11, 1993Searching For Bobby Fischer – September 17, 1993The Joy Luck Club – October 1, 1993A Bronx Tale – October 10, 1993Rudy – October 15, 1993Striking Distance – October 22, 1993Demolition Man – October 29, 1993Philadelphia – November 13, 1993The Three Musketeers (1993) – November 24, 1993Cool Runnings – November 25, 1993The Piano – November 26, 1993The Pelican Brief – December 10, 1993A Perfect World – December 26, 1993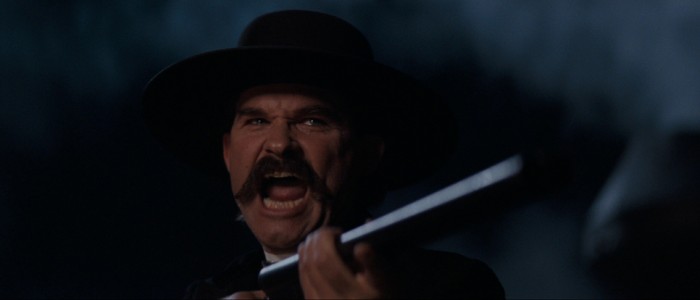 1994Tombstone – January 18, 1994Shadowlands – January 20, 1994Mrs. Doubtfire – January 21, 1994The Air Up There – January 27, 1994Grumpy Old Men – January 28, 1994Six Degrees of Separation – February 11, 1994Romeo is Bleeding – February 21, 1994Guarding Tess – March 5, 1994Abraham – March 11, 1994Naked Gun 33 ? – March 12, 1994The Hudsucker Proxy – March 18, 1994Four Weddings and a Funeral – April 15, 1994Clifford – April 29, 1994Little Women – December 25, 1994Forrest Gump – December 26, 1994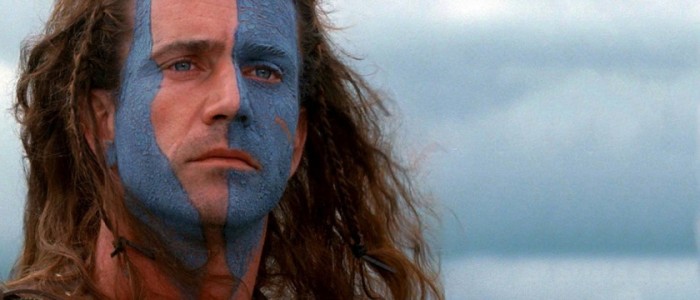 1995Nobody's Fool – January 5, 1995Legends of the Fall – January 13, 1995Higher Learning – February 4, 1995Boys on the Side – February 17, 1995Miami Rhapsody – February 18, 1995A Man of No Importance – February 19, 1995The Quick and the Dead – February 20, 1995Rob Roy – April 15, 1995The Madness of King George – April 21, 1995Jefferson in Paris – April 22, 1995French Kiss – May 13, 1995Braveheart – May 26, 1995Kiss of Death – May 27, 1995Braveheart – May 28, 1995The Bridges of Madison County – May 28, 1995Crimson Tide – June 2, 1995Apollo 13 – June 8, 1995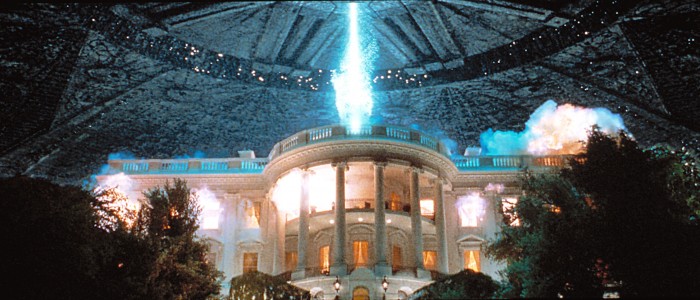 1996The Birdcage – April 3, 1996Chicano! – May 2, 1996Independence Day – June 22, 1996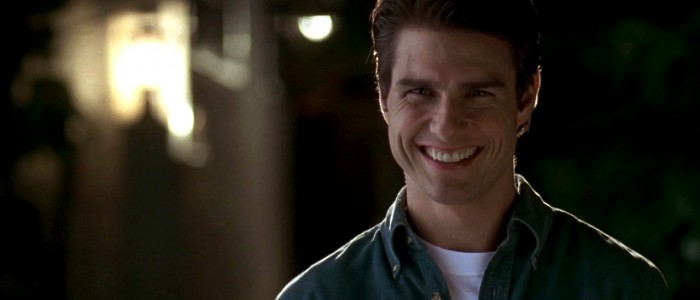 1997Jerry Maguire – January 10, 1997One Fine Day – January 15, 1997Her Majesty, Mrs. Brown – August 2, 1997Shall We Dance – August 3, 1997Cop Land – August 15, 1997G.I. Jane – September 12, 1997The Peacemaker – October 3, 1997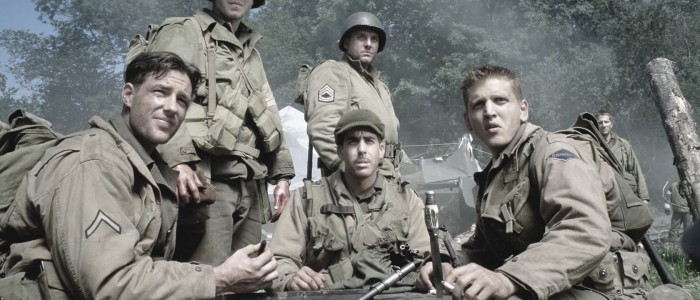 1998Kundun – January 10, 1998Good Will Hunting – January 11, 1998The Apostle – January 24, 1998Titanic – January 23, 1998Fallen – January 30, 1998Hard Rain – January 31, 1998Temptress Moon – February 7, 1998 (mislabeled as Tempest Moon?)Zero Effect – February 15, 1998HBO's From the Earth to the Moon (parts 1-2 of 12) – March 5, 1998The Boxer – March 14, 1998Twilight (1998)- April 4, 1998The Big Lebowski – April 10, 1998Dangerous Beauty – April 24, 1998Bulworth – May 30, 1998Deep Impact – June 1, 1998The Truman Show – June 6, 1998About Sarah – June 20, 1998Out of Sight – July 4, 1998Smoke Screen – July 8, 1998Armageddon – July 10, 1998A Perfect Murder – July 13, 1998Saving Private Ryan – July 14, 1998The Mask of Zorro – July 22, 1998Snake Eyes – August 8, 1998The Avengers (1998) – September 6, 1998Wrongfully Accused – October 4, 1998Rush Hour – October 23, 1998Holy Man – October 30, 1998Beloved – November 3, 1998A Bug's Life – November 8, 1998Soldier – November 16, 1998The Siege – November 17, 1998Enemy of the State – December 12, 1998Waking Ned Devine and A Civil Action- December 25, 1998Life is Beautiful and The Prince of Egypt – December 26, 1998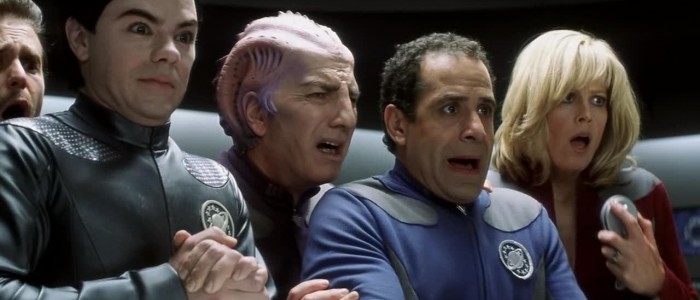 1999You've Got Mail – January 2, 1999Affliction – January 23, 1999Forever Fever (aka That's the Way I Like It) – February 13, 1999Little Voice – February 16, 1999Message in a Bottle – February 20, 1999aHBO's Dare to Compete: The Struggle of Women in Sports – March 4, 1999October Sky – March 5, 1999Analyze This – March 6, 1999The Other Sister – March 14, 19998MM – March 26, 1999True Crime – April 3, 1999The Winslow Boy – May 2, 1999Entrapment – May 12, 1999The Castle – May 17, 1999Cookie's Fortune – May 21, 1999The Harmonists – May 23, 1999Star Wars Episode 1: The Phantom Menace – June 6, 1999Shadrach – June 10, 1999The Mummy – June 26, 1999The 13th Floor – June 27, 1999An Ideal Husband – July 2, 1999Limbo – July 3, 1999The General's Daughter – July 12, 1999Wild Wild West – July 17, 1999Lake Placid – August 5, 1999The Thomas Crown Affair (1999) – August 13, 1999Fifty Violins (aka Music of the Heart) – August 15, 1999Mystery Men – September 4, 1999Runaway Bride – September 5, 1999American Beauty – October 10, 1999My Life So Far – October 11, 1999Three Kings – October 14, 1999Double Jeopardy – October 16, 1999Music of the Heart – October 23, 1999Fight Club – November 6, 1999The Bachelor – November 7, 1999Crazy in Alabama – November 12, 1999 (mislisted as "Crazy in Arizona"?)Liberty Heights – November 24, 1999The World is Not Enough – November 25, 1999The Messenger: The Story of Joan of Arc – November 26, 1999End of Days – November 27, 1999The Hurricane – December 3, 1999Galaxy Quest – December 25, 1999The Talented Mr. Ripley – December 30, 1999Here Is Every Single Movie Bill Clinton Watched In The White House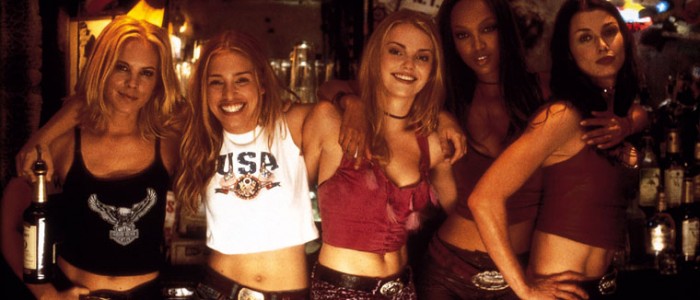 2000Any Given Sunday – January 14, 2000Eye of the Beholder – February 12, 2000The Height of the Sky – February 17, 2000Gun Shy – February 21, 2000Hanging Up – February 25, 2000PBS' The American President (president unspecified)- April 7, 2000Erin Brockovich – April 21, 2000Frequency – May 13, 2000I Dreamed of Africa – May 27, 2000Small Time Crooks – June 9, 2000Shanghai Noon – June 17, 2000The Patriot – June 18, 2000The Patriot – July 7, 2000Shaft (2000) – July 8, 2000High Fidelity – August 21, 2000Space Cowboys – September 3, 2000Coyote Ugly – September 10, 2000Men of Honor – September 22, 2000Almost Famous – October 10, 2000Pay it Forward – October 27, 2000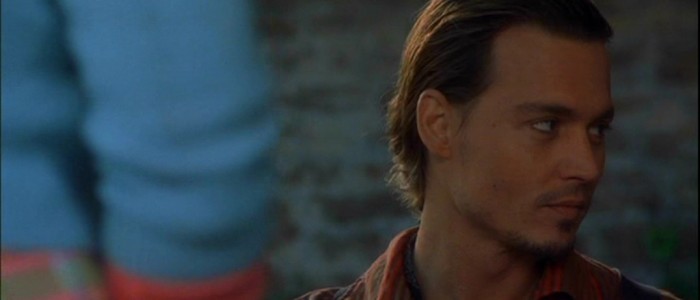 2001Chocolat – January 6, 2001