Michael Sheen Joins 'Finding Dory'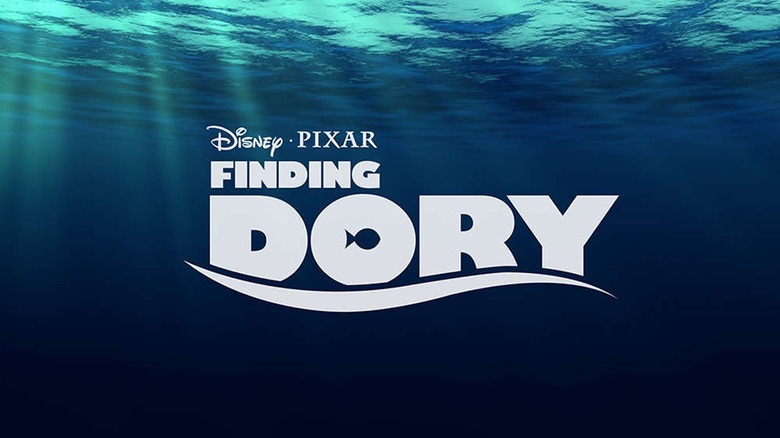 The Finding Nemo sequel Finding Dory hits theaters in just a handful of months and we haven't seen much. Because Pixar Animation Studios operates almost completely off the grid in Emeryville, we often don't find out about some of the voice cast until the month or so before release.
But every once in a while an actor slips up and reveals themselves as part of a new Pixar animated feature. This time the actor is Golden Globe-nominated actor Michael Sheen (Kingdom of Heaven, The Queen, Masters of Sex). Hit the jump for more on the Michael Sheen Finding Dory casting.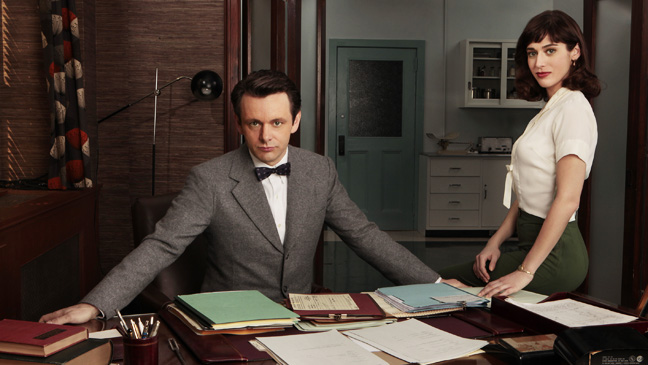 Sheen appeared on Doug Benson's podcast Doug Loves Movies two weeks ago (FlickeringMyth was the one to finally notice it) where he revealed at the end of the episode that he would be voicing a character in the upcoming Pixar animated sequel.
Finding Nemo 2 should be coming out at some point... which I'm in.
We have no idea what role Sheen will be playing in the film, however. In 2016, Sheen will also be reprising his role as the White Rabbit from Tim Burton's Alice in Wonderland in Alice Through the Looking Glass, and will appear alongside Jennifer Lawrence and Chris Pratt in Morten Tyldum's Passengers.
Finding Dory sends Dory (again voiced by Ellen DeGeneres) on an epic quest to find herself. A traumatic incident triggers Dory's homing instinct, and she sets out to return to her family, traveling all the way from the Great Barrier Reef to the Monterey Marine Life Institute in California. Meanwhile, Marlin (Albert Brooks) and Nemo (newcomer Hayden Rolence) are also finding Dory in the sense that they're chasing after her.
Pixar has revealed some of the new characters that will appear in the film, including: Hank, a "cantankerous octopus" voiced by Ed O'Neill; Bailey, a "misguided beluga whale" voiced by Ty Burrell; and Destiny, a "kind-hearted whale shark" played by Kaitlin Olsen. and Diane Keaton and Eugene Levy voice Dory's parents Jenny and Charlie. Idris Elba and Dominic West will also be voicing characters in the film, although their characters have also yet to be revealed.
A teaser trailer was released this past week, which probably means that marketing should be picking up soon. Finding Dory arrives June 17, 2016.