Could 'Making A Murderer' Return For Season 2?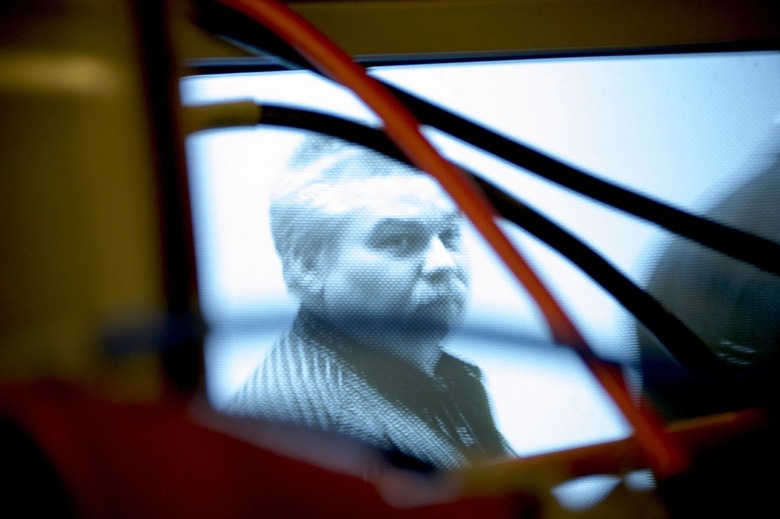 After his executive session, Netflix Chief Content Officer Ted Sarandos addressed the popularity of Making a Murderer and the demand for a follow-up or a second season. Given that the series is a true crime documentary, a continuation could take different form. They could wait for further developments in the Steven Avery case, or tackle another true crime story. Sarandos is open to either.
"The story is still unfolding, so we'll certainly take a look at it," he said. "It's just unfolding. Like I said, this was 10 years in the making." 
Later in the day, Netflix presented a panel on Making a Murderer with directors Moira Demos and Laura Ricciardi along with Lisa Nishimura, VP of Original Documentary Programming for Netflix. While the filmmakers are still in touch with Avery, they are uncertain about their next move.
"As we've said before, in relation to this story, this story is ongoing," Demos said. "These cases are open but it's real life. You don't know what's going to happen so we are ready to follow these if there are significant developments we will be there. And we are looking at other stories as well."
Demos and Ricciardi are still recording their phone calls with Avery in case they would be material in new episodes. However, it has only been four weeks since the series aired, so more than phone calls would have to happen to constitute new episodes.
"As we know from making this series, it's a huge commitment that we take very seriously," Ricciardi said. "It's just apparent to us we need time to think about what we would commit ourselves to next."
At this point, the filmmakers are not even sure if there will be additional material when the series is eventually released on DVD. I asked Ricciardi after the panel if there would be bonus features on the DVD and she said she did not know.
Making a Murderer is now streaming on Netflix.