30 Movies We Can't Wait To See At The 2016 Sundance Film Festival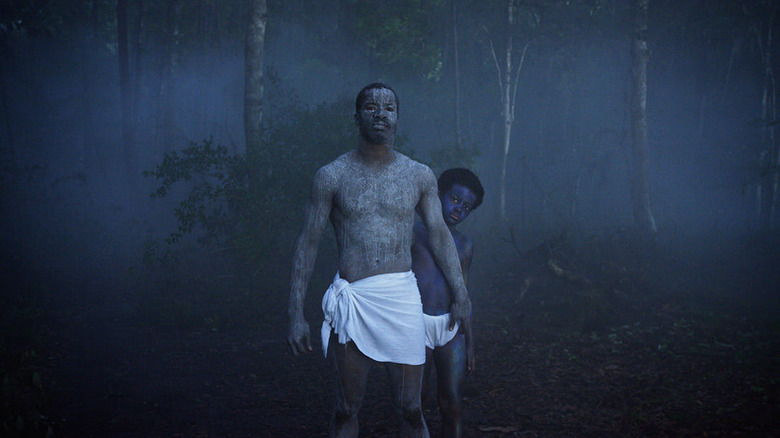 January doesn't tend to be a great month for movies if you're surveying the options at your local multiplex, but it's one of the best times of the year for film lovers lucky enough to attend the Sundance Film Festival. This year, three of us — Peter Sciretta, Ethan Anderton, and myself — will be on the scene for /Film, taking in some of the best of this year's independent cinema. Highlights from last year included Me and Earl and the Dying Girl, Dope, The End of the Tour, Slow West, The Witch, and Cop Car. So what will this year's slate hold? Join us after the jump for a preview of 30 films we can't wait to see at the 2016 Sundance film festival.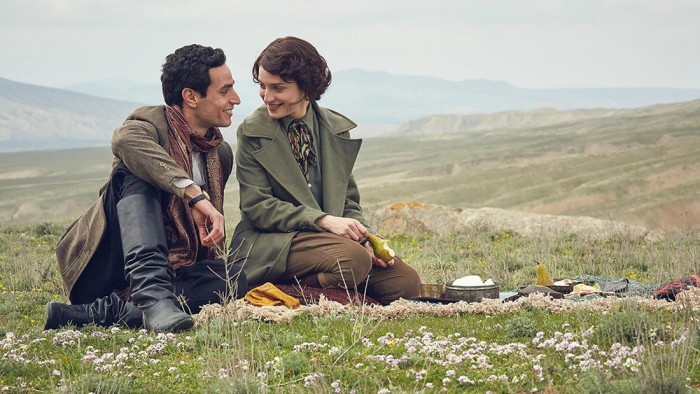 Ali & Nino: Fresh off of an Oscar nomination for Amy, director Asif Kapadia delivers a romance between two teenagers — one Muslim, one Christian — in 1920s Azerbaijan.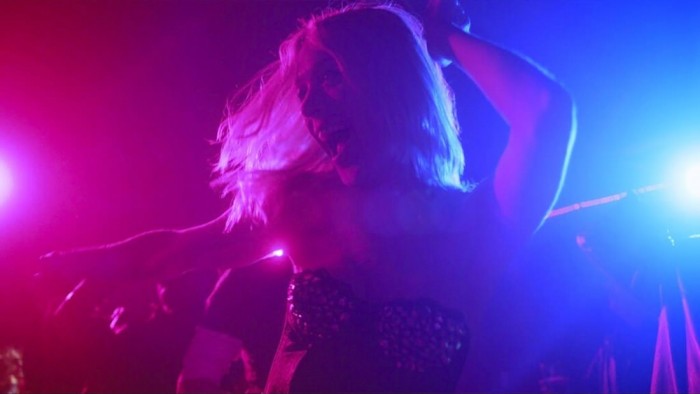 Antibirth: Danny Perez's Midnight entry follows a hard-living stoner (Natasha Lyonne) who wakes up after a night of partying to inexplicable symptoms and strange visions.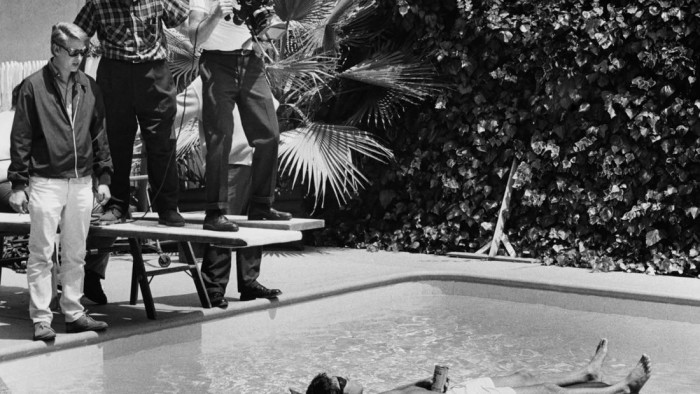 Becoming Mike Nichols: This documentary about Mike Nichols, director of The Graduate, Who's Afraid of Virginia Woolf?, and many other classics, features some of the last interviews he did before his death at age 83 in 2014.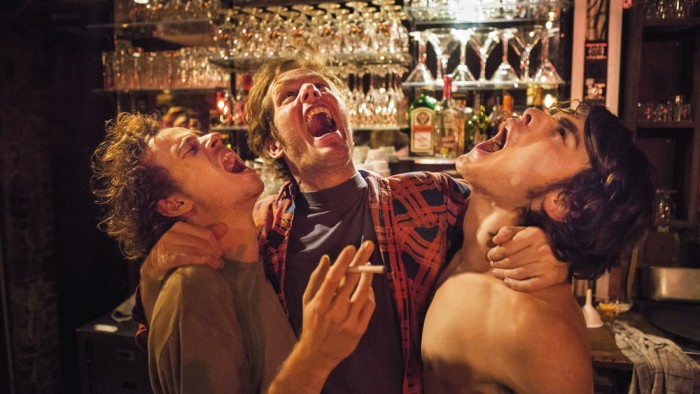 Belgica: Two very different brothers find their relationships unraveling after they open a bar together. What really makes this a must-see is that it's from the director of Felix van Groeningen, who last helmed the heart-wrenching (and Oscar-nominated) grief drama The Broken Circle Breakdown.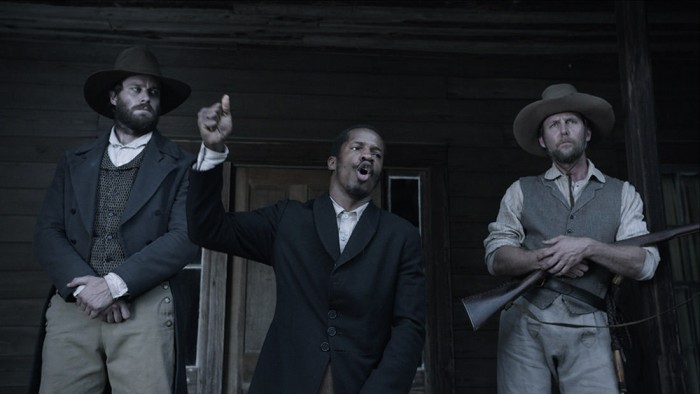 The Birth of a Nation: Nate Parker wrote, directed, and stars in this ironically titled biopic of Nat Turner, the slave who led a historical rebellion in 1830s Virginia.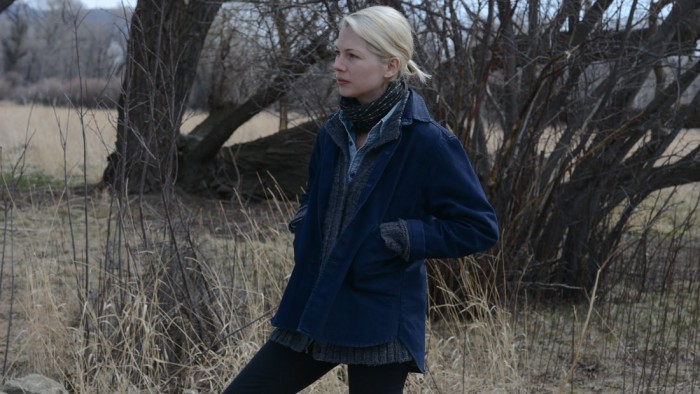 Certain Women: Kelly Reichardt lines up an all-star cast including Laura Dern, Kristen Stewart, and Michelle Williams for three intersecting stories about women struggling in small-town Montana.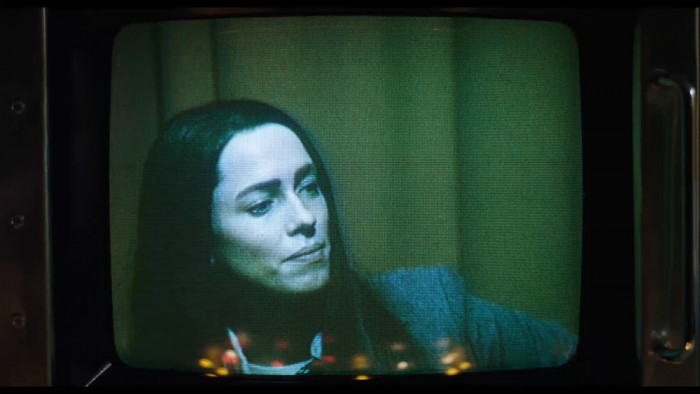 Christine: Rebecca Hall plays Christine Chubbuck, a reporter who in 1974 (spoiler alert) committed suicide on-air. Christine, from director Antonio Campos (Afterschool) is one of two films at this year's festival about Chubbuck. The other is Robert Greene's documentary Kate Plays Christine, which follows actress Kate Lyn Sheil as she prepares to play Chubbuck in a "stylized cheap '70s soap opera"-style version of the story.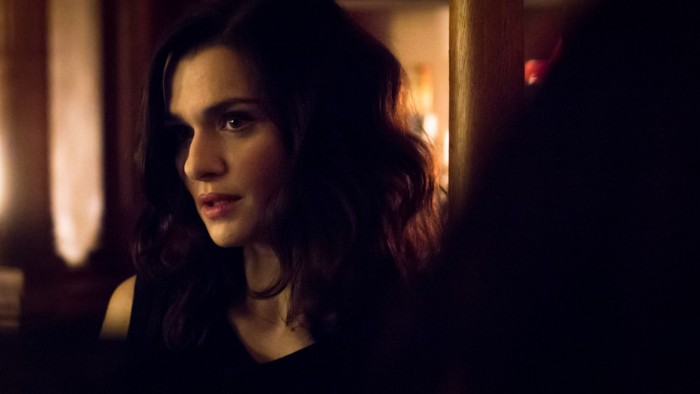 Complete Unknown: Joshua Marston (Maria Full of Grace) enlists Michael Shannon and Rachel Weisz for a drama about a man at a crossroads who runs into an old flame.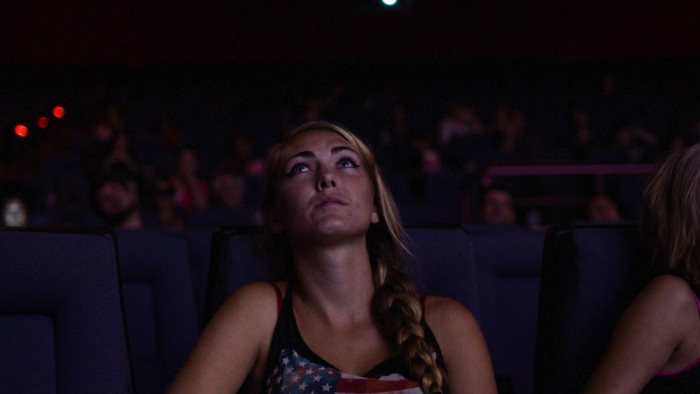 Dark Night: Inspired by the 2012 Aurora theater shooting, Tim Sutton's drama weaves together the stories of several characters on a summer day that would end in tragedy.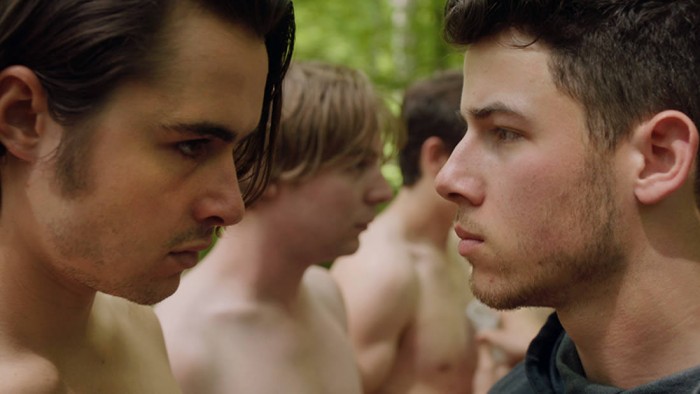 Goat: Nick Jonas leads director Andrew Neel's drama about a college kid who pledges a fraternity, and gets pulled into brutal hazing rituals in the name of "brotherhood."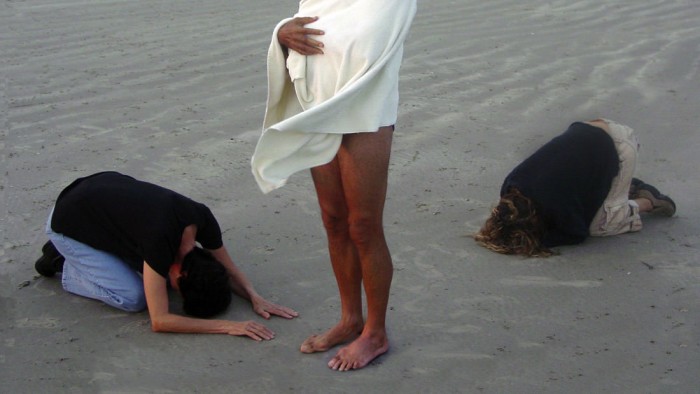 Holy Hell: Filmmaker Will Allen documents the 20 years he spent inside a Los Angeles spiritual cult. He and other ex-cult members grapple with the questions of why we choose to believe what we choose to believe, and the lengths we'll go to to keep believing.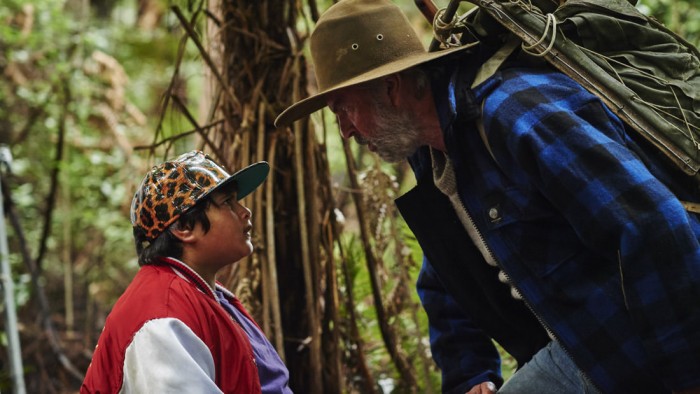 Hunt for the Wilderpeople: Taika Waititi follows the delightful What We Do in the Shadows (and precedes the highly anticipated Thor: Ragnarok) with a dramedy about a city kid (Julian Dennison) who runs away into the bush with his Uncle Hec (Sam Neill).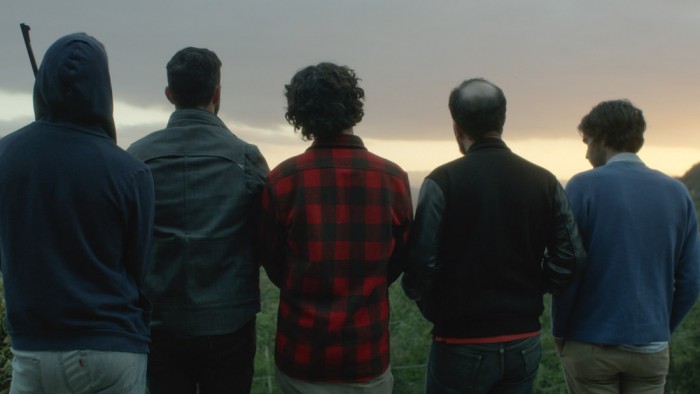 Joshy: Life After Beth director Jeff Baena serves up another, less supernatural comedy about a man trying to recover from a bad breakup. The cast includes Thomas Middleditch, Adam Pally, Nick Kroll, and Jenny Slate, which means we're practically laughing already.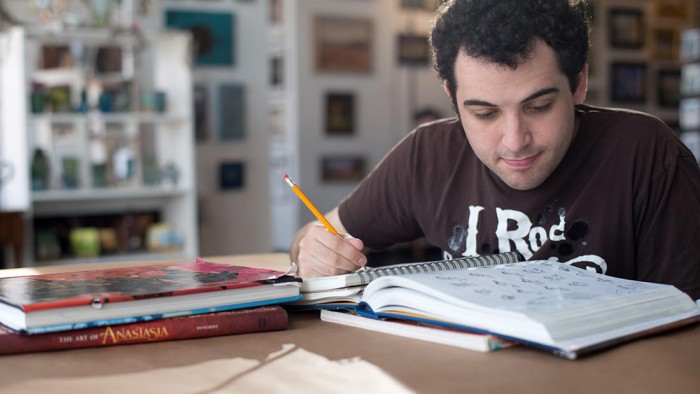 Life, Animated: Perhaps you've already heard the story of Owen Suskind, an autistic boy who was able to connect to the outside world through his obsession with Disney. This is the documentary, directed by Roger Ross Williams (God Loves Uganda).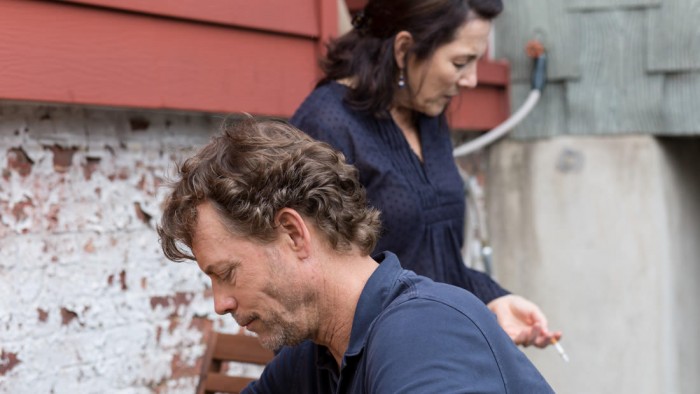 Little Men: Sundance fave Ira Sachs (Love Is Strange, Keep the Lights On) turns his attention to gentrification with a drama about two young boys whose friendship is threatened by a rent dispute between their parents.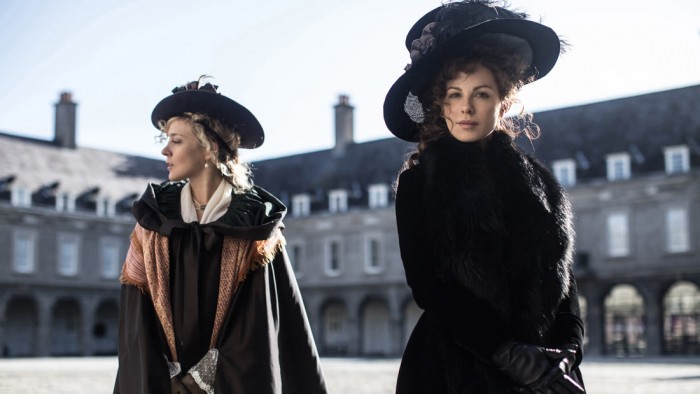 Love & Friendship: Whit Stillman's latest comedy of manners is an adaptation of the unpublished Jane Austen novella Lady Susan. The film reunites him with his Last Days of Disco stars Kate Beckinsale and Chloë Sevigny.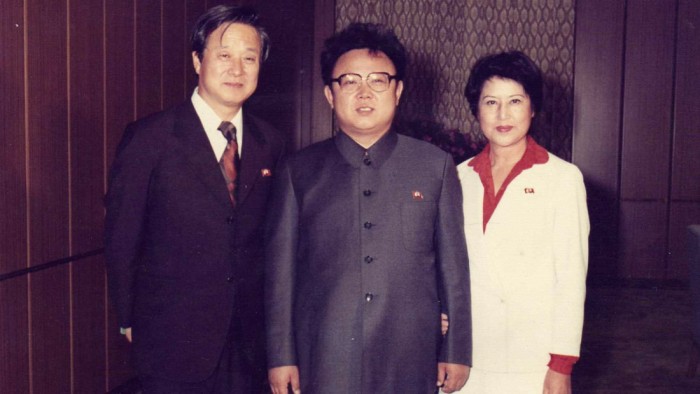 The Lovers and the Despot: Robert Cannan and Ross Adam's documentary chronicles the remarkable tale of South Korean director Shin Sang-ok and South Korean movie star Choi Eun-hee, ex-spouses who are kidnapped by North Korea and forced to make movies to make films for the regime.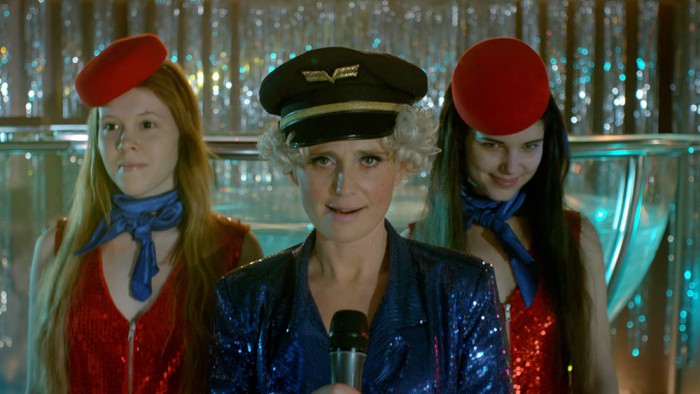 The Lure: It's certainly not every day we're promised a musical horror film set about mermaids in 1980s Warsaw. God bless Sundance and Polish first-time director Agnieszka Smoczynska for offering us one.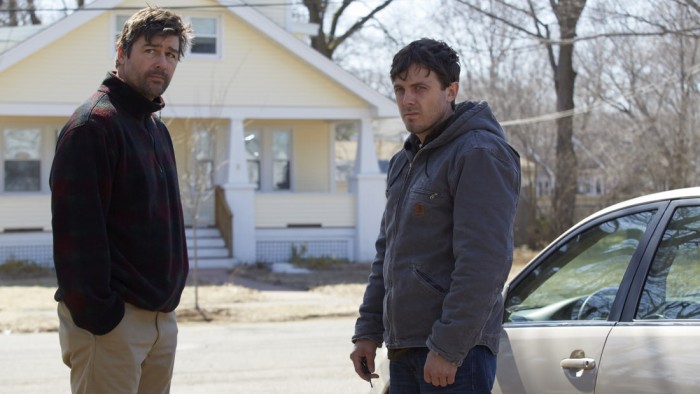 Manchester by the Sea: Following the acclaimed You Can Count on Me and the criminally underseen Margaret, Kenneth Lonergan is back with Manchester by the Sea, about a Boston handyman (Casey Affleck) tasked with taking care of his teenaged nephew after his brother passes away.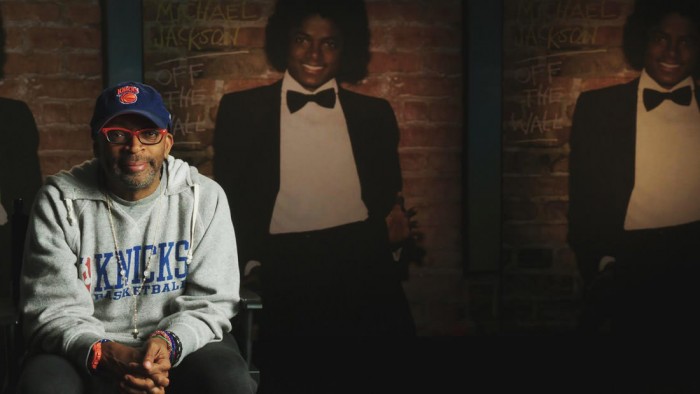 Michael Jackson's Journey from Motown to Off the Wall: The prolific Spike Lee combines archival footage and new interviews to explore the history of a pop music icon, and the legacy he left behind. Following its world premiere at Sundance, the film will hit Showtime on February 5.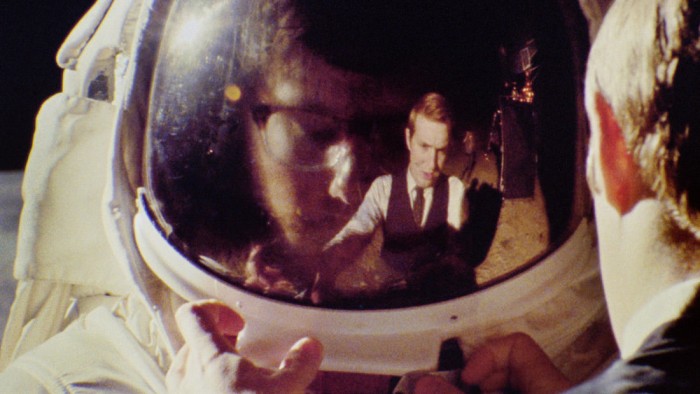 Operation Avalanche: During the 1960s Space Race, two CIA agents set out to find a Russian spy within NASA's inner circle — and stumble upon a far more shocking conspiracy. Directed by Matt Johnson (The Dirties).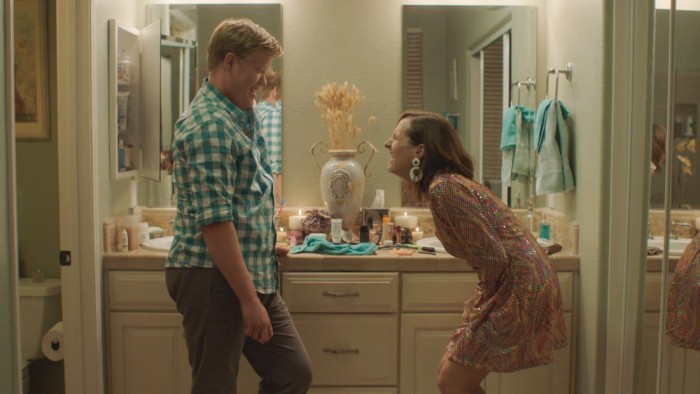 Other People: Saturday Night Live and Broad City writer Chris Kelly makes his directorial debut with the story of a heartbroken comedy writer (Jesse Plemons) who comes home to help his dying mother (Molly Shannon).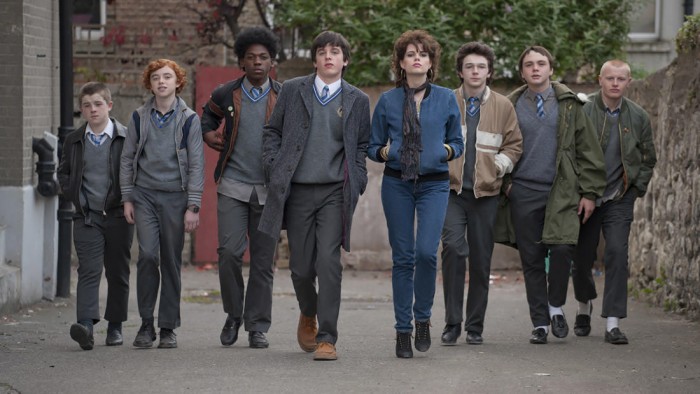 Sing Street: With Once and Begin Again, director John Carney explored, to touching effect, the way music could change people's lives. He's doing so again with Sing Street, a semi-autobiographical tale of a teenager forming a band in 1980s Dublin.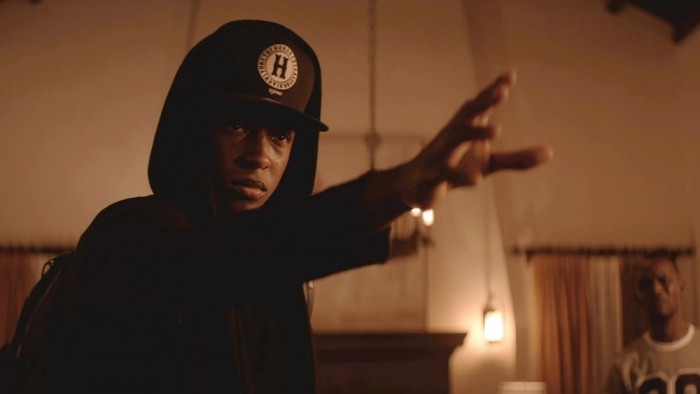 Sleight: The first feature by music video director JD Dillard looks like it could be this year's Sundance breakout coming-of-age tale. Jacob Latimore plays Bo, a gifted young street magician and drug dealer trying to escape the drug business.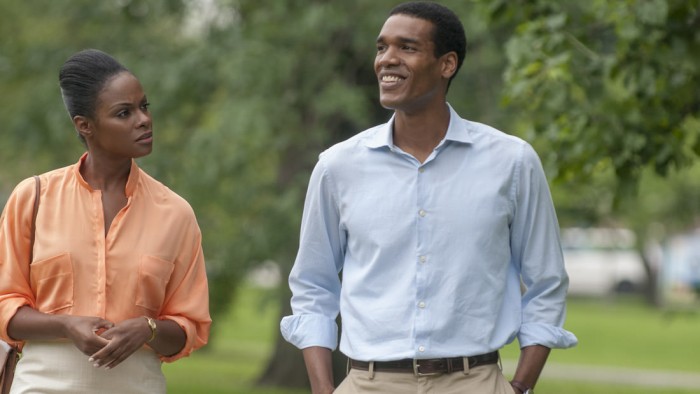 Southside With You: We've seen plenty of Barack and Michelle Obama over the past decade, but Southside With You, starring Tika Sumpter and Parker Sawyers, is the power couple as we've never seen them: in the very first moments of their romance, long before they were President and First Lady.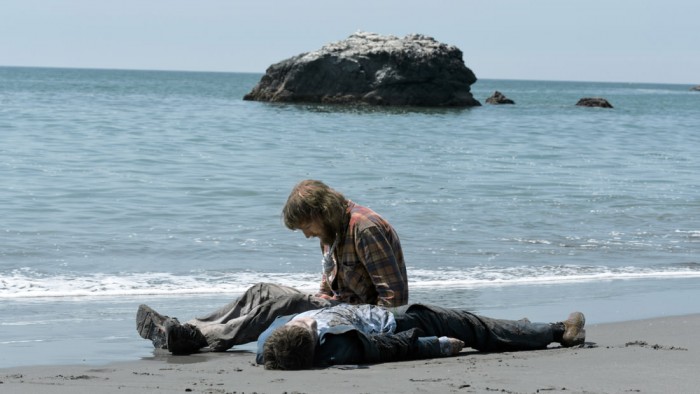 Swiss Army Man: Daniel Scheinert and Daniel Kwan — the directors behind that insane "Turn Down for What" music video — have enlisted Daniel Radcliffe, Paul Dano, and Mary Elizabeth Winstead for the weird, wild tale of a man stranded on a desert island who befriends a dead body.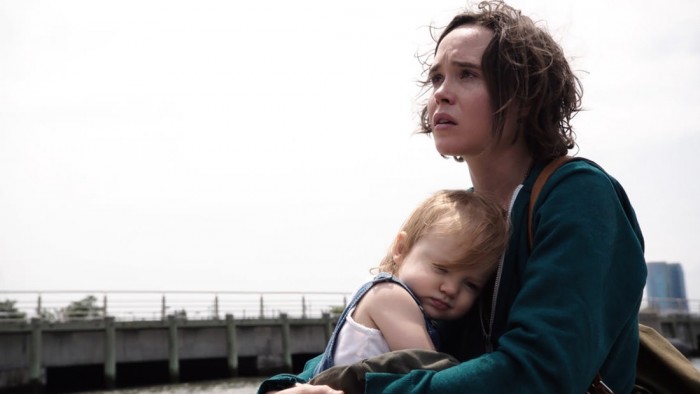 Tallulah: Orange Is the New Black writer Sian Heder reunites Juno's Ellen Page and Allison Janney for a dramedy about a free-spirited young woman who "rescues" a baby from a rich, negligent mother. Netflix has already snapped this one up for distribution.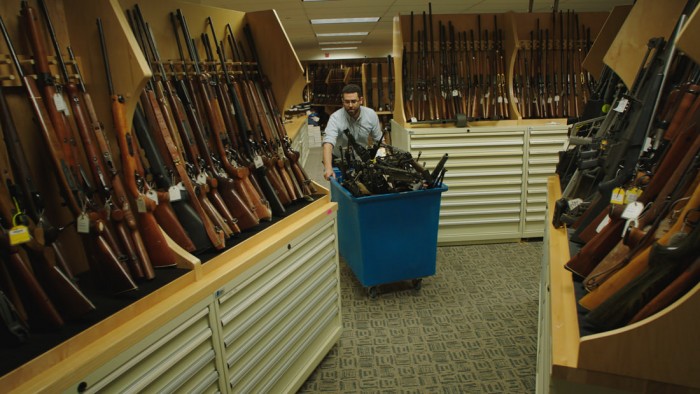 Under the Gun: Documentarian Stephanie Soechtig takes a hard look at one of the most pressing, and one of the most polarizing, issues facing our country today: gun control.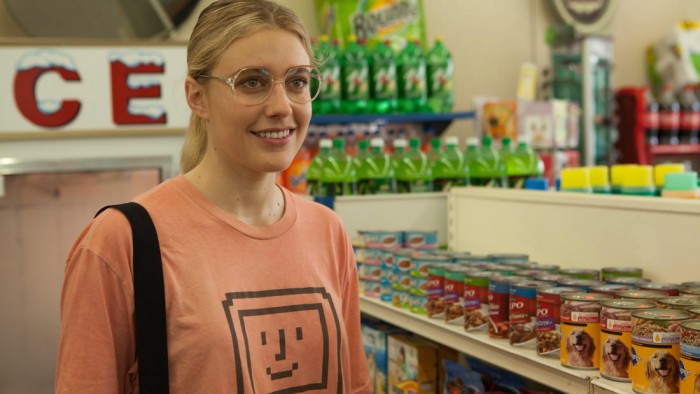 Wiener-Dog: 20 years after Welcome to the Dollhouse hit the Sundance Film Festival, Todd Solondz returns with a sequel starring Greta Gerwig and Julie Delpy.
Yoga Hosers: The second of Kevin Smith's True North trilogy is a full-blown family affair. Johnny Depp once again plays detective Guy LaPointe, while their daughters Harley Quinn Smith and Lily-Rose Depp star as two Manitoba teens caught up in a bizarre adventure.