The Best Movies Coming To And Leaving Netflix In January 2016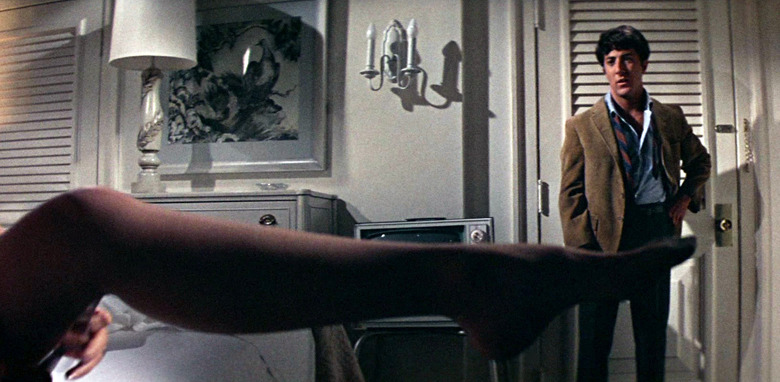 Want to see Daniel Day-Lewis beat a man's head in with a bowling pin? How about Matt Damon kicking some ass as well? Then you better hurry up, because There Will Be Blood and two Bourne films are leaving Netflix next month. But there are also some great titles coming to the streaming service as well.
After the jump, find out what's coming to and leaving Netflix in January.
The Best Movies Coming to Netflix
Constantine (January 1st): Director Francis Lawrence's comic book adaptation is a slick, cool movie, with an underrated performance from Keanu Reeves as the titular character. Audiences were split on the movie back in 2005, but, rightfully so, it's gained more fans over the years.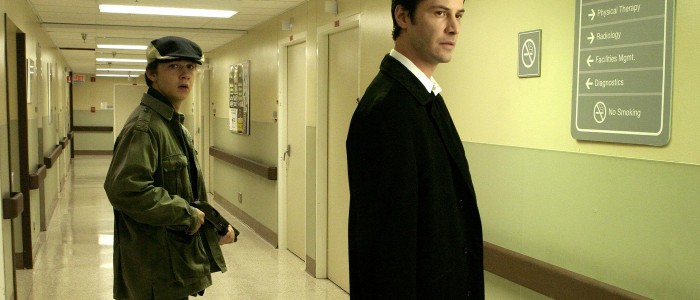 Meet the Parents (January 1st): This isn't the only Ben Stiller comedy coming to Netflix — Along Came Polly, which features hilarious performances from Alec Baldwin and Philip Seymour Hoffman, will also be available — but it is the superior Stiller comedy.Pride and Prejudice (January 1st): Joe Wright's beautiful adaptation of Jane Austin's work is pretty much the opposite of the stuffy, dry period pieces we tend to see. This is Wright and Keira Knightley's first collaboration together, and it remains their best.The Rundown (January 1st): I really wish director Peter Berg and Dwayne Johnson would stop teasing us about making a sequel to The Rundown. Every few years they get our hopes up, but here we are, with no Rundown 2 to watch on Netflix.We Need to Talk About Kevin (January 1st): We simply don't see enough movies from Lynne Ramsay (Morvern Callar) — a powerful filmmaker. We Need to Talk About Kevin took her years to get made, and the wait paid off. It's a disturbing and, despite its subject matter, often funny look at motherhood and one disturbed child.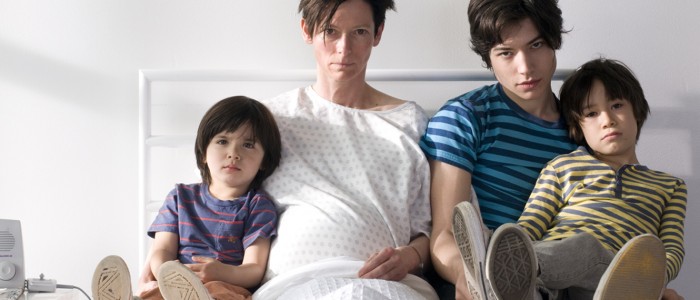 Training Day (January 1st): Just a towering performance from Denzel Washington. It's wrong to say he's the lead of Training Day, but his performance is so grandiose, not hammy, that you can see why the Academy awarded him his Oscar as the lead. Director Antoine Fuqua's Training Day is an excellent drama, with two great performances.Adult World (January 1st): Here's an overlooked gem you may have missed. John Cusack has done some very good work this year, most notably in Love & Mercy, but he gave a really charming performance in this 2014 film.The Overnight (January 15th): I was more than pleased to see The Overnight is making its way to Netflix. It's a movie I missed this year, but I've heard nothing but good things about. From the director of Creep, this dark comedy earned rave reviews around the festival circuit.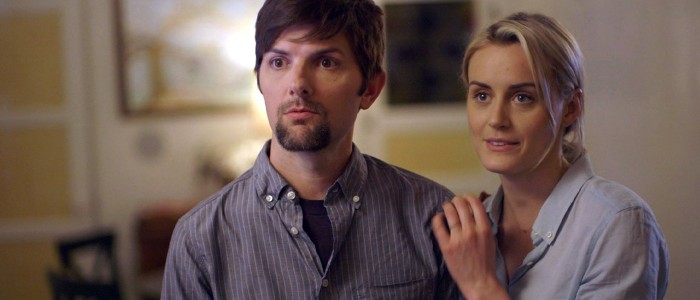 On the next page, find out what's leaving Netfix.
The Best Movies Leaving Netflix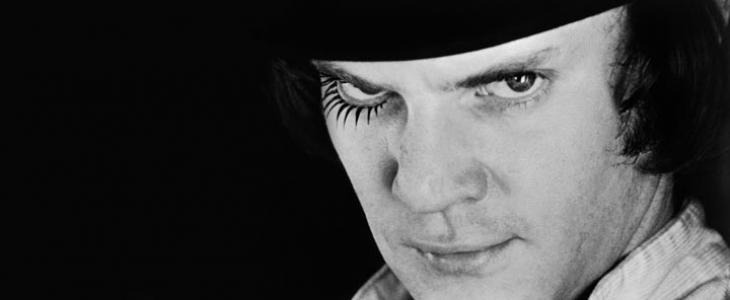 A Clockwork Orange (January 1st): Stanely Kubrick's classic adaptation of Anthony Burgess' novel.Almost Famous (January 1st): Cameron Crowe's wonderful semi-autobiographical film about rock 'n roll, passion, and family. It's safe to assume Netflix is only showing the theatrical cut, but the bootleg cut is as satisfying to watch, just a different experience.American Psycho (January 1st): Christian Bale delivers a comically roided up performance in this satire.The Bourne Identity (January 1st): A wonderful example of less is more filmmaking. Doug Liman's thriller ends with Jason Bourne (Matt Damon) only fighting a handful of dudes, and it's just as exciting to watch as when the character is in a massive car chase.The Bourne Supremacy (January 1st): Liman didn't return for the sequel, but director Paul Greengrass knocked this sequel out of the park.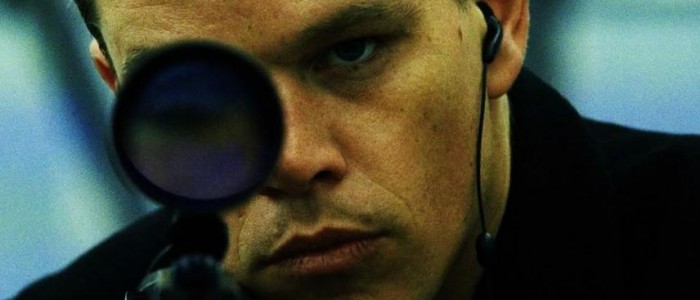 Conan the Barbarian (January 1st): If only Netflix would let us watch this with Arnold Schwarzenegger's audio commentary...Four Brothers (January 1st): Director John Singleton's overlooked B-movie revenge tale.Gladiator (January 1st): I'm not a huge fan of Sir Ridley Scott's Gladiator, but it is a fun, often sweeping epic with a handful of powerful scenes.The Graduate (January 1st): "Mrs. Robinson, you're trying to seduce me."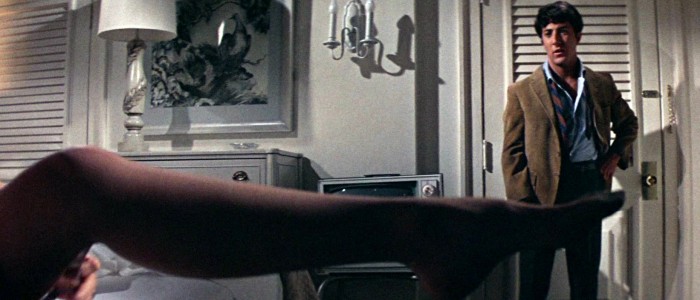 Jerry Maguire (January 1st): Another lovely Cameron Crowe movie to revisit before the New Year.Lawrence of Arabia: The Restored Version (January 1st): The fastest four hours of your life.Planes, Trains and Automobiles (January 1st): The perfect movie to watch around the holidays.There Will Be Blood (January 4th): Paul Thomas Anderson's epic masterpiece about ambition and greed.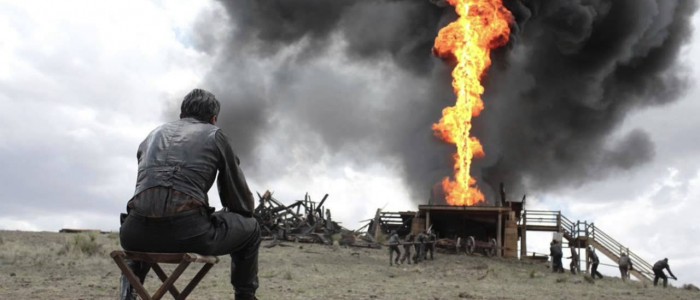 Plenty of other great movies are coming to and leaving Netflix. Here's the full list.