'Power Rangers' And 'Divergent' Get Pushed Back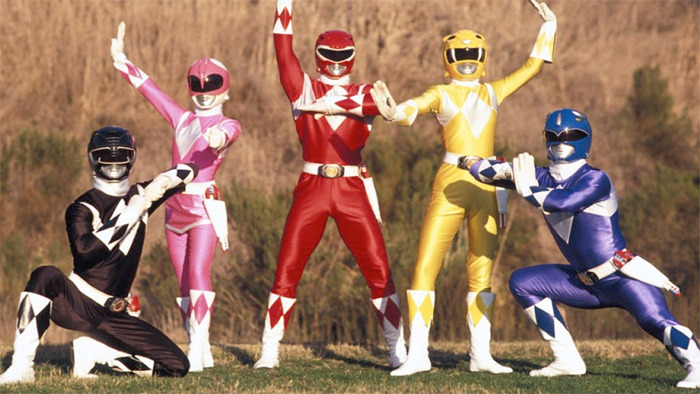 If you thought Power Rangers' January release date seemed like a bad sign, maybe this will seem more promising: Lionsgate has just delayed the picture two months to March, which in turn bumps The Divergent Series: Ascendant to summer. Get more details on the Power Rangers and Divergent release dates after the jump. 
As reported by Variety, Power Rangers will move from January 13, 2017 to March 24, 2017, which was previously occupied by The Divergent Series: Ascendant. It's the second move for Power Rangers, which was originally supposed to open in summer 2016. The new date pits Power Rangers against Alex Kurtzman's The Mummy, which is intended to launch the Universal Monsters shared universe.
It's probably just as well. Although January has typically been considered a dumping ground for subpar movies, that January 13 weekend has recently become very crowded. Paramount currently has both Monster Trucks and Friday the 13th slotted there, Warner Bros. is opening Geostorm, and Sony will be trying to launch their new The Dark Tower franchise.
Dean Israelite (Project Almanac) is directing Power Rangers, which will star R.J. Cyler as the Blue Ranger, Naomi Scott as the Pink Ranger, Dacre Montgomery as the Red Ranger, Ludi Lin as the Black Ranger, and Becky G as the Yellow Ranger. Plot details are still under wraps and we don't know at this time how the new film will connect to previous iterations of the franchise.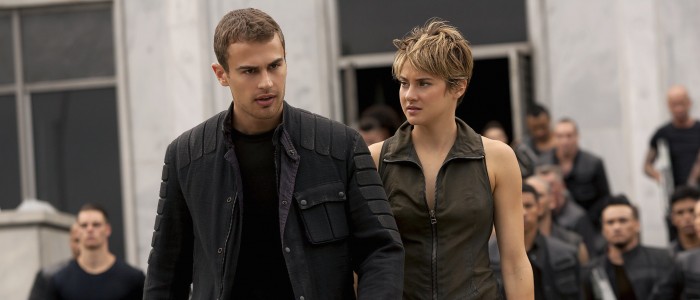 Meanwhile, this pushes The Divergent Series: Ascendant to June 9, 2017, where it'll go toe-to-toe with the World War Z sequel. Ascendant is the fourth and final installment of the Divergent saga, and will be the first to open in summer, as the others have all opened in March. But Lionsgate has plenty of reason to be confident in the series, as the first two films have grossed nearly $600 million combined.
The Divergent Series: Insurgent director Robert Schwentke is returning for both Allegiant, due out in 2016, and Ascendant. Shailene Woodley will return as heroine Tris, and Theo James as her love interest Four.