Steven Spielberg Will Never Remake Jaws Or E.T., But What About Other Amblin Titles?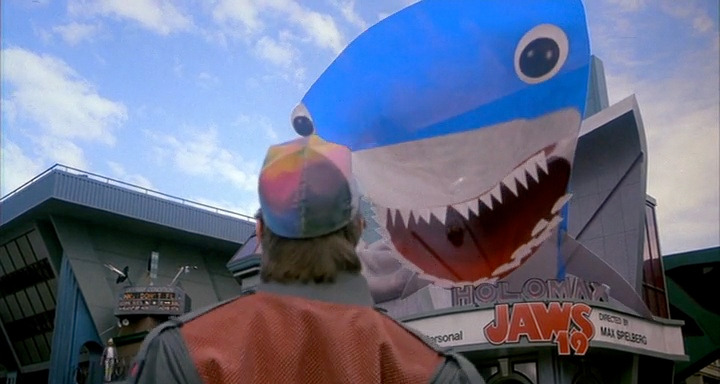 Now that Steven Spielberg is back at Universal, many industry insiders have been wondering if the legendary filmmaker will dig into his Amblin archives for some new remakes or sequels. Well, we know two things for sure: He will never remake Jaws or E.T. But what other movies in the Amblin library might he be considering?
The story starts with Deadline, who talked to the filmmaker about the recent announcement DreamWorks Pictures' move to Universal. The industry trade website asked if he would "be mining his Amblin titles for possible redos at Universal," hinting at the recent rumors of a Jaws redo. Here is his response:
I would never remake one of my own movies — starting with Jaws — but there are Amblin titles in the library that could inspire new stories that were made popular by the films. ... There isn't a single title that I've earmarked, but yes, I would like to. I will be discussing that with Jeff (Skoll) and Ronnie (Meyer) and Donna (Langley). ... I would never remake Jaws.
And elsewhere on the internet, longtime Spielberg producer Kathleen Kennedy was the guest on Chris Hardwick's Nerdist podcast this week. During the episode Kennedy, who is now the head of Lucasfilm, revealed that Spielberg is adamant about never remaking or sexualizing E.T., the first film she produced with the filmmaker.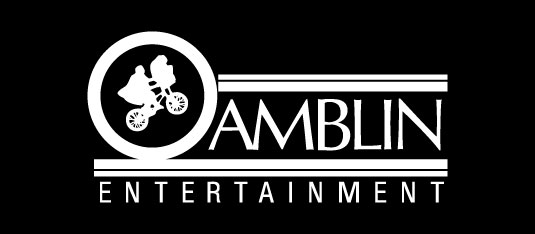 So we know there will be no Jaws or E.T. films in the works in this new Dreamworks/Universal partnership, but what other films might be potential remake material? Lets take a look at what might be possible:
Gremlins is one of the most likely of the bunch, as director Chris Columbus has been trying to make it happen. Kennedy jokes (or is she serious?) on Nerdist that maybe she can convince Steven to bring the Gremlins sequel/reboot over to Lucasfilm and finally make it happen.
The Goonies is another top choice. And it's also another film that they've worked many years to either sequelize or reboot with no success. Director Richard Donnor announced "we're doing a sequel" in 2014, but nothing ever came of it. But maybe this new Universal deal will be enough to finally make it happen? Like Gremlins, it's one of those movies that lends itself to the "legacyquel" craze of recent years (e.g., Creed).
Back to the Future is not going to have another sequel or get a remake any time soon as filmmaker Robert Zemeckis and writer Bob Gale said that it won't happen until they are dead and buried.
Young Sherlock Holmes seems unlikely considering the Sherlock Holmes market is oversaturated at this point with two TV series and the Robert Downey Jr. Warner Bros. franchise.
 The Money Pit seems like the kind of movie that could get turned into a remake that won't capture the magic or humor of the original.
Innerspace is the perfect movie for a remake, as the original isn't great but the high-concept premise would be fantastic for a 3D redo.
*batteries not included is also not a very good movie, but the idea of cute little flying robots could be visual enough to create an almost entirely new story around them.
I'm wondering if Spielberg could do modern-day computer animated adaptations of The Land Before Time or An American Tail franchises at DreamWorks Animation?
Twister is another high-concept movie that might be ripe for a 3D redo.
Which Amblin movies would you like to see sequelized or remade?