Yes, Spider-Man Is In 'Captain America: Civil War'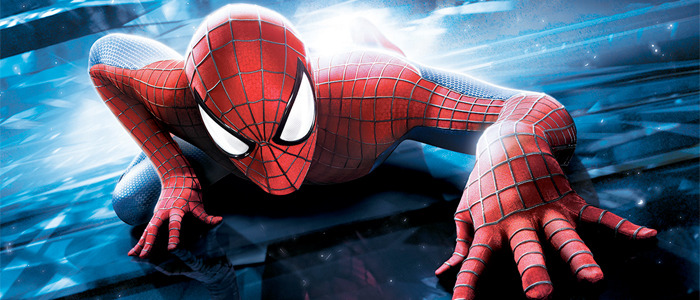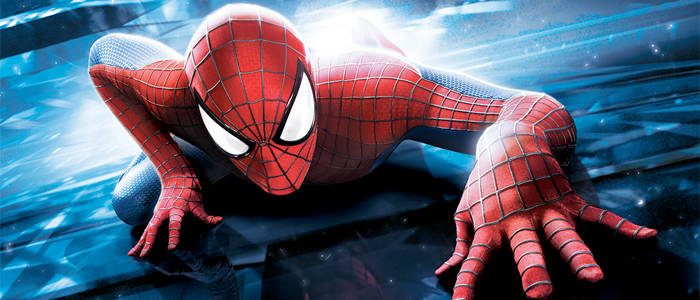 It's long been assumed that Tom Holland's Spider-Man would make his debut in Captain America: Civil War — so long, in fact, that you'd be forgiven for thinking it was officially confirmed fact. But until now, it's really just been a rumor (albeit one based on lots of circumstantial evidence).
So it's with great relief that we can report once and for all that, yes, Spider-Man will be in Captain America: Civil War. That is, unless Marvel Studios changes its mind and decides to cut him out.
The Spider-Man Civil War update comes, like so many other recent Civil War updates, from Entertainment Weekly. In an interview with the magazine, Robert Downey Jr. spilled the beans:
[Don] Cheadle and I are just going, 'Wow, dude, look at this.' We're now like the old guard, and our storyline carries real weight just because of our history in the [canon]. But we're also looking around like, 'Who thought that Falcon and Black Panther and Ant-Man and now Spider-Man...?' I mean it's like wow, this thing is just crazy.
Lest you think Downey's referring to future films, EW notes they saw a Spider-Man stuntman, as well as Holland himself in costume, during a visit to the Captain America: Civil War set. Chris Evans tried to create some doubt: "You never know with Marvel," he said. "Sometimes they shoot things and then don't use them." But it looks like the jig is up.
Although they might not be ready to announce the Spider-Man Civil War cameo just yet, directors Joe and Anthony Russo were happy to talk about why they helped choose Holland to play the new webslinger. Said Joe:
We did two screen tests with the character. We were pretty vocal about who we wanted for the part. ... He's fantastic. Amazing. It's like Christian Bale in Empire of the Sun. Rarely do you see a kid carry a movie like that.
He's also a dancer and a gymnast. He fits the part like you can't believe. Another thing that we were really pushing for was to go young with the part. It's the only way to differentiate it from what's been done in the past. Get him as close as you can to the age that [the actor] is.
He's not kidding about Holland's moves. Check it out:
Moving on from the Spider-Man Civil War cameo, the magazine confirmed that Mark Ruffalo's Hulk would not appear in Civil War, and served up some intriguing tidbits about two characters who will.
Yes, Daniel Brühl will be in Civil War as Baron Zemo — or whatever he's calling himself now, since Zemo is just one of several names he uses. Kevin Feige was vague about further details, saying only, that the character "is very much a product of the Cinematic Universe and all that has occurred within that universe up to this point."
Even more interesting is what Feige had to say about Martin Freeman's mysterious government attaché:
He's under the cloak of secrecy. There are a lot of amazing actors in this movie. Some of them play larger roles than others. And in some cases there are some you will meet ever so briefly in this film and then will be expanded upon in future films. He falls into that latter category.
Early guesses for Freeman's role have included Everett Ross, an expert on the nation of Wakanda. If that's the case, Freeman will probably resurface in 2018's Black Panther. Freeman, for his part, has talked up the character's "ambiguous" nature. "It looks a little bit like he's playing one game when actually he's playing another," he teased.
Captain America: Civil War arrives in theaters May 6, 2016.
"Captain America: Civil War" picks up where "Avengers: Age of Ultron" left off, as Steve Rogers leads the new team of Avengers in their continued efforts to safeguard humanity. After another international incident involving the Avengers results in collateral damage, political pressure mounts to install a system of accountability and a governing body to determine when to enlist the services of the team. The new status quo fractures the Avengers while they try to protect the world from a new and nefarious villain.