John Waters' Top 10 Films Of 2015 Include 'Carol', 'Tom At The Farm', And 'Mad Max: Fury Road'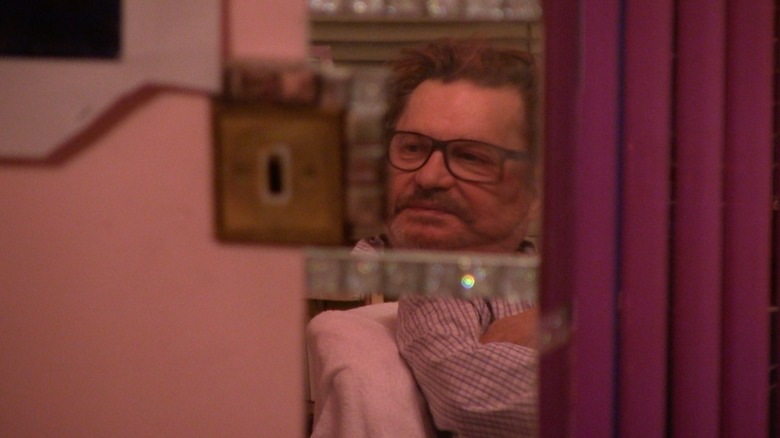 It's that time again. No, we don't mean Christmas season (though it is that, too), or the annual prestige-pic crush (ditto). We're talking about year-end top-10 list time. Brace yourselves, because this train's gonna power through the rest of December and much of January, finally winding down sometime around the Oscars in late February. By that time, we'll be so sick of ranking things, we'll probably beg for the sweet mercy of mediocre movies that stand no chance of being on anyone's list of top 10 anythings.
But that's later. Right now, we're still kind of excited to look back at the year that was. One of the first top-10 lists out of the gate, as usual, comes from John Waters, and it's made up, as usual, of an eclectic mix of offbeat titles. In fact, the most shocking thing about this year's edition is that it contains not one but two big-budget studio blockbusters. 
The John Waters top 10 films of 2015 debuted on Art Forum. You can read his full write-ups there, but here's the basic list.
1. Helmut Berger, Actor (Andreas Horvath)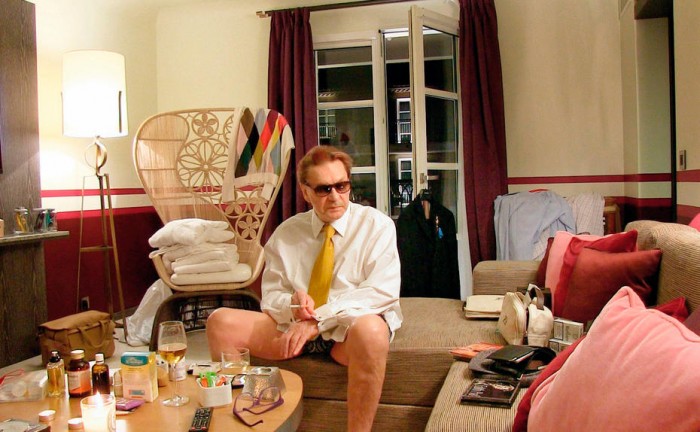 2. Cinderella (Kenneth Branagh)
3. The Forbidden Room (Guy Maddin and Evan Johnson)
4. Tom at the Farm (Xavier Dolan)
5. Mad Max: Fury Road (George Miller)
6. Carol (Todd Haynes)
7. The Diary of a Teenage Girl (Marielle Heller)
8. Tangerine (Sean Baker)
9. Fly Colt Fly: Legend of the Barefoot Bandit (Adam Gray and Andrew Gray)
10. Love (Gaspar Noé)
We're sure to see Mad Max: Fury Road land on many, many, many more top 10 lists over the next several weeks. It already landed on Sight & Sound's, and was #1 on our mid-year top-10. But it's nice to see the surprisingly delightful Cinderella get some love, too.
It's even nicer to see Waters highlighting films that might otherwise fly under the radar, even among hardcore movie lovers. His description for Helmut Berger, Actor ("Maybe the best motion picture of the year is also the worst?") should pique the interest of people who've never heard of the documentary or its subject, and his note about Carol ("Maybe the only way to be transgressive these days is to be shockingly tasteful") is an interesting commentary on current pop culture in general.
You know what to do: Hit the comments and let us know what you think of Waters' picks.