'Star Trek Beyond' Writer Doug Jung To Script 'God Particle' For Bad Robot And Paramount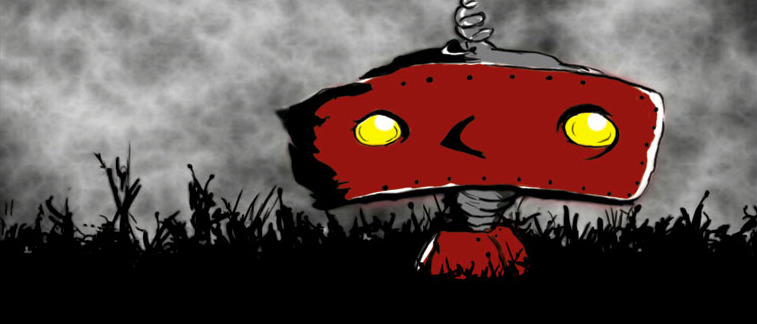 Earlier this year, screenwriter Doug Jung joined Simon Pegg aboard the Enterprise to finally get that Star Trek Beyond script into shooting shape. Though it'll be some time before we see how their efforts turned out, Paramount and J.J. Abrams' Bad Robot, at least, seem pleased with the results so far. They've re-teaming with Jung to get the ball rolling on another of their projects, the low-budget sci-fi God Particle. 
Paramount and Bad Robot originally scooped up God Particle from Oren Uziel (22 Jump Street, Freaks of Nature) in 2012. The plan at the time was to make the movie for less than $5 million, employing the same low-risk strategy that's steered the studio's Paranormal Activity franchise. The exact numbers may or may not have changed since then, but God Particle is still expected to be a fairly low-budget affair. Abrams will produce with his Bad Robot partner Bryan Burk.
TheWrap reports Jung will revise Uziel's screenplay for Julius Onah to direct. Here's how the story was described in 2012:
After a physics experiment with a large hadron accelerator causes the Earth to seemingly vanish completely, the terrified crew of an orbiting American space station is left floating in the middle of now-even-more-empty space. When a European spacecraft appears on their radar, the Americans must determine whether it's their salvation, or a harbinger of doom.
Jung won the Star Trek Beyond co-writing job after working with Paramount and Bad Robot on an earlier script called Diamond. His other credits include James Foley's 2003 grifter movie Confidence and the TV shows Big Love, Dark Blue, and Banshee.
Onah's first full-length feature, The Girl Is in Trouble, debuted earlier this year. He has also been working on Brilliance, an X-Men like sci-fi about people with superpowers. Jared Leto was in talks to star as of last year, replacing Will Smith, but the project doesn't seem to have made much progress since then. To get a taste of Onah's talents, check out the trailer for his The Girl Is in Trouble below:
And here's a short film of his, Big Man: