Bill Hader To Star In David Foster Wallace-Inspired 'Empress Of Serenity', From 'Me And Earl' Writer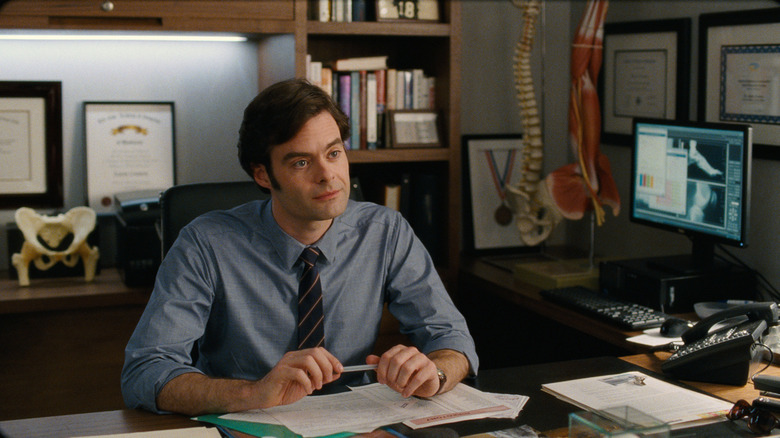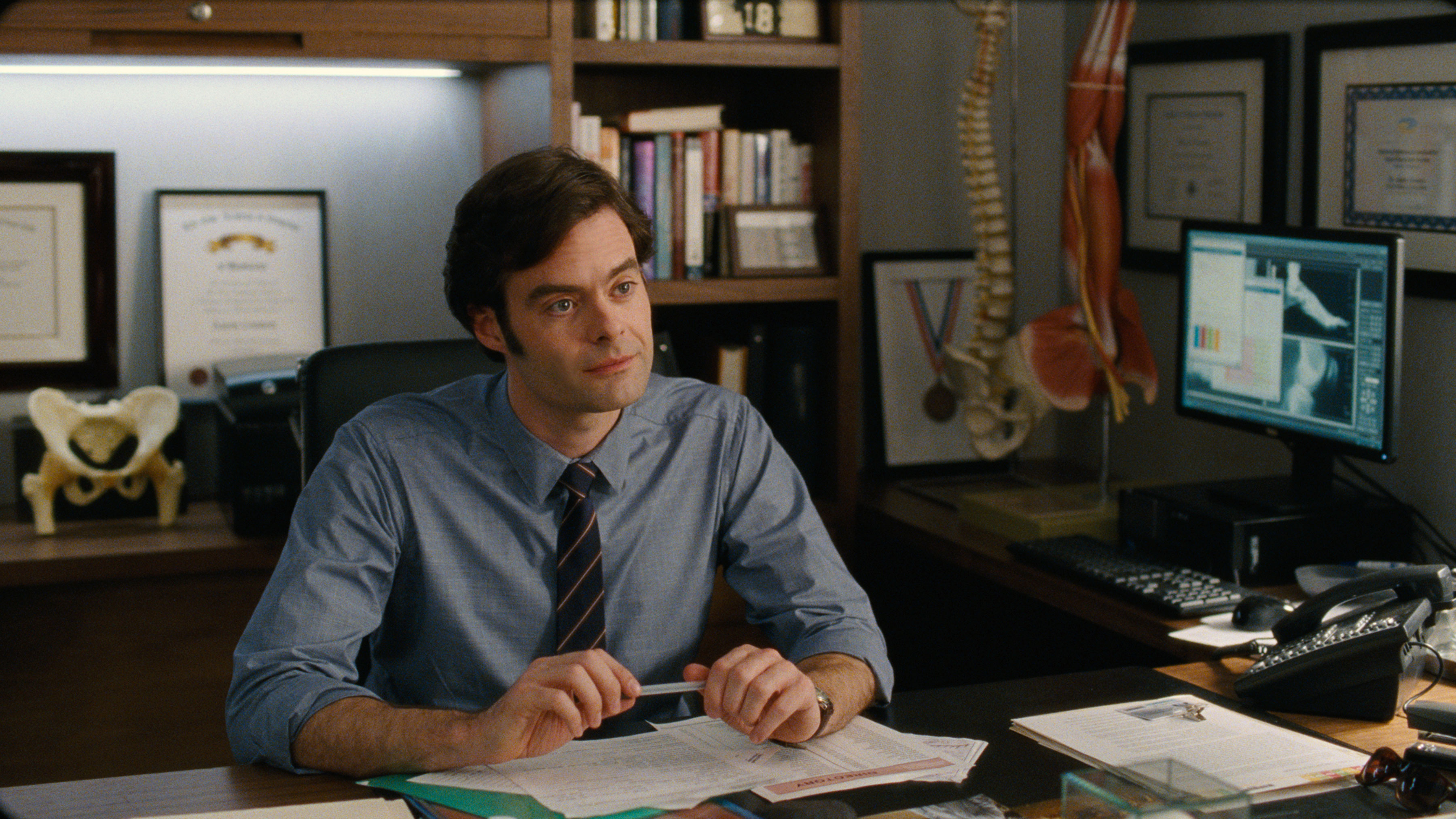 Jesse Andrews recently turned his first novel, Me and Earl and the Dying Girl, into his first screenplay, earning all sorts of praise as a result. Now he's getting ready for another first: his feature directing debut. Andrews will direct Bill Hader in Empress of Serenity, an indie dramedy inspired by David Foster Wallace's essay A Supposedly Fun Thing I'll Never Do Again.
Andrews will direct Empress of Serenity from his own original screenplay. Hader plays a man who goes on a cruise to bond with his father, who in turn helps Hader's character deal with his intimacy issues. Stephen Chbosky (author and screenwriter of The Perks of Being a Wallflower) will produce along with John Malkovich, Russell Smith, and Liane Halfon, with whom he worked on Perks. Shooting on Empress of Serenity will begin this spring in the Pacific Ocean.
Empress of Serenity is not a direct adaptation of Wallace's essay, which was originally published by Harper's in 1996 under the title "Shipping Out" and then republished under the longer title as the centerpiece of Wallace's 1997 essay collection. In it, Wallace recounts his experiences on a seven-night luxury cruise. Because this is Wallace we're talking about, the essay spins off into wonderfully empathetic and existential directions. You can read the Harper's story in full here (PDF).
Hader left Saturday Night Live in 2013 after eight seasons. The sketch show was a great showcase for his comedic talent, but recently he's also demonstrated some serious dramatic chops in films like The Skeleton Twins. Hader had two big hits this summer, playing Amy Schumer's beau in Judd Apatow's Trainwreck and voicing the skittish Fear in Pixar's Inside Out. He'll be seen next year in Steven Spielberg's The BFG, and heard in both The Angry Birds Movie and Sausage Party.
Andrews' Me and Earl and the Dying Girl blended pathos and humor to touching effect, and the film adaptation by Alfonso Gomez-Rejon served as a breakthrough for all three of its young stars (in title order, Thomas Mann, RJ Cyler, and Olivia Cooke). Andrews' second novel, The Haters, is due out in April 2016.